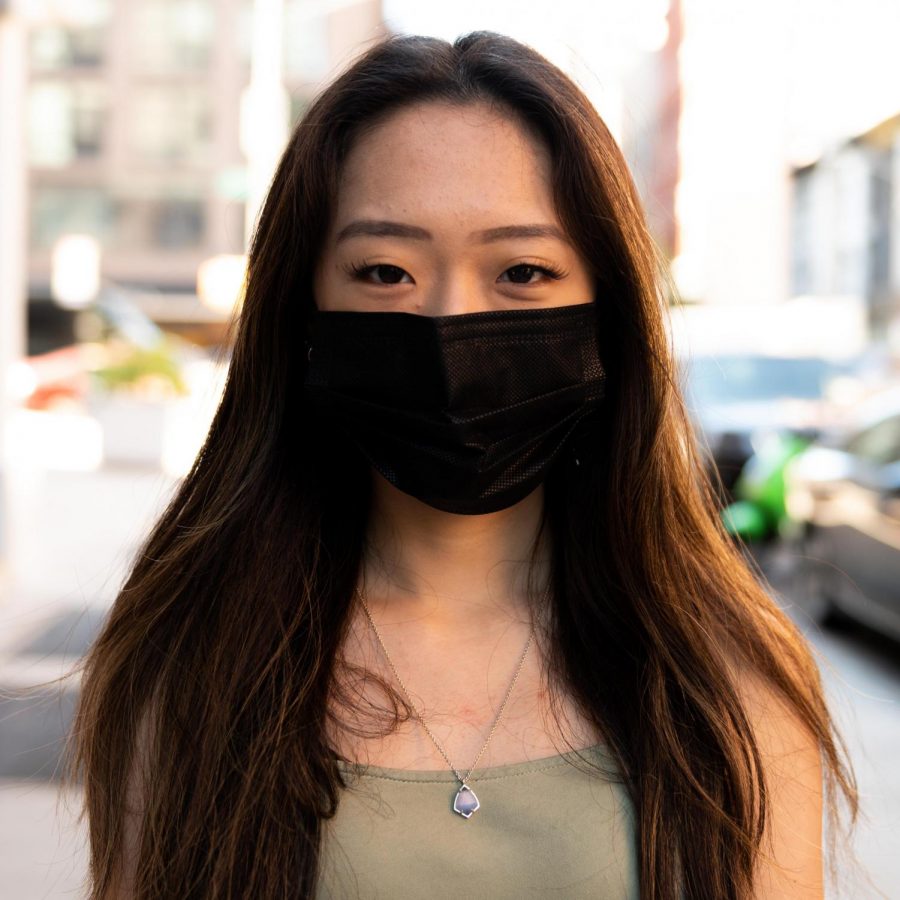 Dana Sun, Editor-at-large
All content by Dana Sun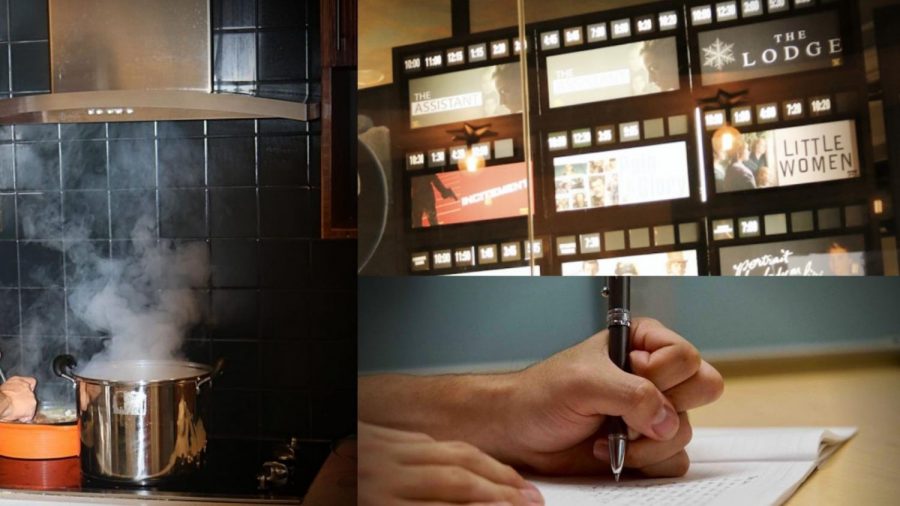 It's been almost a year since the start of the pandemic in the U.S., and life has been the same ever since. Check out the traditions our staff writers follow to keep themselves sane, especially over Zoom University.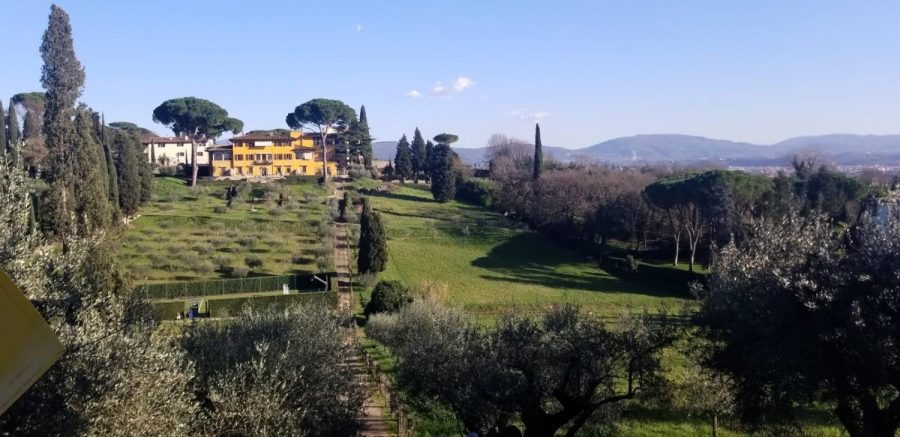 NYU's Global Liberal Studies program requires all of its juniors to spend their entire year abroad. However, because U.S. citizens are banned from entry to most of the countries NYU's abroad sites are located in, students must find another way to navigate the year.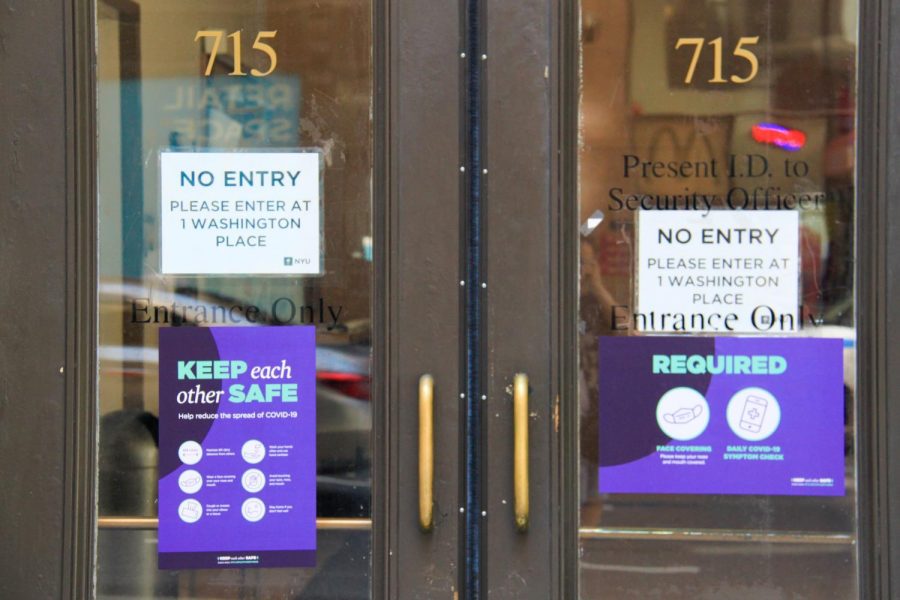 Students discuss their thought processes of what influenced their decision to either come back to campus or stay home, and talk about how they are working to make the most out of their situation.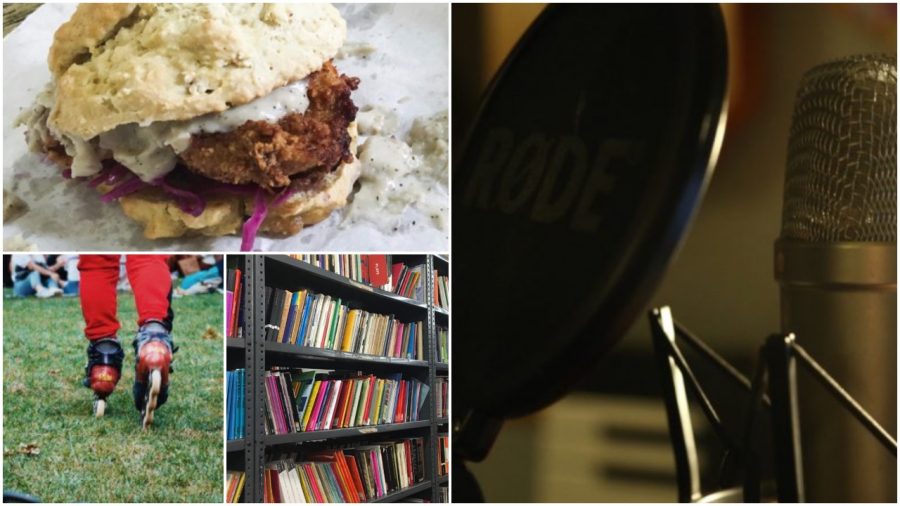 WSN's Culture desk shares the ways they found to cope with quarantine.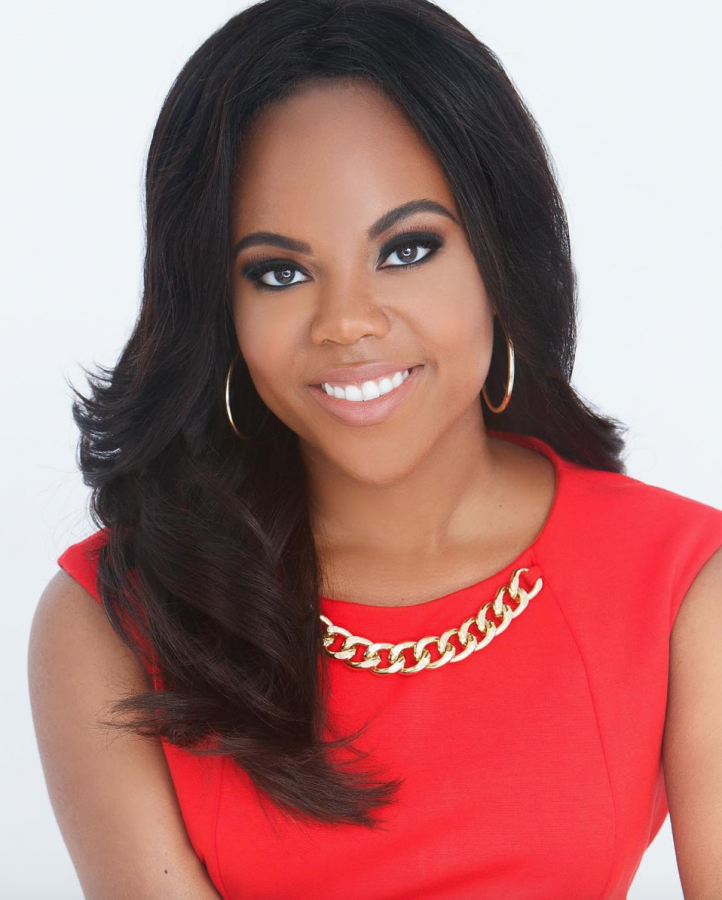 A recent winner of Miss New York International 2020, Ashley Lyles continues to work toward her goal as a cardiologist in grad school, despite her busy plans as an RA, AHA Ambassador and preparations for Miss International 2020.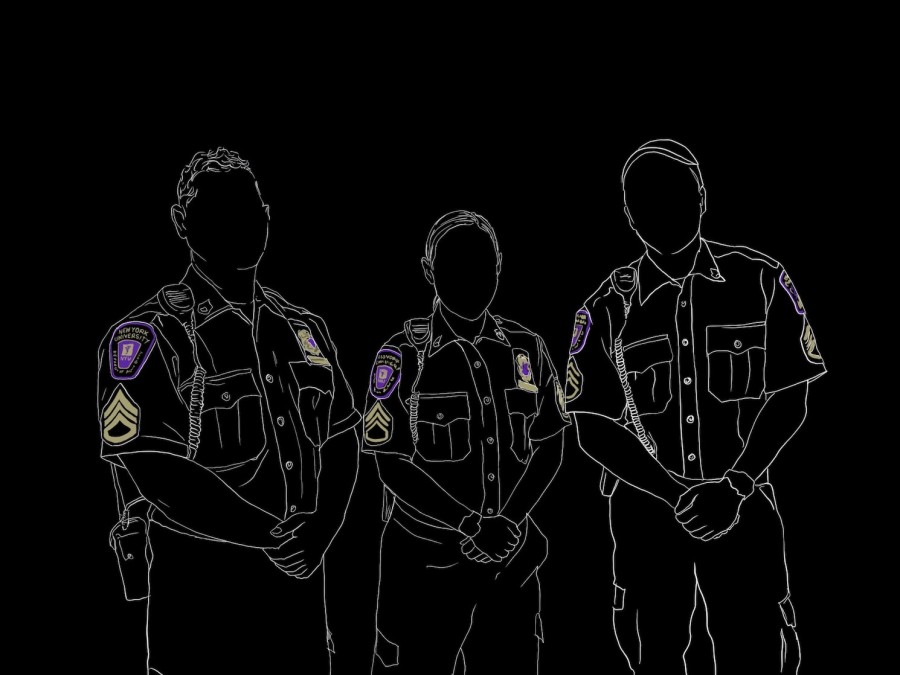 NYU Campus Safety officers speak out about their frustrations toward their leadership, and how an accreditation system and the university's COVID-19 protocols have impacted their work.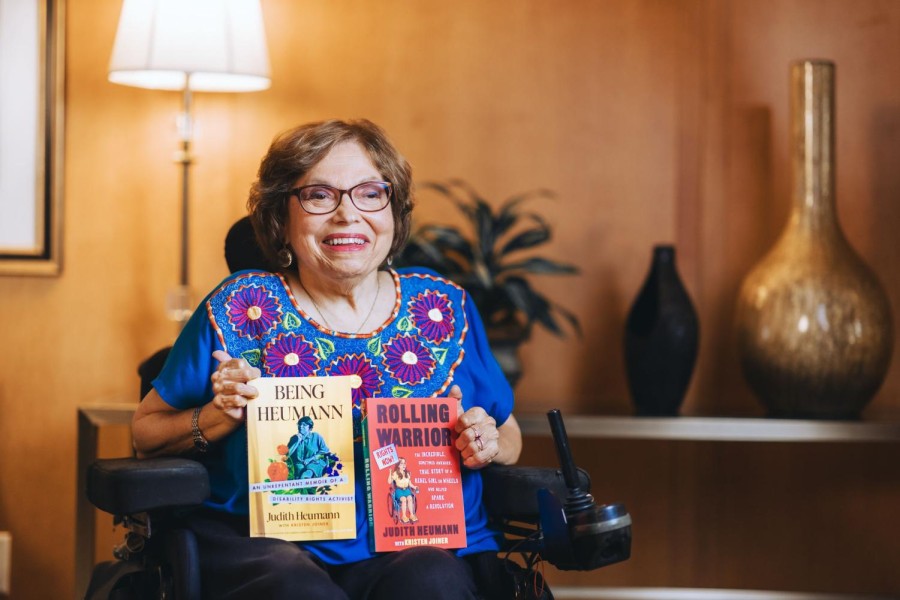 Disability rights activist Judith Heumann will speak about the importance of political action and advocacy during a combined graduation ceremony for the classes of 2020 and 2021 on May 18.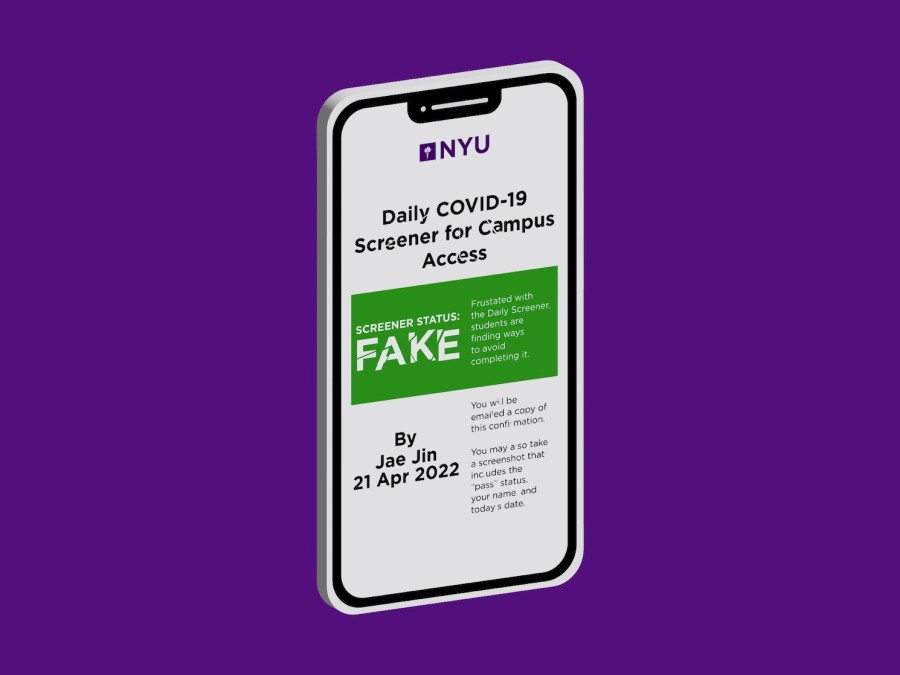 Jae Jin
, Staff Writer •
April 21, 2022
Frustrated with the Daily Screener, students are finding ways to avoid completing it.