All content by Connor Patton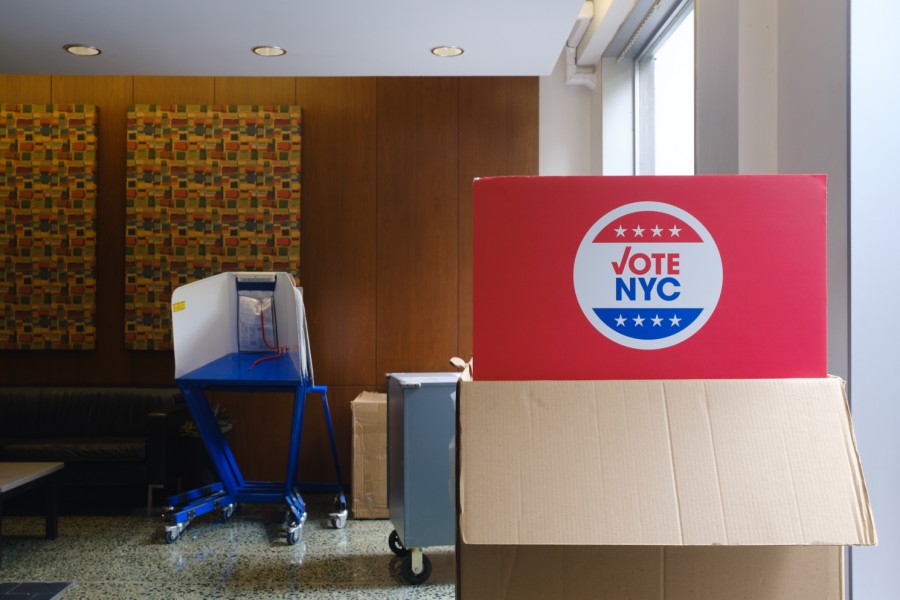 Election Day is less than two weeks away, and early voting begins this week. Get to know New York's candidates and prepare to cast your ballot with WSN's midterm voting guide.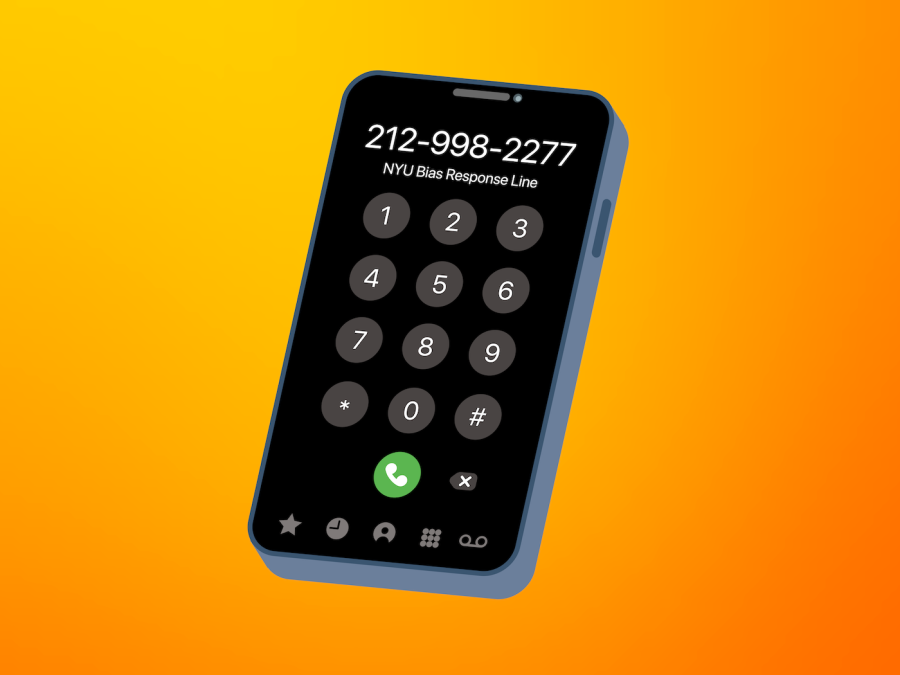 Former NYU student Rikki Schlott, a New York Post columnist, criticized NYU's bias response line for hindering free speech. NYU and its students are confused as to why.