All content by Colleen Secaur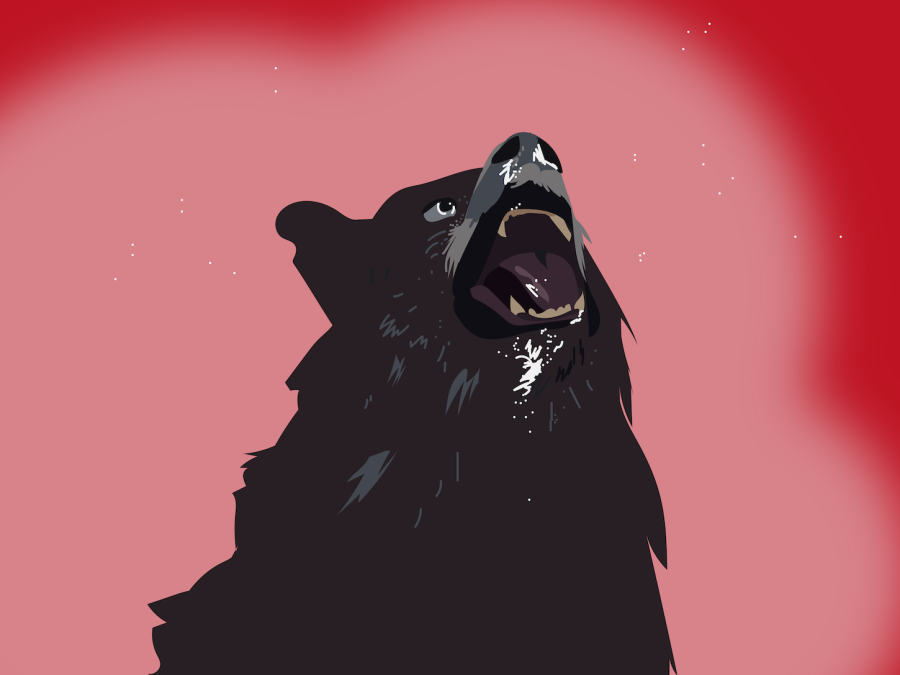 Arranged marriages are often presumed to be cold by nature, but my family taught me how loving they truly are.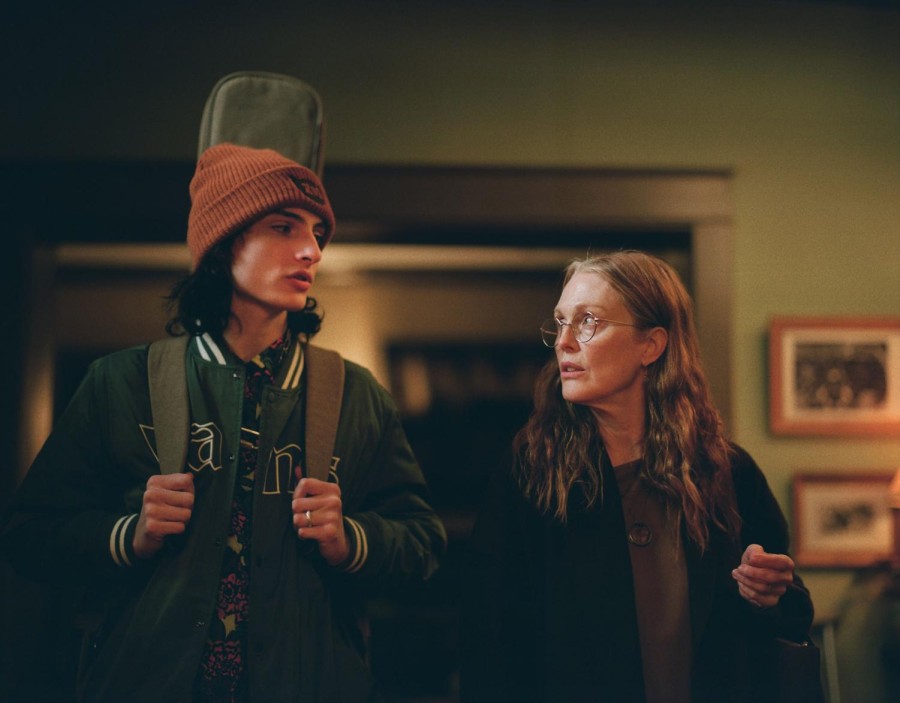 Jesse Eisenberg's directorial debut flounders — much like its two main characters.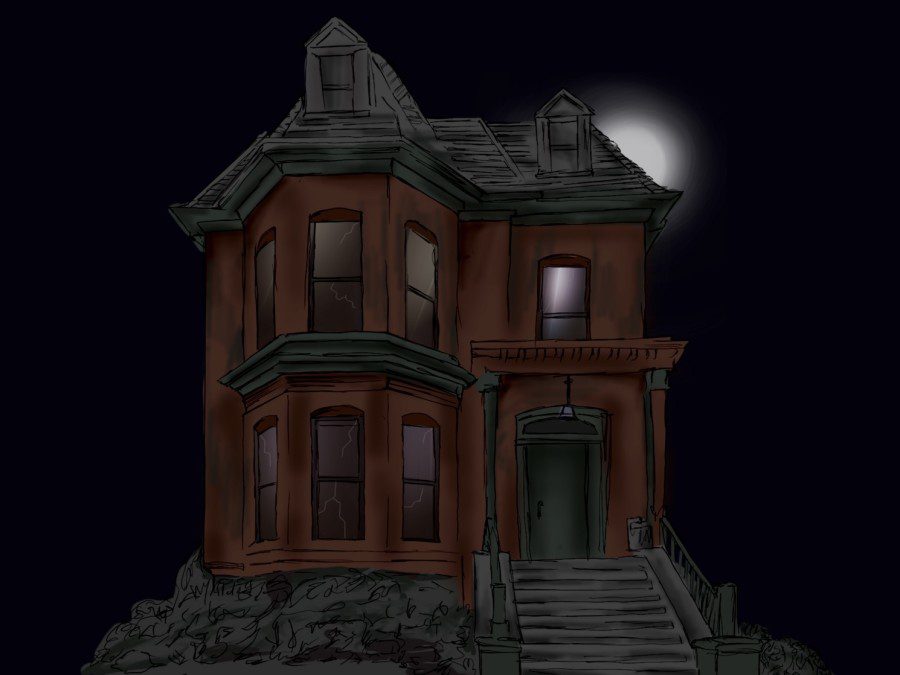 An Airbnb rental mishap goes awry in a horror debut for the ages. "Barbarian" is currently playing in theaters nationwide.