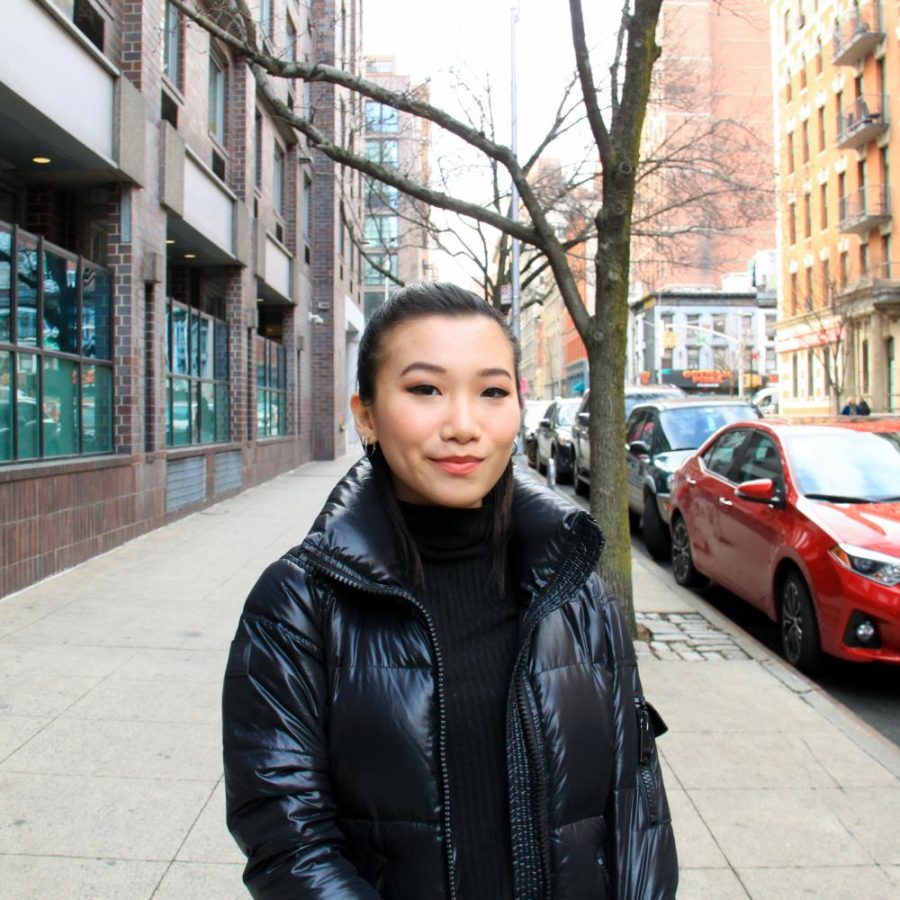 Claire Feng, Deputy Under the Arch Video Producer
All content by Claire Feng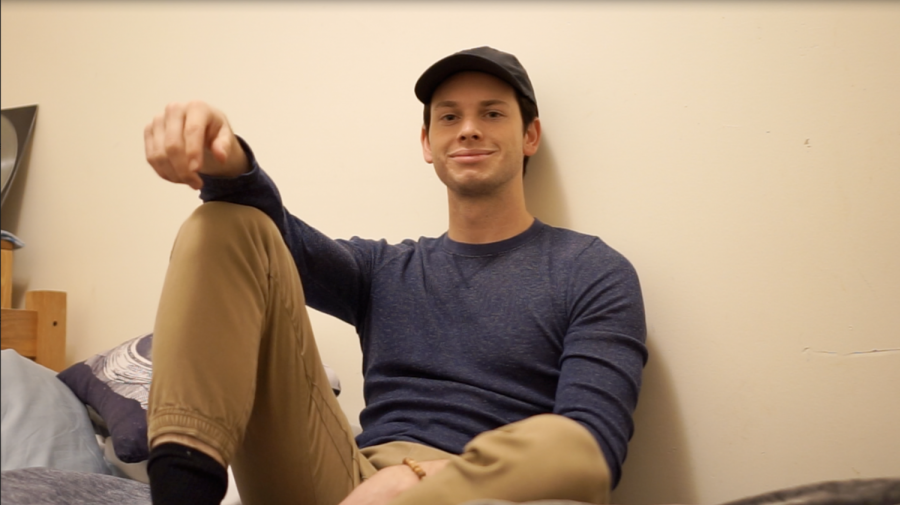 In this video series, two NYU students share their stories about their time couch surfing, experiencing New York through another lens.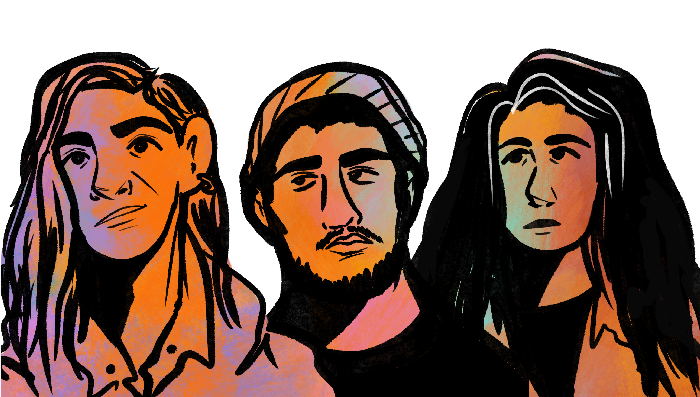 In these video-diaries, three survivors of sexual violence share their stories of experiencing assault and the way it affected their lives.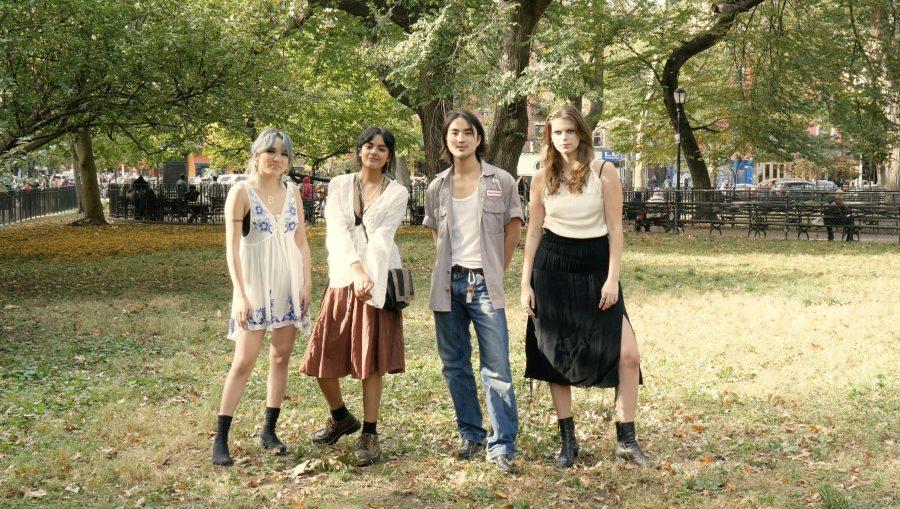 This interactive video plays off of the Fringe theme of taking time for yourself while handling the hustle of city life, allowing you to engage with two videos simultaneously.