All content by Carina Christo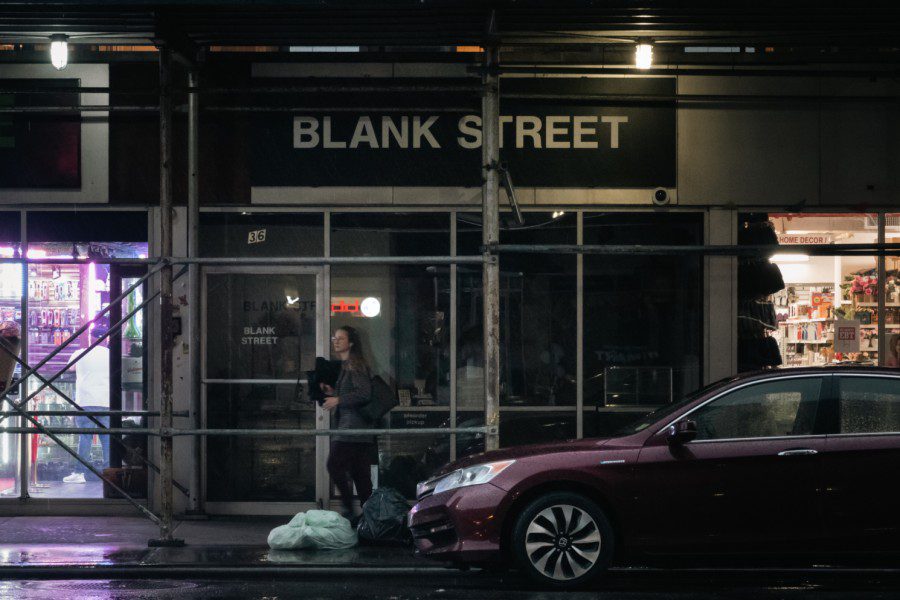 What happens when you leave a Sternie, $67 million and an automated coffee machine in a room together? Blank Street Coffee.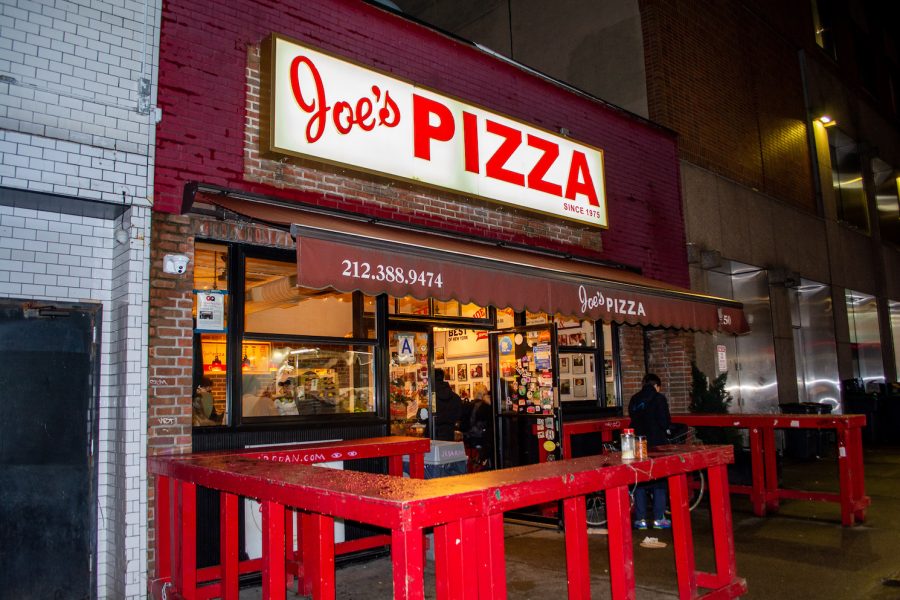 The ultimate guide to the city's nighttime eateries that aren't just dollar slice joints or diners.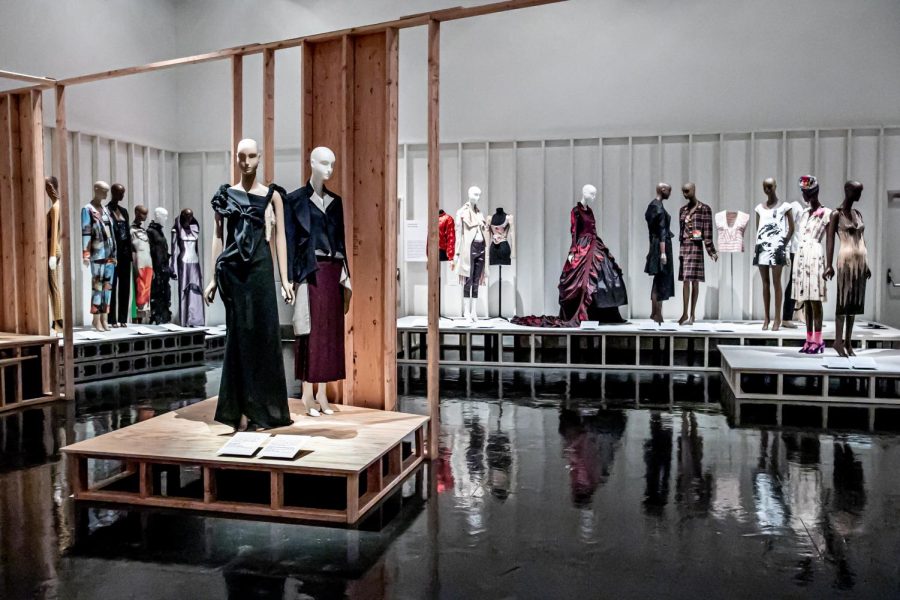 A new must-see exhibition looks back on the themes that shaped a decade in fashion.