All content by Andrew Califf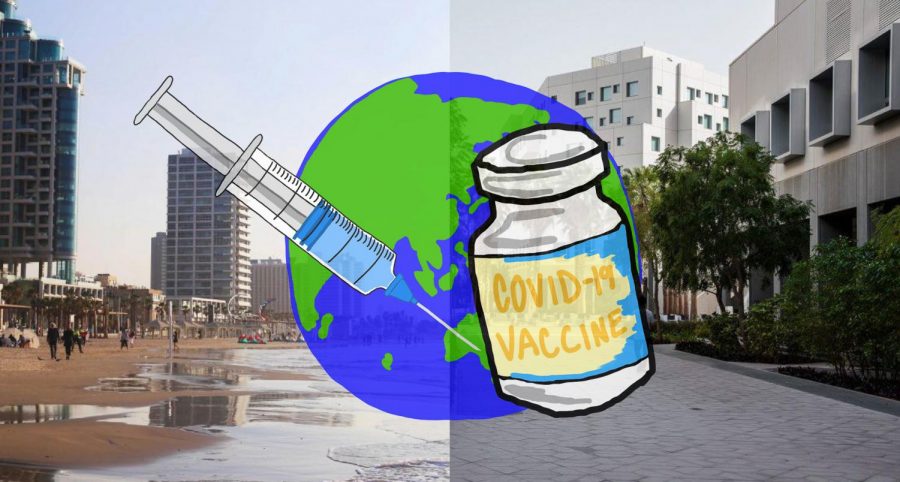 With study away resuming at most of NYU's global network this fall, many students are facing complex immigration and arrival guidelines amid amorphous — and shifting — pandemic travel restrictions.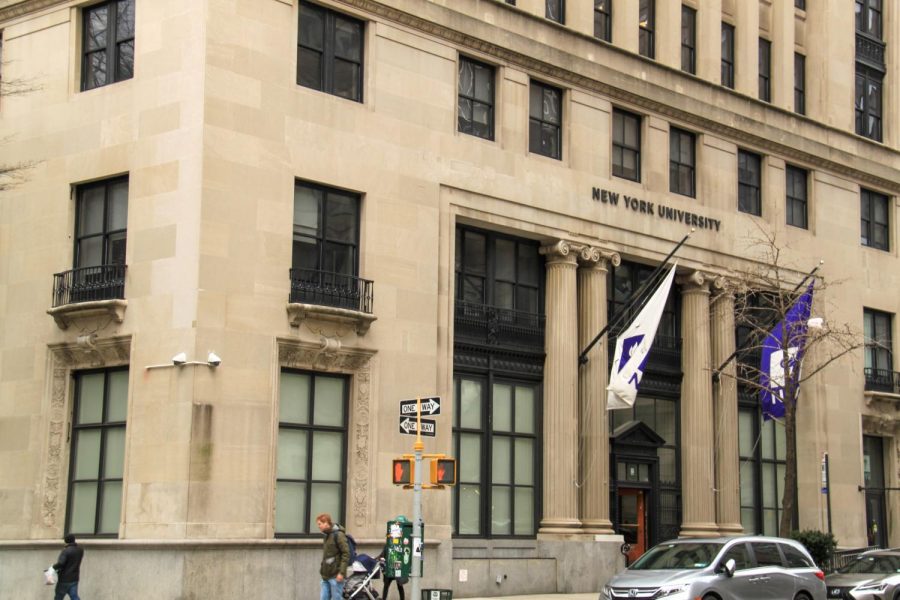 During a virtual town hall organized by Students Demanding Care, students criticized NYU's handling of COVID-19 and demanded the university take more concrete action regarding emergency aid and tuition.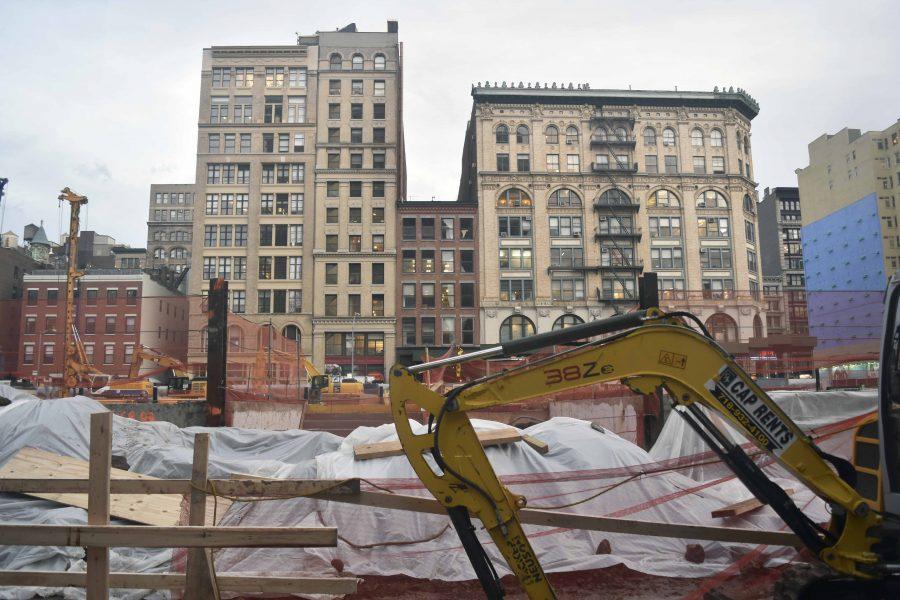 Despite complaints from locals and community organizations, NYU continues construction at 181 Mercer Street after the state allowed construction projects for schools to be considered essential.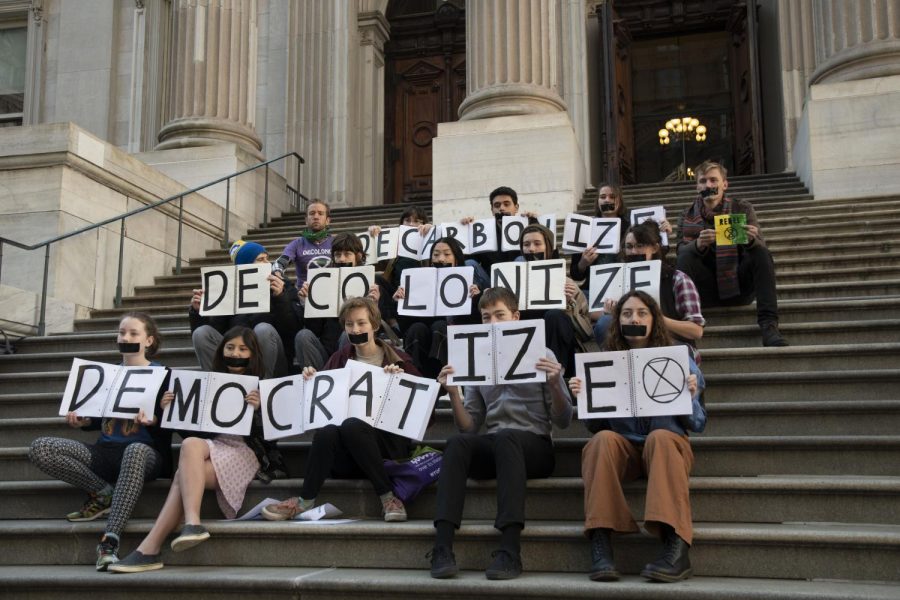 Activist group Extinction Rebellion duct-taped their mouths and handed out flyers outside City Hall on Monday morning to urge climate change education.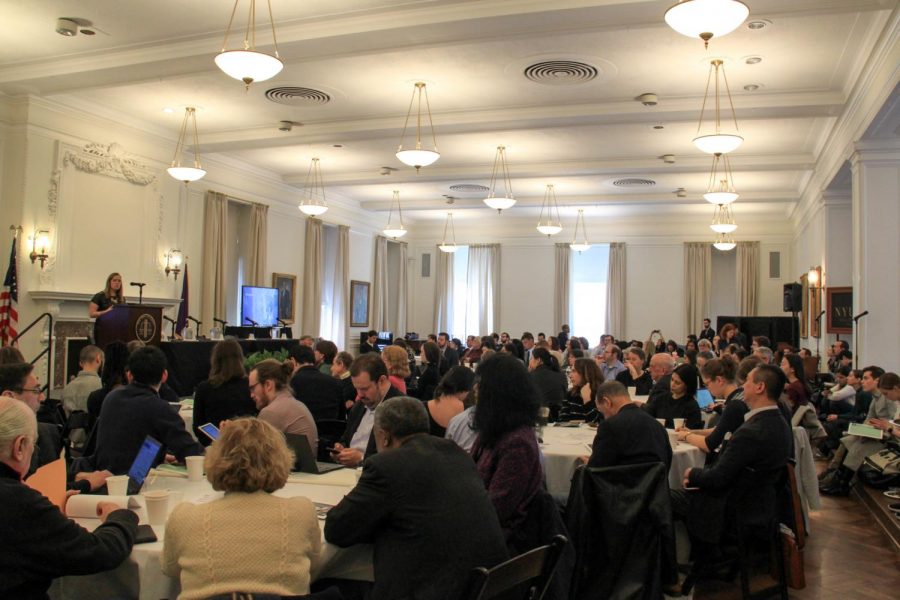 Journalists and cybersecurity experts discussed the use and implications of deepfakes during a conference at NYU Law School.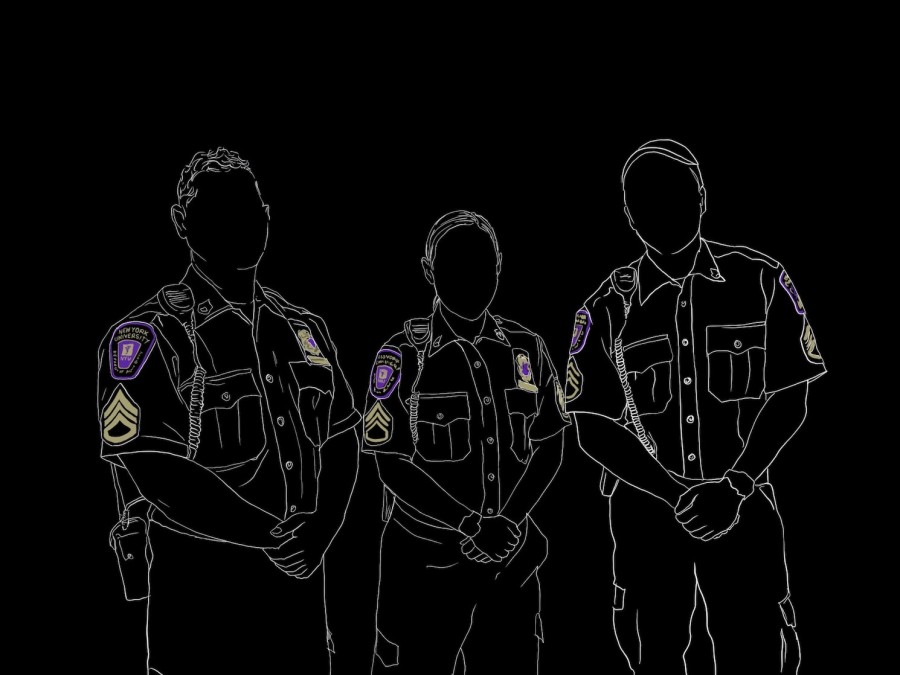 NYU Campus Safety officers speak out about their frustrations toward their leadership, and how an accreditation system and the university's COVID-19 protocols have impacted their work.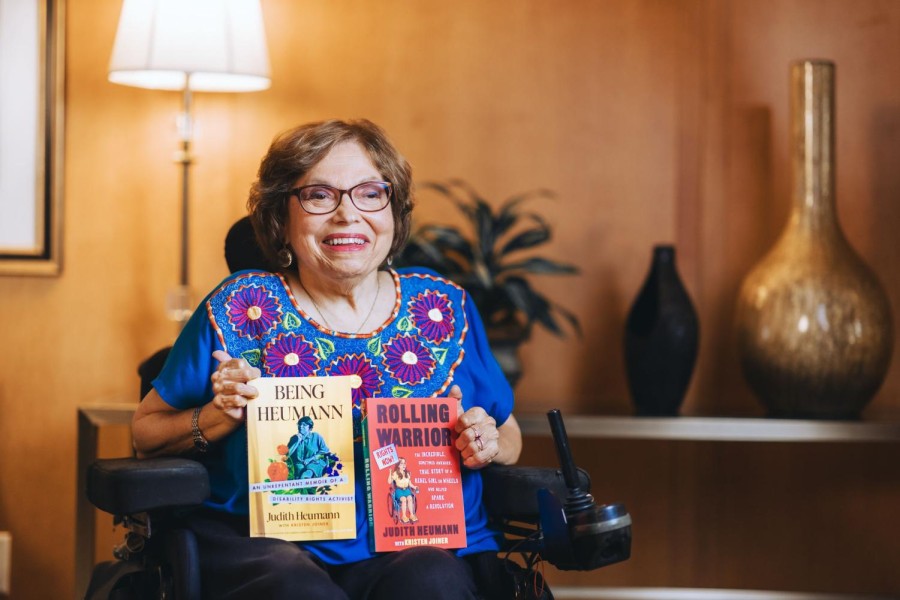 Disability rights activist Judith Heumann will speak about the importance of political action and advocacy during a combined graduation ceremony for the classes of 2020 and 2021 on May 18.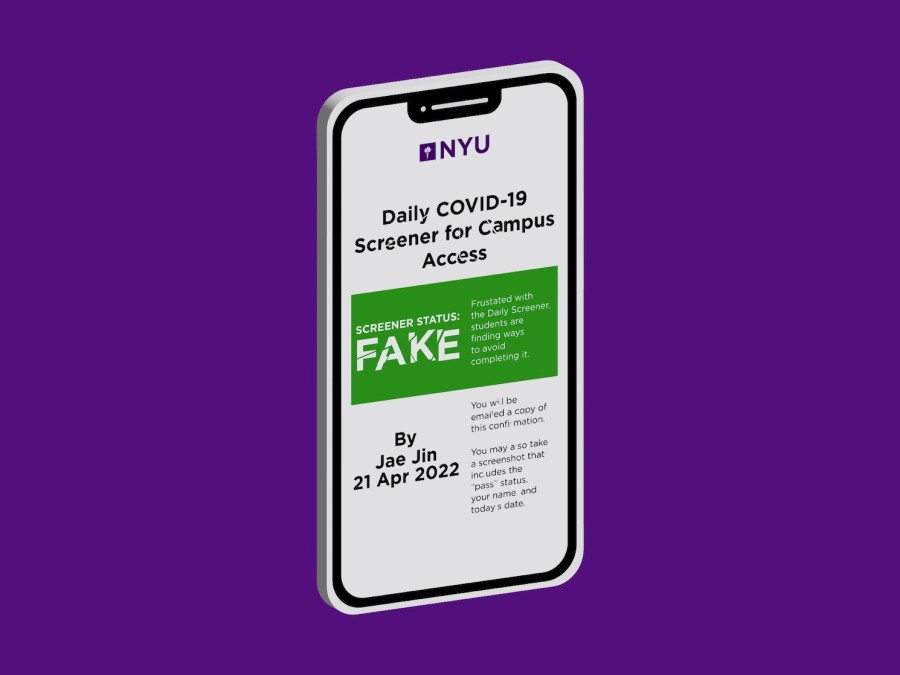 Jae Jin
, Staff Writer •
April 21, 2022
Frustrated with the Daily Screener, students are finding ways to avoid completing it.