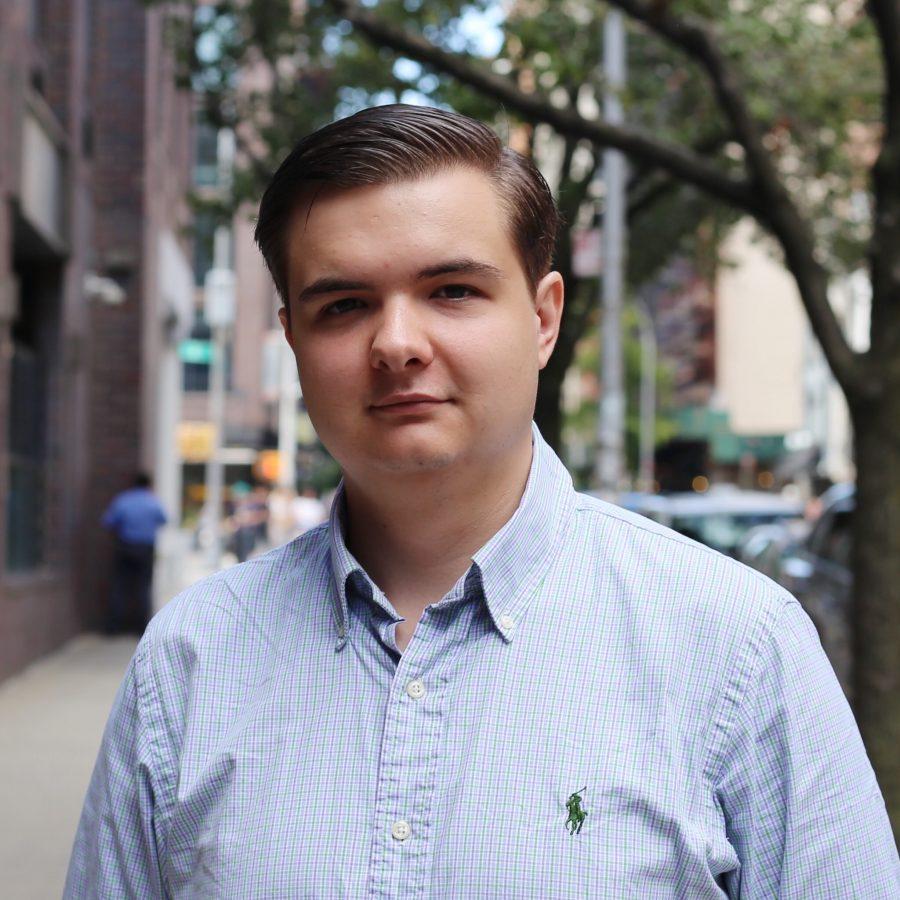 Andrew Ankersen, Voices Editor
All content by Andrew Ankersen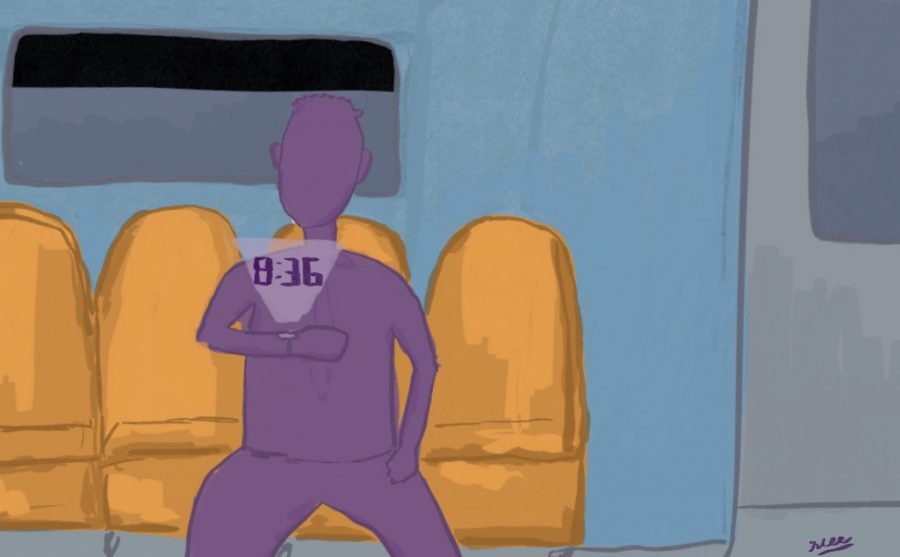 This is the third chapter of Under the Arch Voices' new monthly serial, focusing on a man struggling with angst and secret he's keeping from his wife.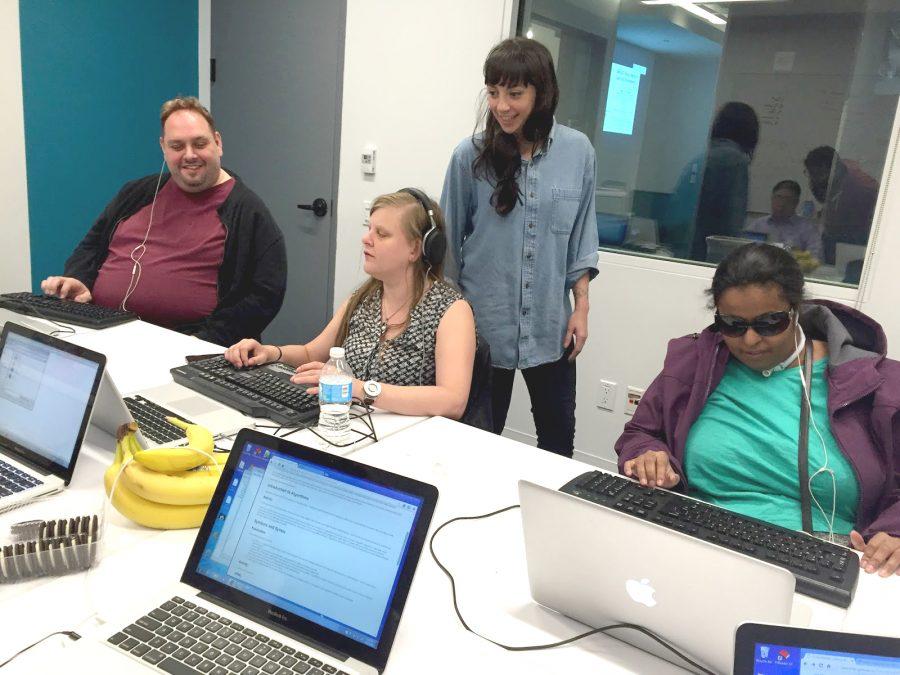 Kearney-Volpe teams up with various artists and educators, aiming to provide differently-abled individuals with the equal opportunity to learn and explore their passions without restrictions.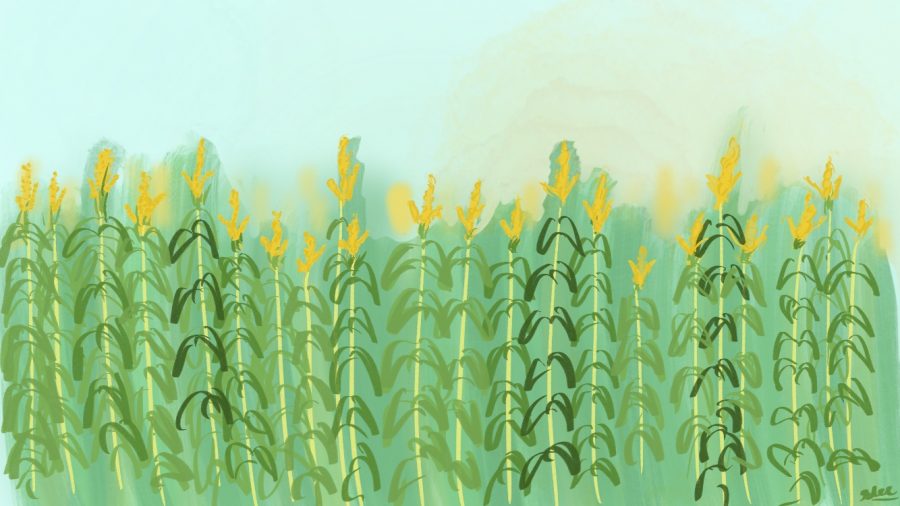 A story about learning to live and adapt to life on a farm over the course of one summer, bringing in lessons about family and self-respect along the way.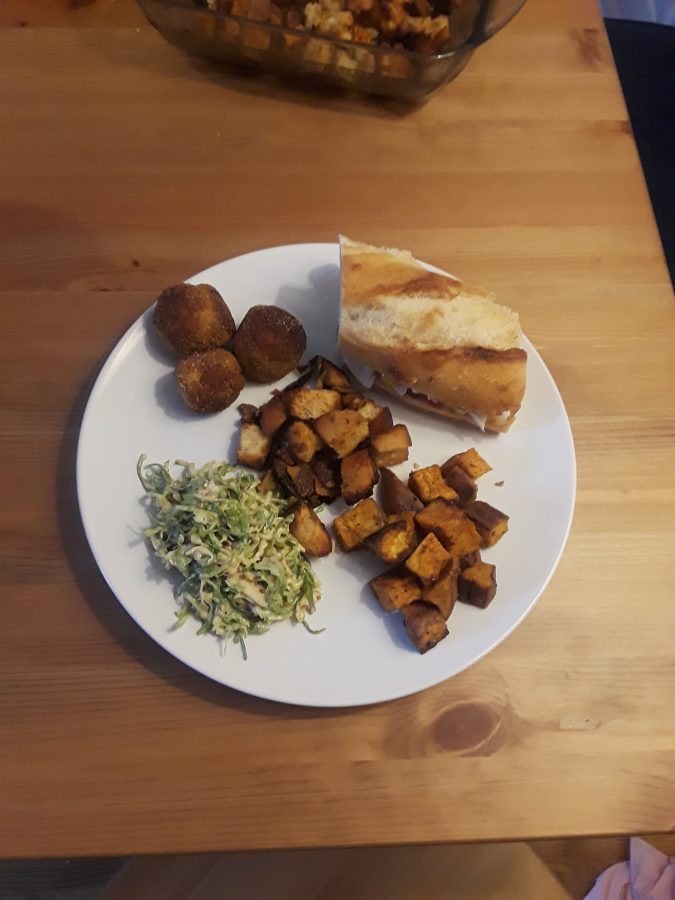 Now you know what to do with the tupperwares of leftover food your parents sent you back to school with.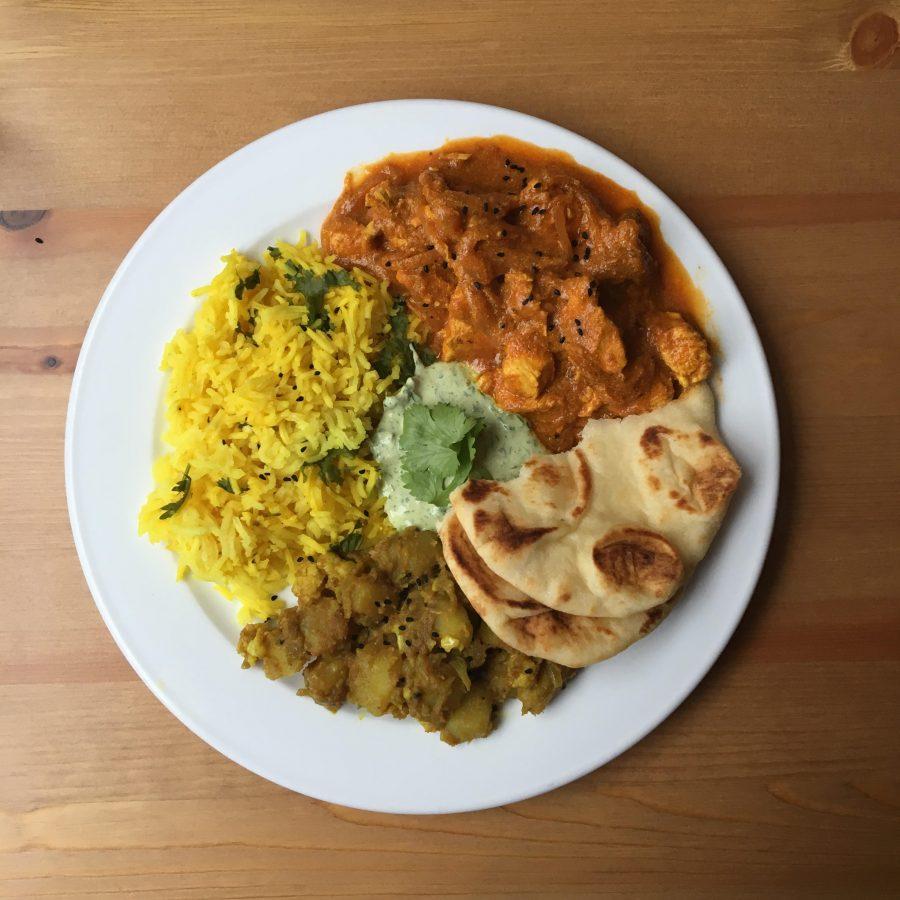 Perfect for small, inconvenient and dated dorm kitchens.
A quick guide to recipes so simple you can make them in Third North.