All content by Alyona Uvarova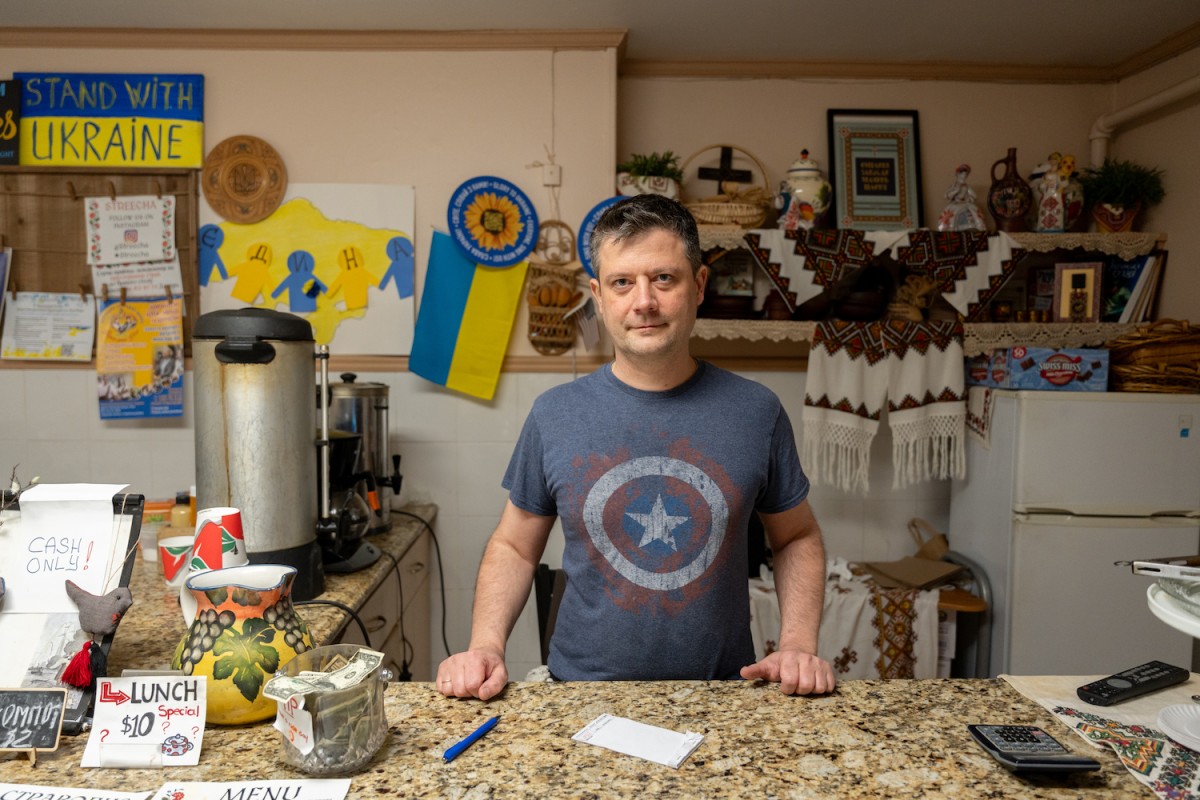 A Ukrainian basement luncheonette attracts a growing number of young East Villagers in its mission to celebrate Ukrainian culture.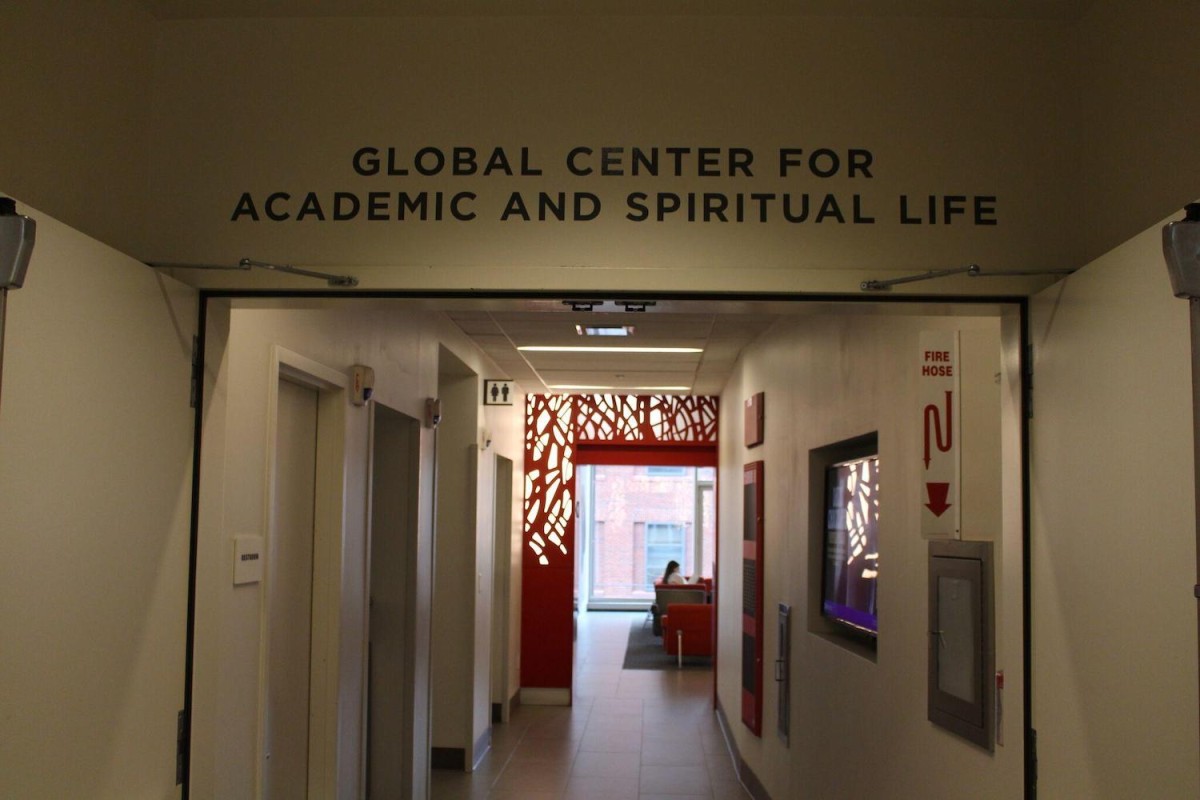 The university's Muslim Student Association and its Islamic Center have raised hundreds of thousands of dollars for relief after deadly disasters led to devastation in North Africa.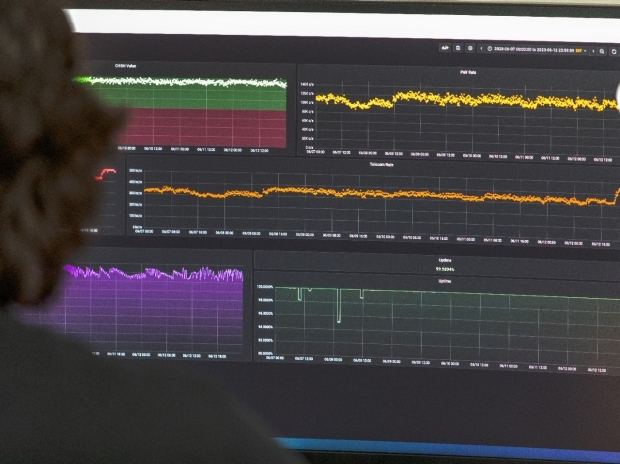 The university recently partnered with Qunnect, a Brooklyn tech startup, to develop a communication network using quantum technology.