Off-Third: Dear Abby
I got 99 problems, and my academic advisor is one.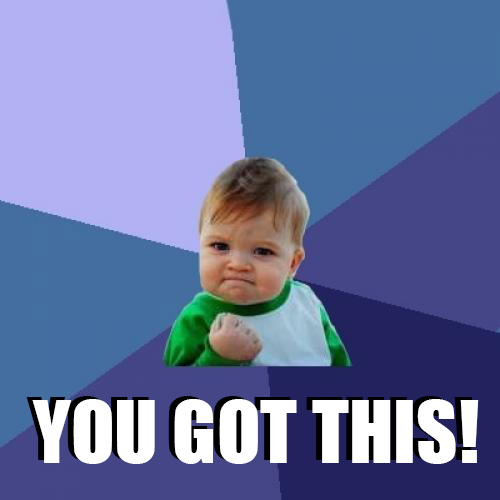 Off-Third is WSN's satire section.
Dear Abby,
My name is Elizabeth, and I'm a first-year student in your CAS advising group. On Wednesday, my Texts and Ideas professor told me that I seem like "a punk-ass b-tch who likes to start sh-t" in front of the whole class. He also said that I remind him of Frankenstein's monster, and by the end of the class, it really seemed like he had something personal against me. I don't know why he made any of these assumptions about me, considering it was only the first day of class and I'm 4'10". Your initial email said that we should contact you with any concerns we have during our first week of classes, so here I am.
I don't know if this is just me being too sensitive, but this seems a little out of the ordinary. Should I be expecting my professors to call me a punk-ass b-tch? That's not a rhetorical question; I really just want to know what to expect. You're not here to deal with my personal issues (I think? I really don't know what your role is. I don't even know who to talk to. I'm sorry if this is a lot).
Anyway, I was really just wondering if what my professor said is against the rules or if I should just calm down. Let me know!
Love,
Elizabeth
—
Hi Elizabeth,
Thank you for reaching out. I can definitely see your concern regarding what your professor said to you. It seems like you are very upset, and I want you to know that I care very much about your concerns. Here are some possible next steps:
You can stop, think, and reevaluate yourself. Are you

a punk-ass b-tch who likes to start sh-t

? If so, why have you chosen to be like this? What's likely is that

you antagonized your professor

without realizing it. 

You can take the class as an Independent Study if you feel truly unsafe in the current class space. But I wouldn't recommend that for a

CAS Philosophy major

such as yourself; it will look poorly on your transcript in the future.
I am glad that you have support during what seems to be a difficult time. If you're able to find some moments for yourself to breathe and balance during the week, I think that would help with your stressors. If not, the Wellness Exchange is only one phone call away at 212-443-9999. I would offer my office as a safe space for you, but unfortunately I am out of office for the rest of the month with other plans. 
I hope you have a Hot Girl Semester!
Abby Hofstetter
Academic Advisor
College of Arts and Sciences
New York University
18 Washington Place, Room 420
New York, NY 10003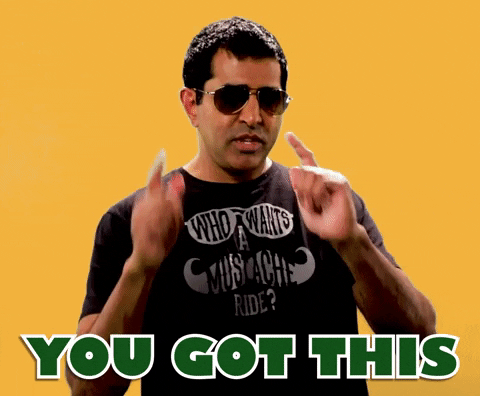 Off-Third is WSN's satire section. Try not to take us too seriously.
This article is satirical, and all quotes and events are entirely fabricated.
Email Abby Hofstetter at [email protected]