An 18-member faculty search committee is in the process of finding a new dean for NYU's Tandon School of Engineering, but members of the committee say community engagement efforts have been met with low student attendance.
The committee reached out to student groups in mid-August to encourage them to take part in the engagement meetings, and held two sessions open to all students this past month for Tandon students to provide their input. Guido Gerig, a computer science and engineering professor at Tandon leading the committee, said he was disappointed at the low turnout in meetings.
"Our experience of relatively low attendance implies many students may have missed important information during these first weeks of the semester or could not attend these meetings," Gerig said. "We want to be sure to have broad input from students about important qualities and experiences for the next dean."
To encourage more student participation, the committee has scheduled an additional meeting on Sept. 28.
Krystine Ferreira, a member of the Tandon Undergraduate Student Council, said she hopes more students will become involved in the dean selection process and that information about meetings is made easier to access.
"The selection process should be promoted more through formats such as Instagram and flier distribution," Ferreira said. "The student body only received one email on Sept. 12 in regards to the dean selection meeting on Sept. 14."
The university's community engagement efforts have seen low attendance before. Last year, the search for former university president Andrew Hamilton's successor also experienced low engagement from students, even though students, faculty, staff and alumni were invited to share their opinions at various hearings. A 2021 search for a new CAS dean was also met with minimal participation from students.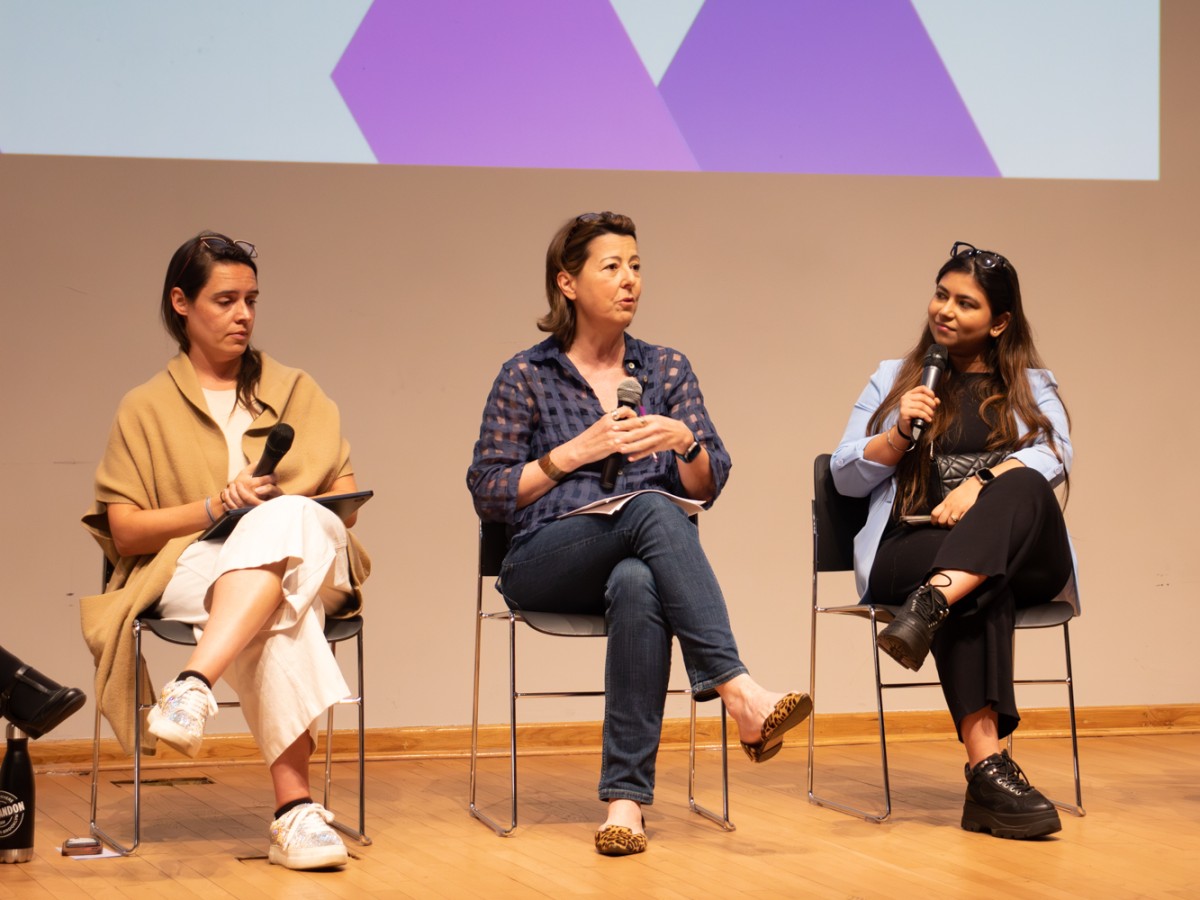 This search began after Tandon's current dean, Jelena Kovačević, announced that she would step down from her role in August 2024, and will return to the school as a faculty member after taking a sabbatical. Kovačević was the engineering school's first woman dean since its founding in 1854. 
The committee is composed of professors and administrators from Tandon, along with the College of Arts & Science, Stern School of Business and Robert F. Wagner Graduate School of Public Service. The group is in the process of hearing from others in the Tandon community — including student government leaders, different departments and alumni — about what they hope to see in a new dean, according to Gerig.
Issacson, Miller, a recruitment firm, will also be guiding the committee during the search process. The firm was also involved in the search process that led to Mills' selection as university president, and specifically seeks candidates from diverse backgrounds. In 2022, 76% of their placements were women or people of color. 
"As a first step, the committee wants to hear from the community about what we should look for in a new dean," Gerig said. "Then the input of all these sessions will be used to form the basis of a position description and job descriptions. We'll use that guidance in reviewing applicants for the position."
The committee will then create a list of potential candidates to present to NYU president Linda Mills and interim provost Georgina Dopico, who will make a final decision.
Contact John Kim at [email protected].