Air quality 'hazardous' in North Brooklyn, says NYU study
The Grossman School of Medicine recently conducted a study with a neighborhood nonprofit, and found that the air in North Brooklyn contains high levels of hazardous chemicals.
Levels of air contamination in North Brooklyn are "higher than desired for public safety," according to a recent study conducted by the NYU Grossman School of Medicine and North Brooklyn Neighbors, an environmental advocacy nonprofit. The study detected seven different contaminants — each of which pose serious health concerns — throughout the area, raising serious air quality and health concerns for nearby residents. 
Researchers took 10 air samples from five sites in Greenpoint, Williamsburg and Bushwick.  Judith Zelikoff, a professor of environmental medicine at Grossman and the lead researcher of the study, said that more than 200 surveys were distributed throughout North Brooklyn as well to assist in monitoring air quality.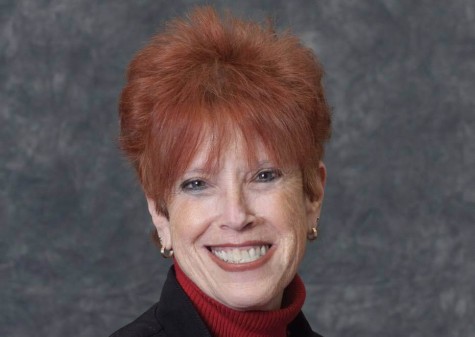 "With soil collected by North Brooklyn Neighbors, we determined the concentration of metals in the soil in and around NBN-selected park sites," Zelikoff said. "A survey was developed by NBN in collaboration with NYU, and was distributed to community members in Williamsburg."
The results were measured against New York state's guideline concentrations, an annual list of environmental regulations used to monitor air pollution in New York. The study, which was conducted between November 2020 and December 2021, found that benzene, a chemical that can increase anemia and cancer risk, exceeded the concentration dictated by the guidelines by over 100%. Carbon tetrachloride, a chemical capable of causing kidney and liver damage, was detected in nine of out 10 of the samples in amounts exceeding the guidelines. 
Lael Goodman, the environmental justice program manager at NBN and the author of the study's report, said she wasn't surprised at the level of dangerous chemical exposure found in the area. She noted that the study specifically targeted sites experiencing urban industrialization, including an increase in factories and industrial buildings, especially near neighborhood streets. 
"We are going to continue to do this kind of testing," Goodman said. "We haven't heard anything specific from any elected officials about any measures that are going to be taken, but we talk to a number of elected officials all the time about air quality issues. Hopefully we can get some policies passed that help reduce the likelihood that people will be exposed to these types of chemicals."
Contact Max Getty at [email protected]