Arystan Tatishev | How 'Memebers' Create Community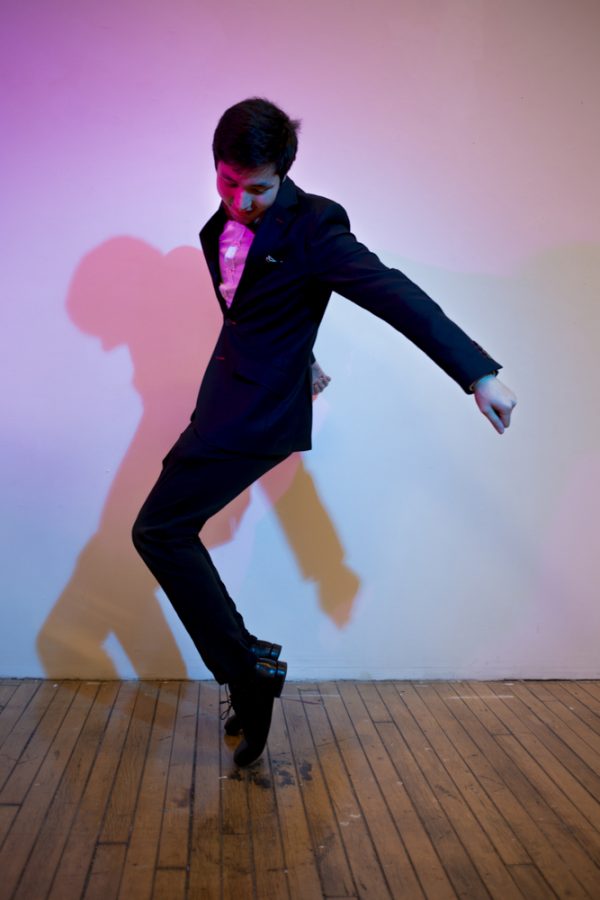 The coffee shop on Mercer Street where I met Arystan Tatishev was bustling, despite it being a Friday night. No one would expect the international student studying Mechanical Engineering, with his composure and boyish looks, to double as a meme wizard. He prides himself on his work, but all this Tandon junior really wants is to make people laugh.
"Why doesn't NYU have a meme page?" Arystan remembers asking his friend, Tandon junior Dan Lam, one winter night last February. "We're like, 'f-ck it, we're gonna make our own.'"
Collegiate meme pages, though not officially tracked, have become a part of campus culture for many schools across the country. Before he and his friend set out on quest for meme excellency, Arystan said the most NYU-related content he saw was on Reddit threads.
He and Lam created the page, NYU Memes for Slightly Bankrupt Teens, and added their NYU friends — about 100 people. Arystan also explained that before the page became popular, it was his responsibility to create content. A relatively painless process, he admitted that Reddit provided most of his meme templates, which he would edit to cater to NYU kids.
"We [needed] content to be circulating. For a long time [I'd] like to call myself the powerhouse — the mitochondria of the meme page."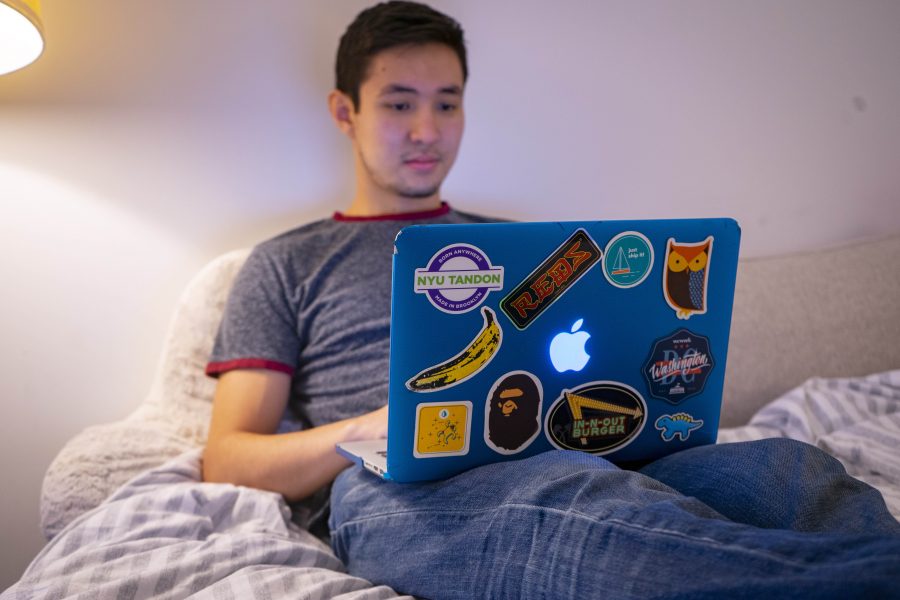 Then, the group reached 500 members, and it wasn't long until people even started recognizing Arystan's face around campus. He mentioned that a receptionist at the Tandon campus told him that the meme page got him through the day. As Arystan said, he was glad that stupid- ass memes were making peoples' days better. To him, it's always been about seeing the NYU community come together. With their computers and a group chat of other moderators, a team of 12 students runs the much-beloved NYUMFSBT with over 12,000 members.
"It started growing," he said. "Now it's a community. I want people to start conversations. And the fact that [the] page enables people to do that — I'm really happy that that is the purpose it serves."
The community in the group surged in the wake of a student's suicide in October, Arystan and fellow moderator, Tisch junior John Stanley, decided to issue a statement about the first-year's death. He recounted this distressing time with composure and dignity, as he chowed down on some spaghetti that his commuter friend made in exchange for sleeping over a few nights a week.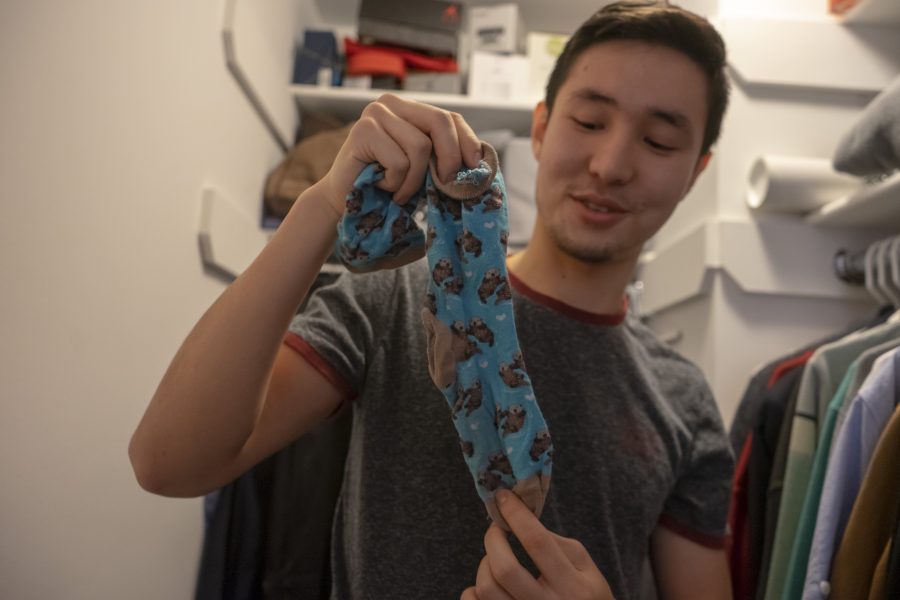 Stanley posted a rough draft of the statement to be issued and all the moderators worked on it, adding and retracting as necessary.
"[Arystan's] eagerness to use memes as a tool for positivity is an instinct of a caring person, and within our chat I had that feeling that people care more than you'd expect."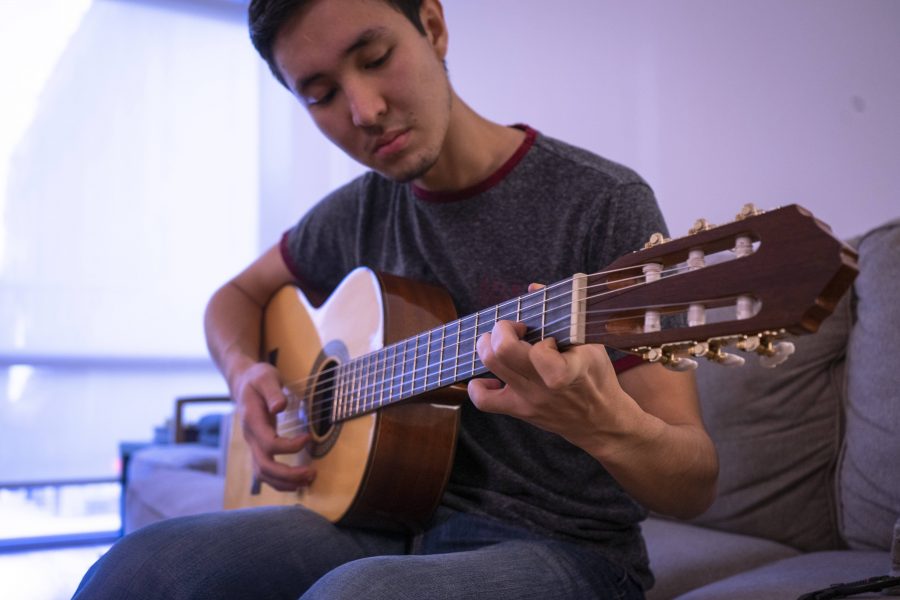 Following the suicide, the page turned into a breeding ground for light, heartwarming content, away from poking fun at each of the schools or complaining about NYU's bankrupting tuition. NYUMFSBT rebranded itself for a wholesome Wednesday, intending to bring positivity in a group whose jokes just brush past topics that students often don't want to talk about.
Arystan explained that he first started interacting with memes while he was still in Kazakhstan, where he lived until age 14, when his parents sent him to boarding school in Singapore.
"It's kind of easy to get locked up in your own room and not interact with other people," he said, citing NYU's propensity to make students feel isolated. "There's not really this personal connection. I really needed just someone to talk to."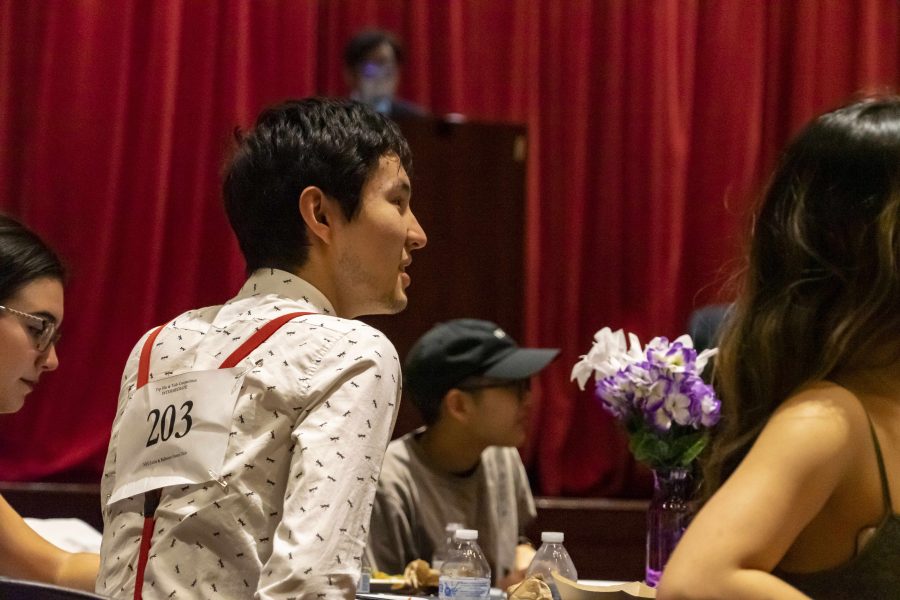 He described these trying experiences with a surprisingly casual tone. His affability didn't waver throughout our conversation. Even when he gave a play-by-play of his near-death experience while on a class trip in Sabah, Malaysia. Around 7:12 a.m. on the second morning of a hike on Mount Kinabalu, an earthquake hit, trapping the 120 people that had scaled the mountainside just hours before.
"It completely obliterated not only the peak of the mountain but also the trail that we used to get through — we were isolated," he said. "You're in the highest point in Southeast Asia and you really can't do anything about it."
Somehow he seems to have taken this in stride. He accepted that he couldn't have done anything to prevent the mountainside from collapsing, and so there wasn't a reason, for him, to dwell on the shock. Arystan would much rather focus on the people around him, making memories in more ways than one.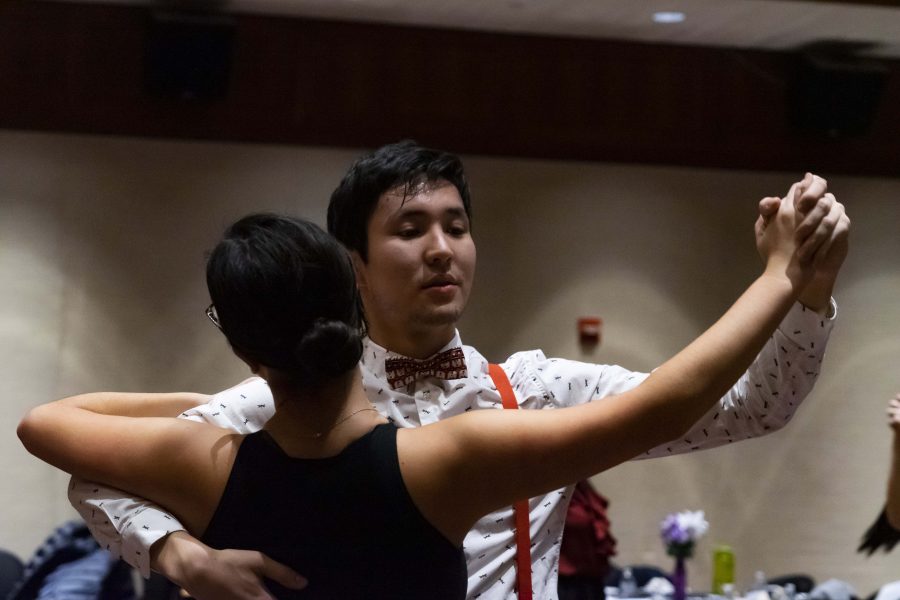 So I wasn't too surprised when I learned that Arystan also had a passion for ballroom dancing, an activity he enjoys with the NYU Ballroom and Latin Dance club. His friends on the team echoed the same sentiment: he knows how to be himself and his befriending attitude never fails.
"[Arystan] is also very meticulous and in tune with what's going on," said Arielle Rozencwaig, a Steinhardt senior and president of the Ballroom and Latin Dance club. "Always asking questions that are very relevant and keeps people on-task, and isn't afraid to push himself to move further."
Whether it's through a salsa ballad or a meme about NYU's record-setting tuition, Arystan wants people to get together, and to get excited. "There are things to live for. But most importantly, you are the reason to live for."
Email Alejandro Villa Vásquez at [email protected] A version of this article appeared in the Thursday, Dec. 6 print edition. Read more from Washington Square News' "Influential 2018" special issue.