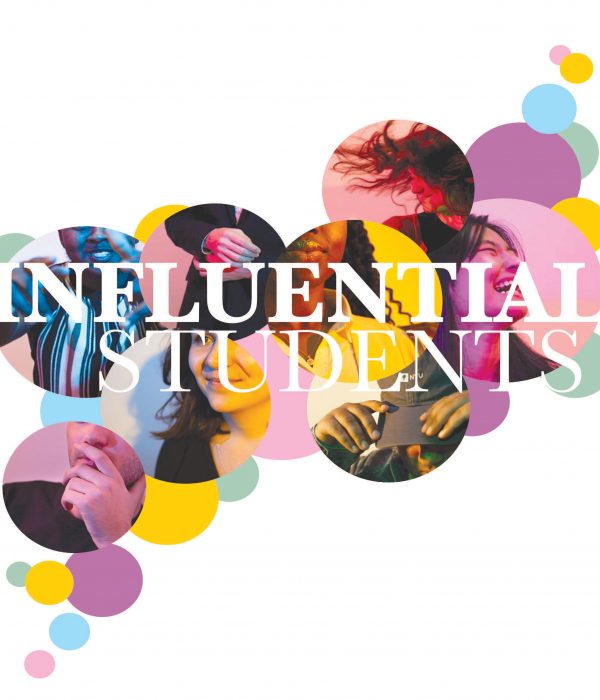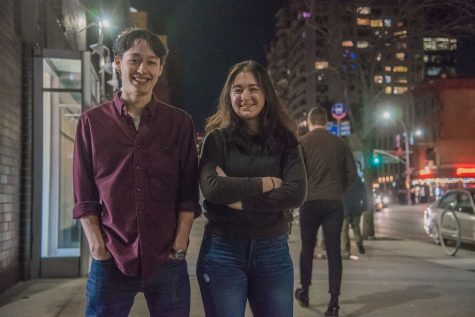 No one at NYU can be influential simply because making an impact on a university of 50,000-plus students doing 50,000 different things is nearly impossible.
What sets the following 10 people apart from the droves of other accomplished and polished NYU students is their ability to make deep change in an arena where only they could make a difference.
In a world where the waters can seem infinitely deep, these 10 students have been able to transform what's around them by thinking intentionally small. Combing through more than a hundred nominations, we winnowed the list down by looking for people who are giants in their communities.
Without our unwavering team, this issue wouldn't exist. First, a big thanks to our Deputy Managing Editors Sakshi Venkatraman and Alejandro Villa Vásquez and Editor-in-Chief Jemima McEvoy, who rounds out her fifth and final semester at WSN. The three of you were essential to the perfection of this issue. Hats off to our Copy Chiefs Tarra Chen and Viral Shanker without them there would be oxford commas galore and no meaningless conversations about fellow copy editors' dating lives on Tinder. We can't forget their copy-editing children, Joey Hung, Paul Kim, Kate Lowe, Daija Dewberry and Sam Brinton.
This issue became the coronation for the new creative directors, Sophia Di Iorio and Priya Tharawal, from the old, Rachel Buigas-Lopez and Laura Shkouratoff, who stayed around this window-less basement for two years. And to our tireless multimedia team — Sam Klein, Tony Wu, Alana Beyer and Justin Park led by their fearless leader Katie Peurrung — our staff finally understands how vital you are to helping tell their stories.
To the 10 students featured in this issue, thank you for replying to our writers' incessant emails and letting us tell your stories.
— Sayer Devlin and Pamela Jew, Managing Editor and Under the Arch Managing Editor
24 hours | 24 frames per second
Zella Christenson shares her day from start to end.