Best Affordable Sit-Down Restaurants Near Campus
You don't have to wait for your parents to pay the bill this time.
Marva Shi, Deputy Multimedia Editor
Oct 21, 2019
When it comes to sit-down restaurants in New York City, NYU students can be plagued by a fear of the bill. In an attempt to avoid the big ticket restaurants, a coffee shop might seem like the spot for a casual date or a catch up with friends. However, this comes with the inevitable struggle of prowling for a table, hoping someone will finish up so your party can sit down and enjoy lackluster sandwiches. In addition to a hefty price tag, you'd be hard-pressed to find a restaurant without lines out the door (looking at you, Saigon Shack) come meal time. But have no fear — there are some sit-down restaurants without waits where you can eat on your own dime.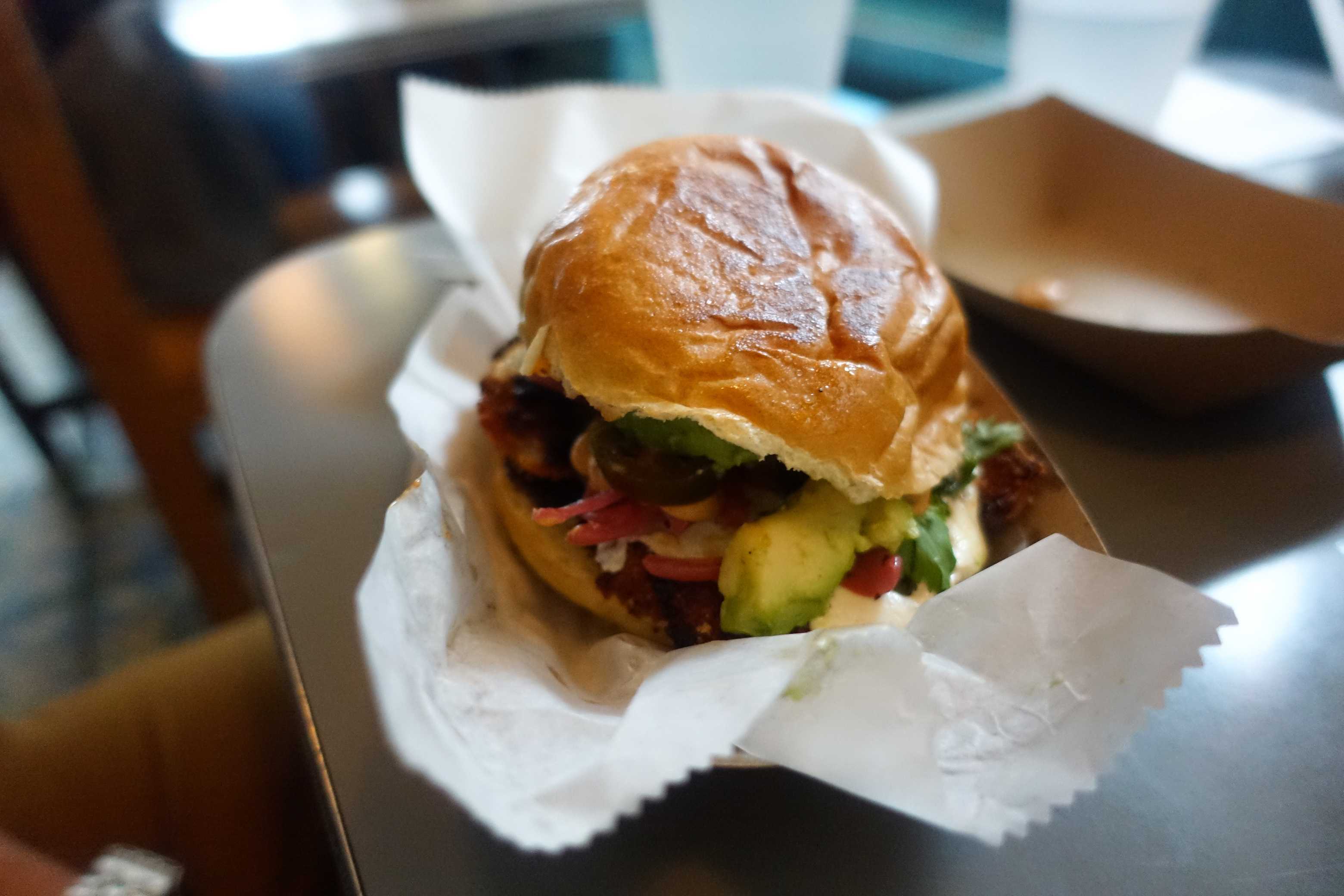 Tortaria ($13-15; all prices include tip and tax)
94 University Place
This Mexican restaurant on University Place serves up tortas for days — order one of these sandwiches, and you'll definitely end up feeling full and satisfied. If tortas aren't your jam, Tortaria also offers other affordable and delicious Mexican dishes. With its relaxed atmosphere, decorated interior and casual food, this sit-down restaurant is the perfect spot to spend an evening laughing with friends, even after the bill comes.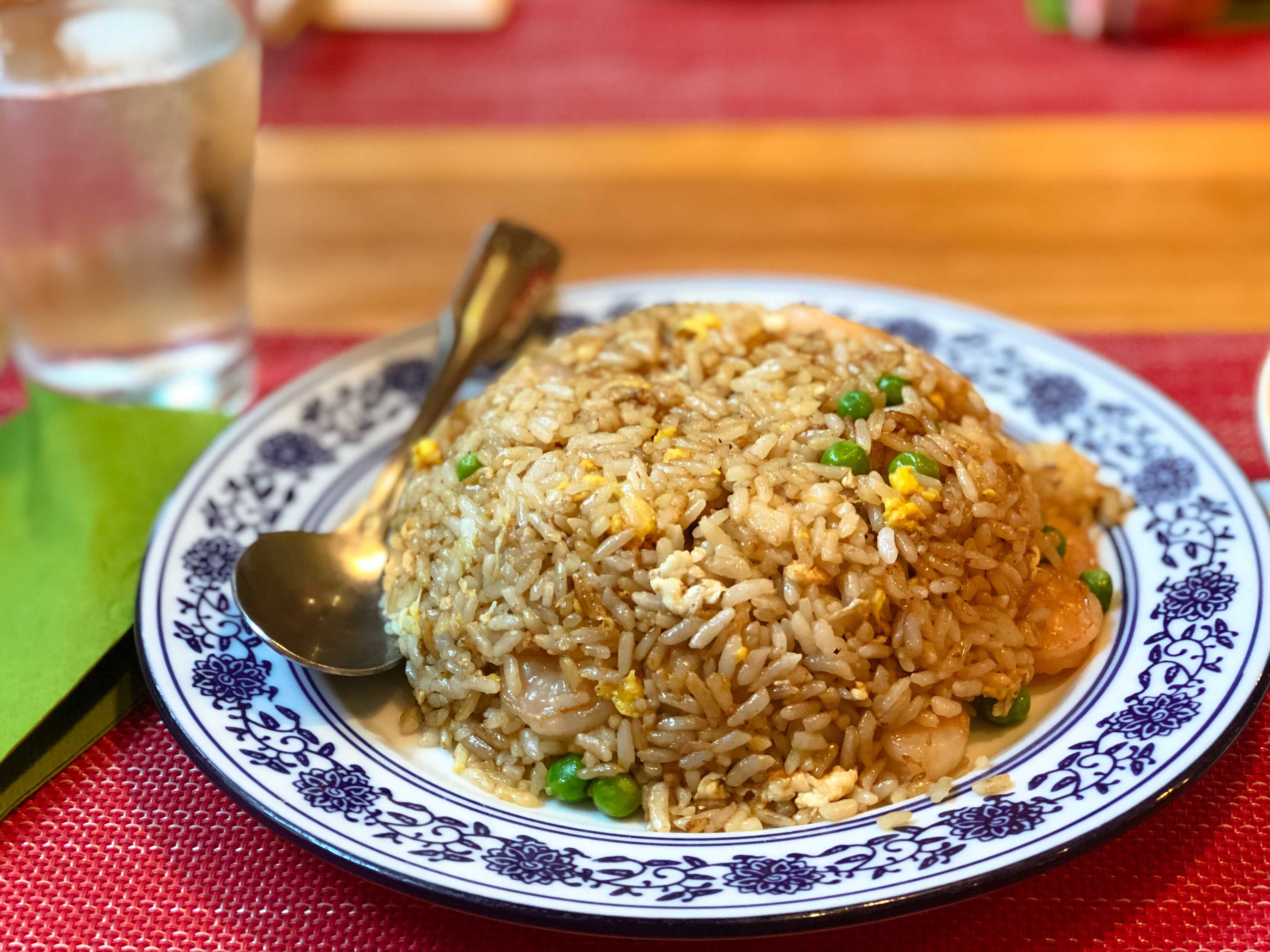 Tipsy Shanghai ($13 lunch special + tip and tax)
228 Thompson St.
Located conveniently next to GCASL, Tipsy Shanghai is a traditional Shanghainese restaurant that opened last year. The restaurant serves up tantalizing bowls of hot noodle soup, as well as dishes like whole fresh fish and tasty vegetables, which are available to order family-style. Their lunch special is a must-try, as it includes a drink, xiaolongbao or dumplings and an entrée for $12.95 on any weekday. The Yangchow fried rice is offered every day of the week and is also a tasty, affordable dish.
3 Giovani ($16-19)
548 LaGuardia Place
3 Giovani is the cute little Italian place of your dreams. As in white roses on every table, vintage picture frames decorating the walls and great service. Not for the faint of heart or lactose intolerant, their mushroom ravioli is a delicious and creamy must-try dish. On the lunch menu, meal prices range from $12-16 plus tax, and dinner is $3-4 more. Although this is a bit more expensive than the other suggestions on this list, the cost is definitely worth it considering the standard price of gourmet Italian food in the city tends to be steep.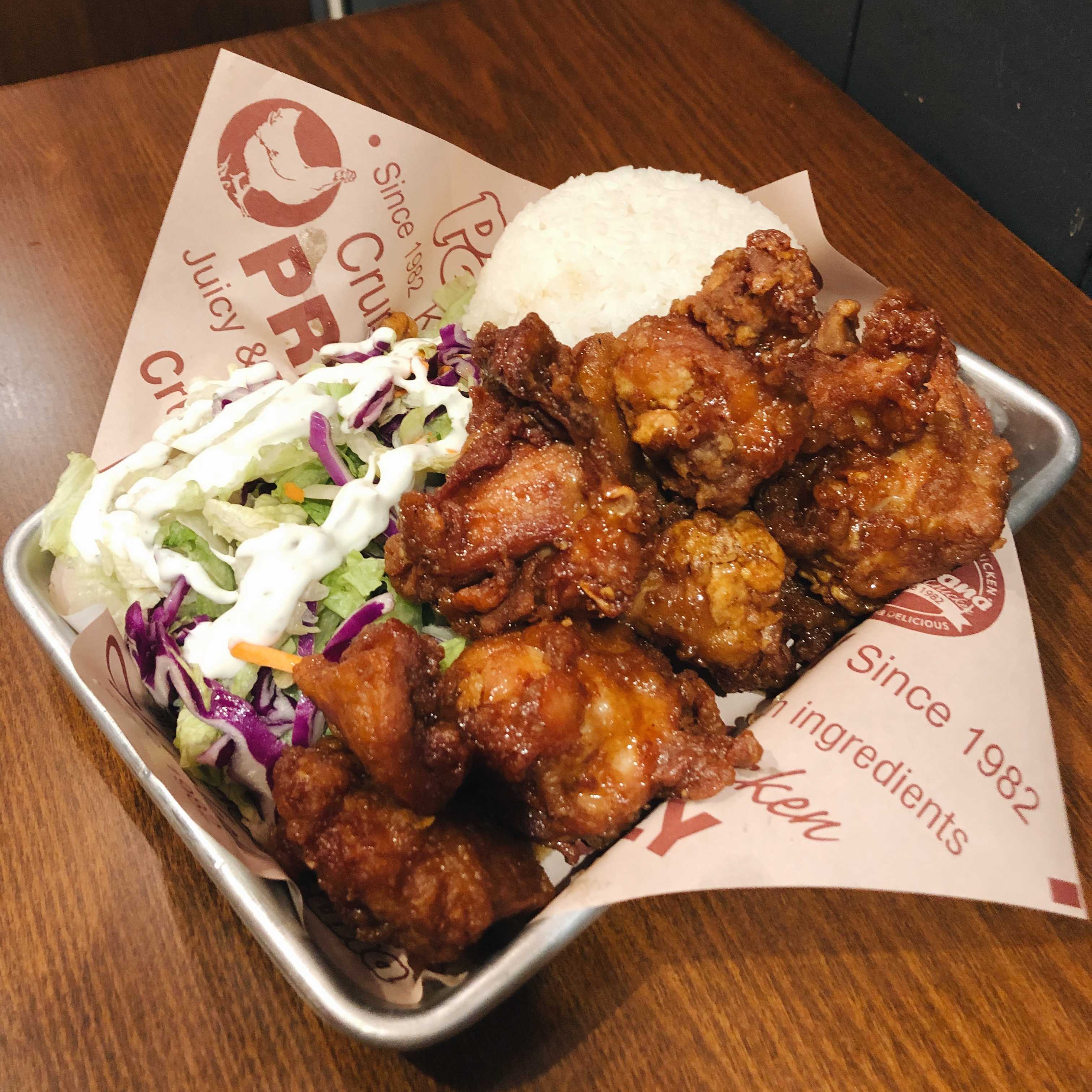 Pelicana Chicken ($12-14)
52 E. Eighth St.
Pelicana is a Korean fried chicken chain that recently opened a new location next to Cantor Film Center. The most affordable combo on the menu is the chicken for one, which includes a large portion of boneless chicken drizzled in a sauce of your choice, a generous scoop of rice and a side salad. Pelicana has another location in Koreatown's famous Food Gallery 32, but this one comes more highly recommended due to its proximity and cheaper prices.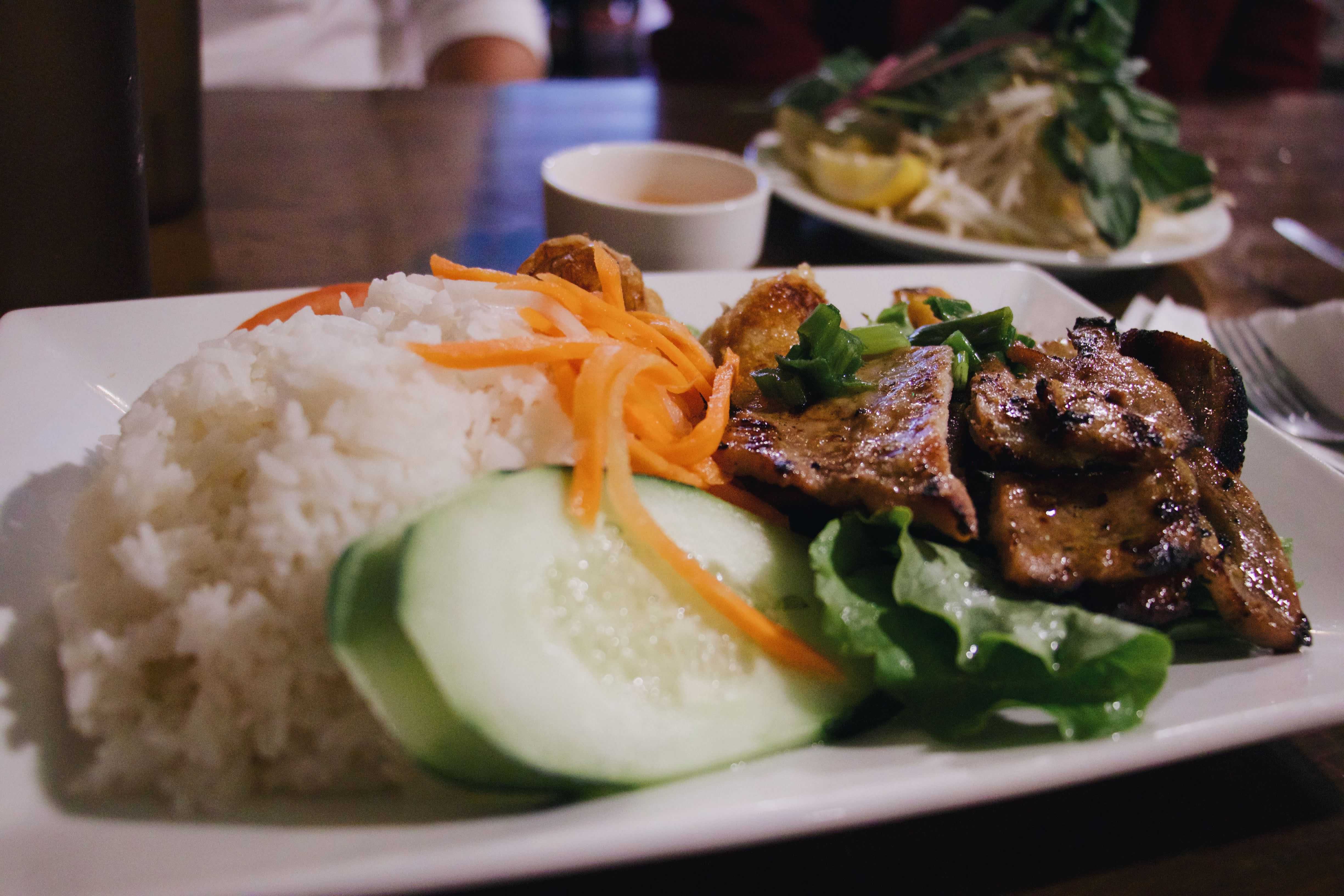 Hello Saigon ($11-13)
180 Bleecker St.
Located just two blocks away from Kimmel Center for University Life, Hello Saigon never seems to be crowded. However, this is certainly not indicative of its quality, as the food is on par with Saigon Shack and PhoBar. Easy to get a table and enjoy cheap, delicious food, Hello Saigon will always have your back when your friend's schedule aligns with yours at the last minute.
When you're looking to enjoy a meal with friends, dining halls are definitely not the most exciting destination, nor do you want to risk eating a filth fly. With this list of affordable sit-down restaurant suggestions, you'll no longer have to feel guilty after paying for dinner instead of using a meal swipe.
A version of this article appears in the Monday, Oct. 21, 2019, print edition. Email Marva Shi at [email protected].