Restaurant Face-Off: Tortaria vs. El Canterino
Located next to each other on University Place, which cantina will be crowned the winner in the ultimate campus Mexican food showdown?
Mood lighting, lively music and happy hour are all standard fare at El Cantinero and its neighboring competitor, Tortaria, but that's where the similarities end. For two Mexican restaurants located on the same block on University Place, the cantinas couldn't be more different. 
El Cantinero's dining room atmosphere is quite restrained, although the bar on the second floor is open and has a very energetic vibe. The menu has a decent variety, although it lacks in vegetarian and vegan options. Overall, the restaurant is comfortable and the service is good.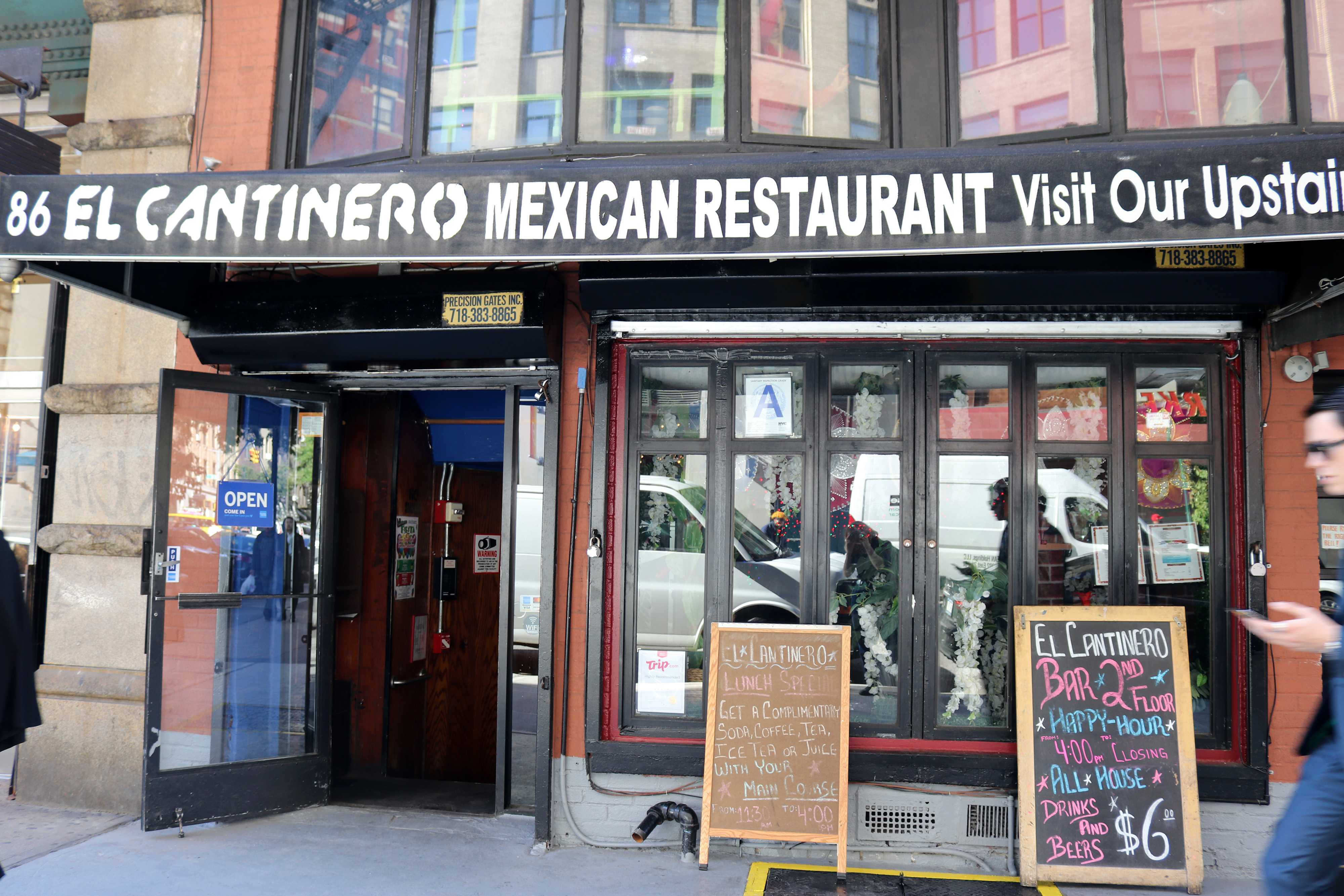 Tortaria is located on the corner of 12th Street and University Place. The restaurant's decor is a breath of fresh air compared to El Canterino: whimsical, and adorned with candles, flags, flowers and countless other trinkets. An open kitchen along with multicolored lights gives the space a street cart-esque feel. 
For this review, I ordered chicken tacos along with a side of guacamole and chips at both restaurants.
Two chicken tacos at El Cantinero cost an astronomical $17, for an absolutely unremarkable meal. The tacos crumbled in my hands when I picked them up and the chicken was a little dry. The guacamole and chips were mediocre, and the $8 price tag was exorbitant for how much I got.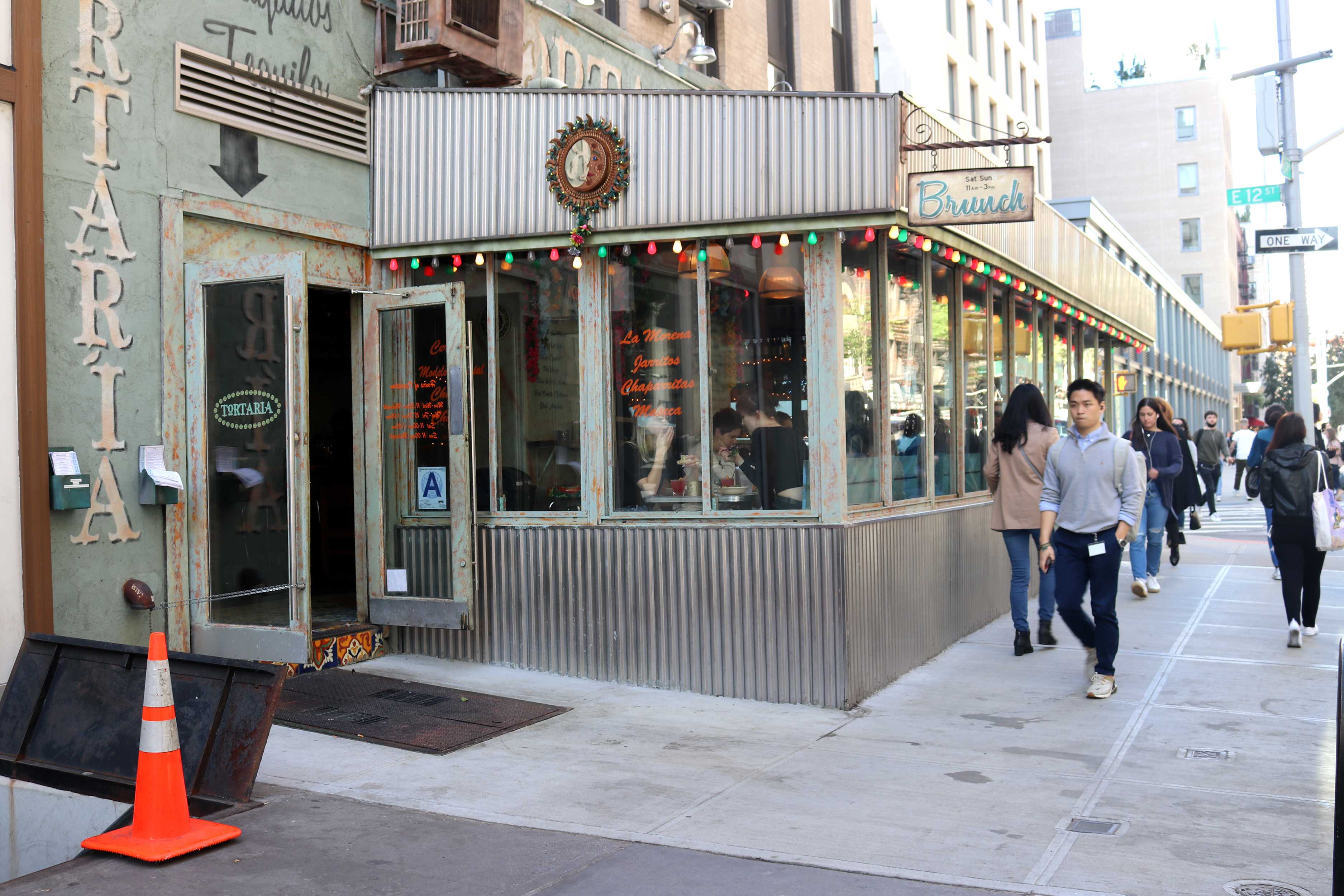 The food at Tortaria was vastly superior. In addition to being cheaper — two chicken tacos are around $9 — the meat itself was more tender and richer in flavor. The chips came with a hint of lime and the guacamole was just the right consistency. At $6.50, the side dish offered much more for my money.
Tortaria also has a range of vegetarian options, including their popular eggplant torta.
While El Cantinero is tolerable as far as its upstairs atmosphere and the quality of food goes, the better of the two restaurants is easily Tortaria. It has a more vibrant, hip environment and the food is delicious. 
But the best part? It won't break the bank.