Commentary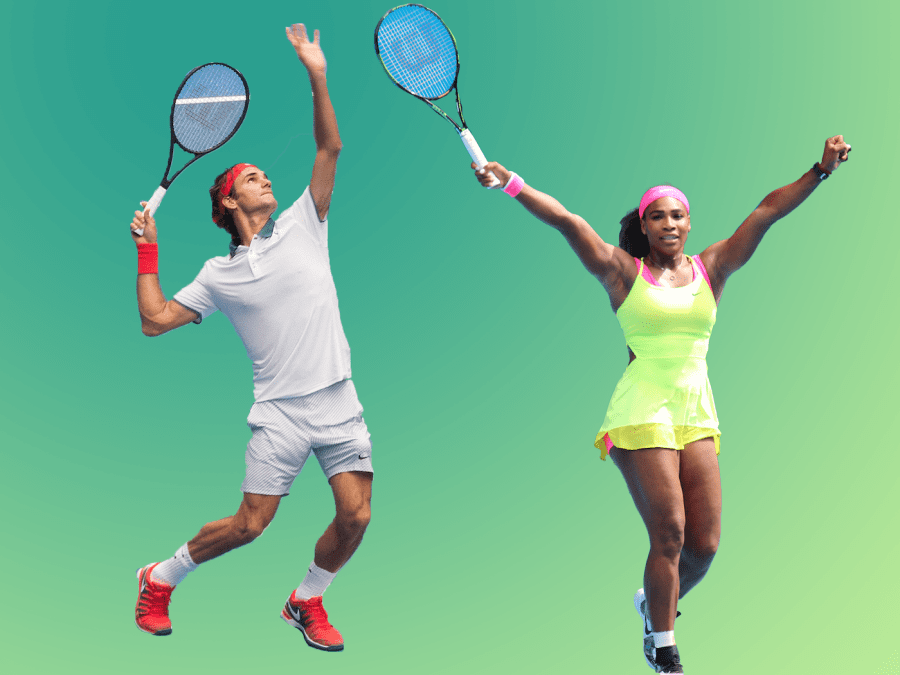 After Roger Federer's final professional tennis match on Friday, Sept. 23, the tennis world has now lost two of its greatest competitors.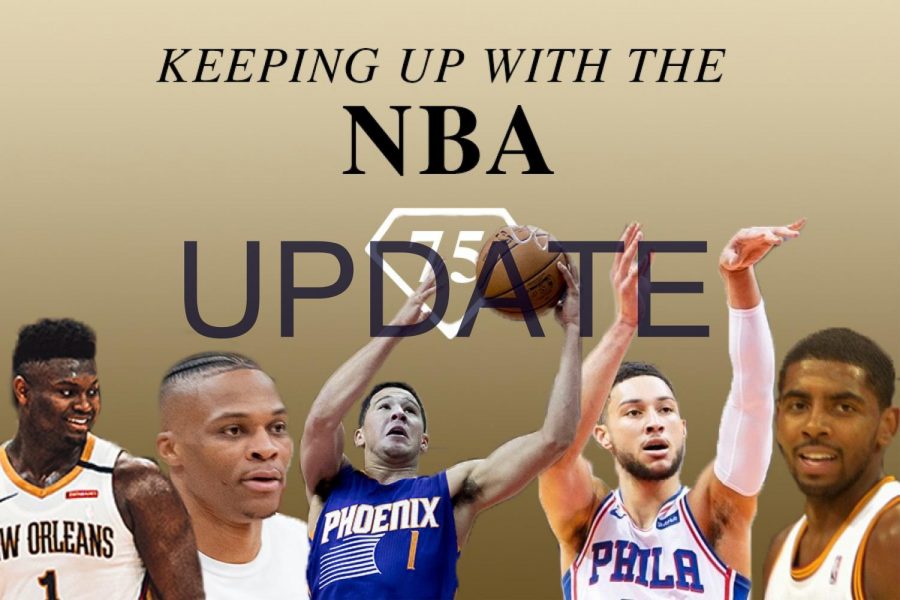 The NBA's latest rule change for the 2021-22 season will have a significant impact on the league's brightest stars.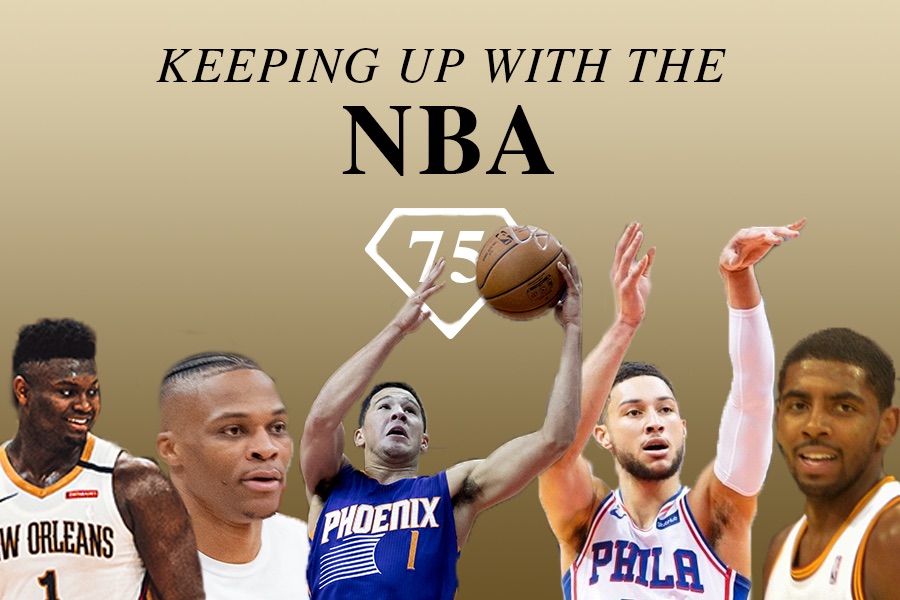 Recapping the best of the league's drama and storylines as the 2021-22 NBA season continues.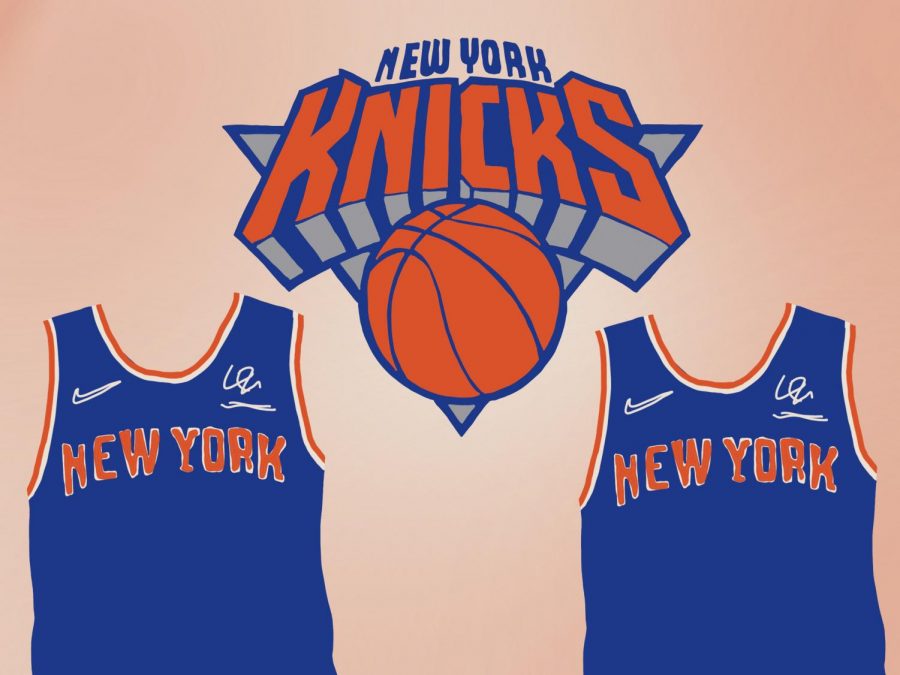 After overachieving last season, the Knicks are looking to further improve and make a deep playoff run this season. Here are some key points the team should focus on to reach that goal.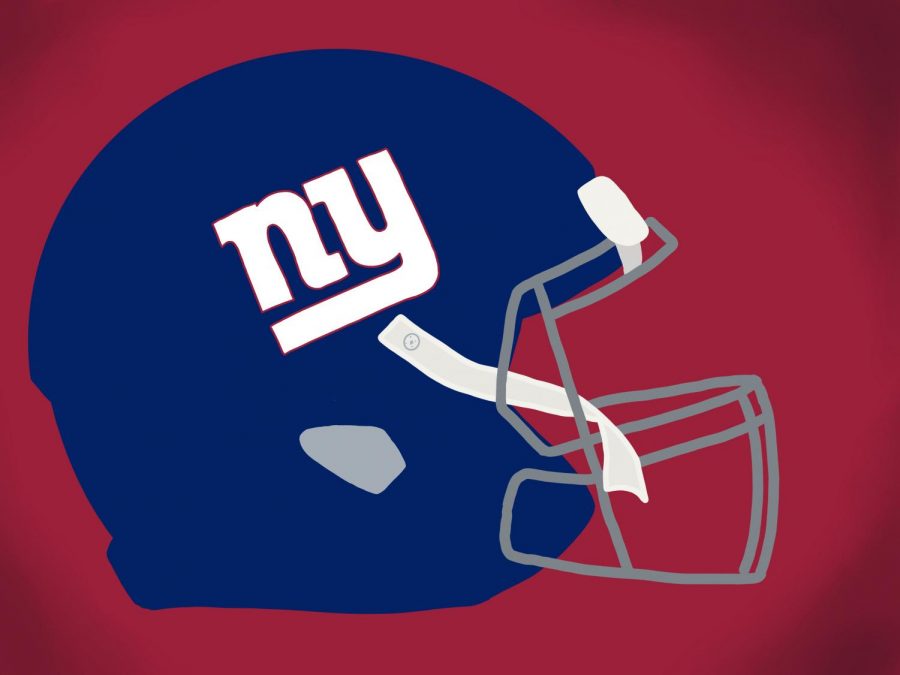 Despite a 1-5 start to the 2021-22 NFL season, New York Giants fans can still feel optimistic about the future.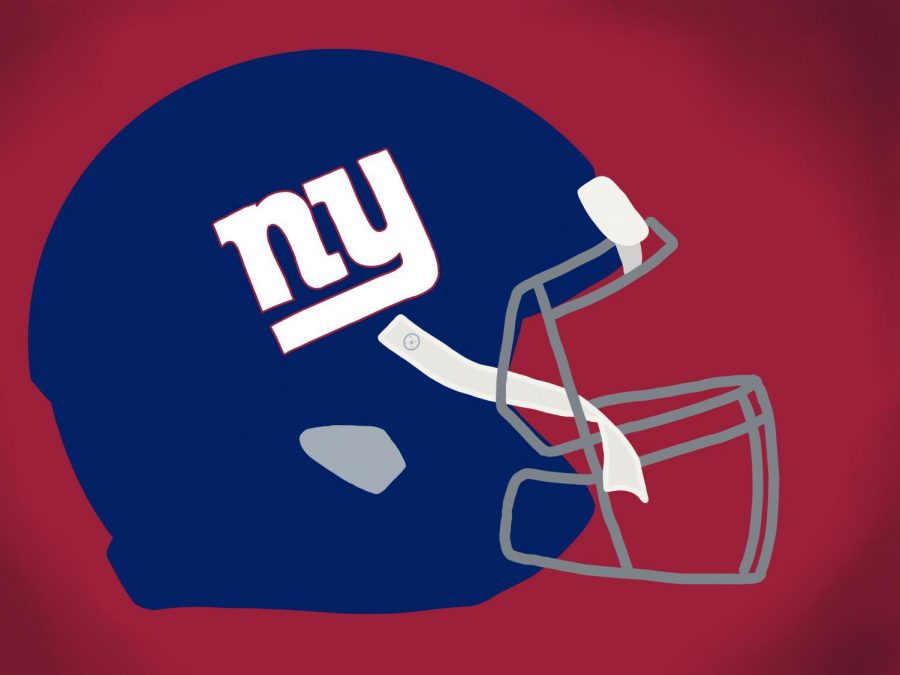 Having not made the playoffs since 2016, pressure is building on the New York Giants to step it up this year. These are the Giants' top five priorities for success this upcoming season.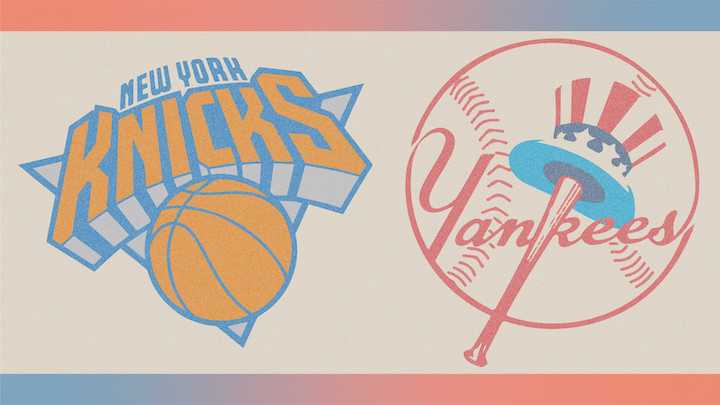 While the recent success of the Knicks is great for the team's fans, the excitement surrounding the team this year has given hope to all New Yorkers.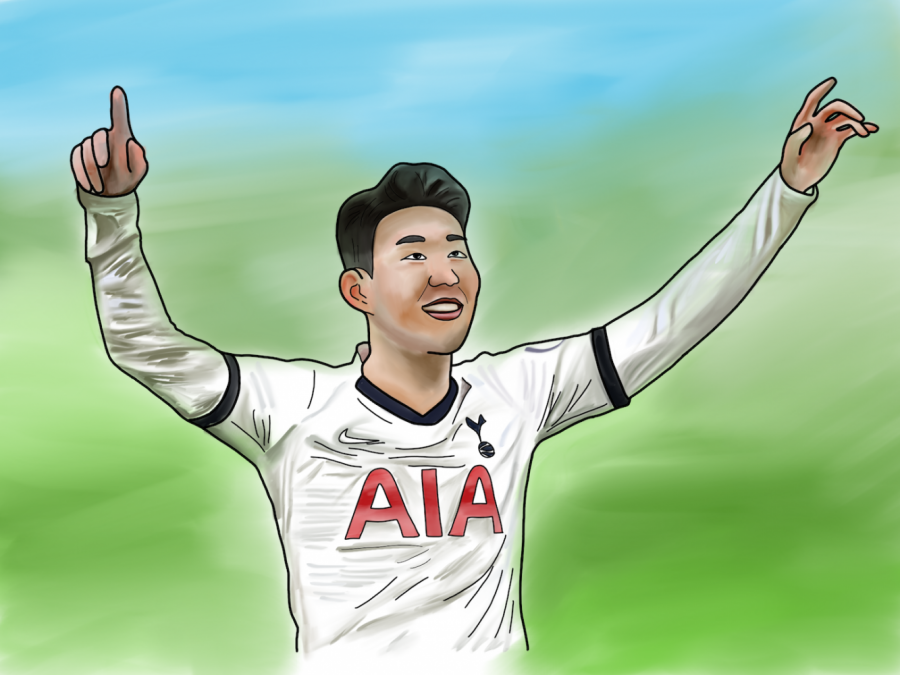 I have watched Heung-min Son play for Tottenham Hotspurs for four years now. He has since become my favorite player.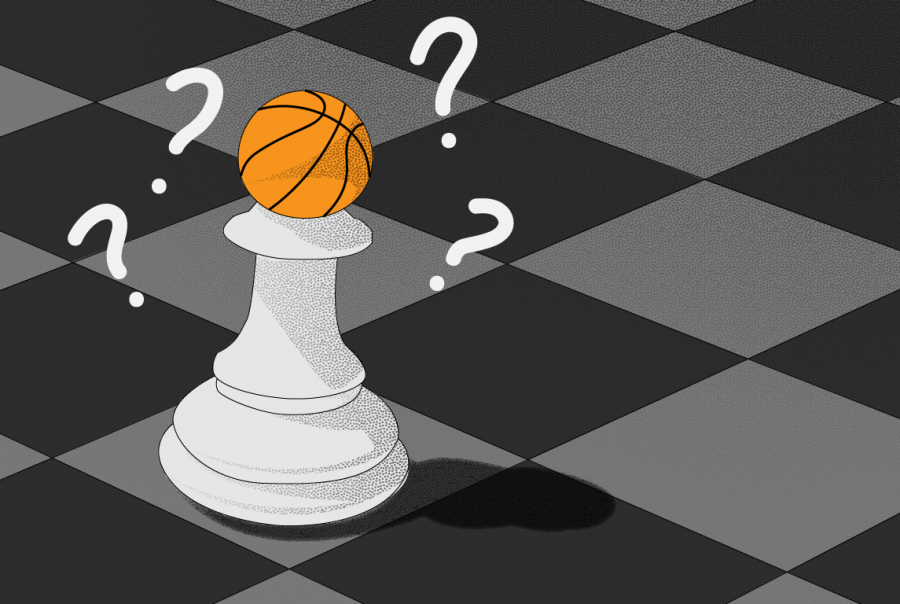 As teams across sports push for an optimal style of play, people have raised concerns that sports are becoming increasingly homogenized. However, that does not mean there is no longer room for human ingenuity in sports.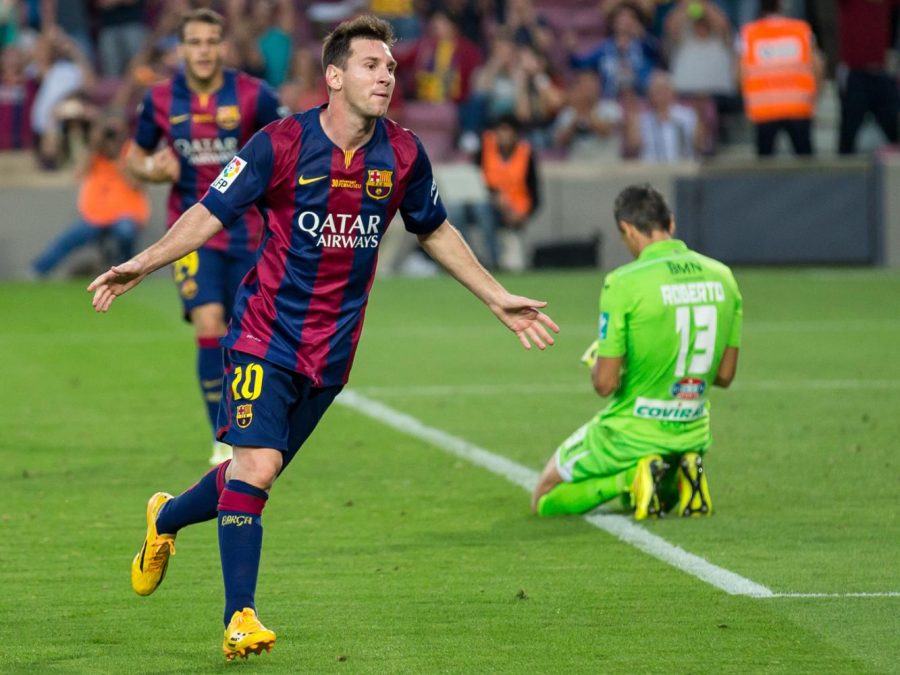 By declining Lionel Messi's request to leave, Barcelona has gambled both on Messi's brilliance being enough to propel a comeback season and on having a chance at an amicable split with the soccer player.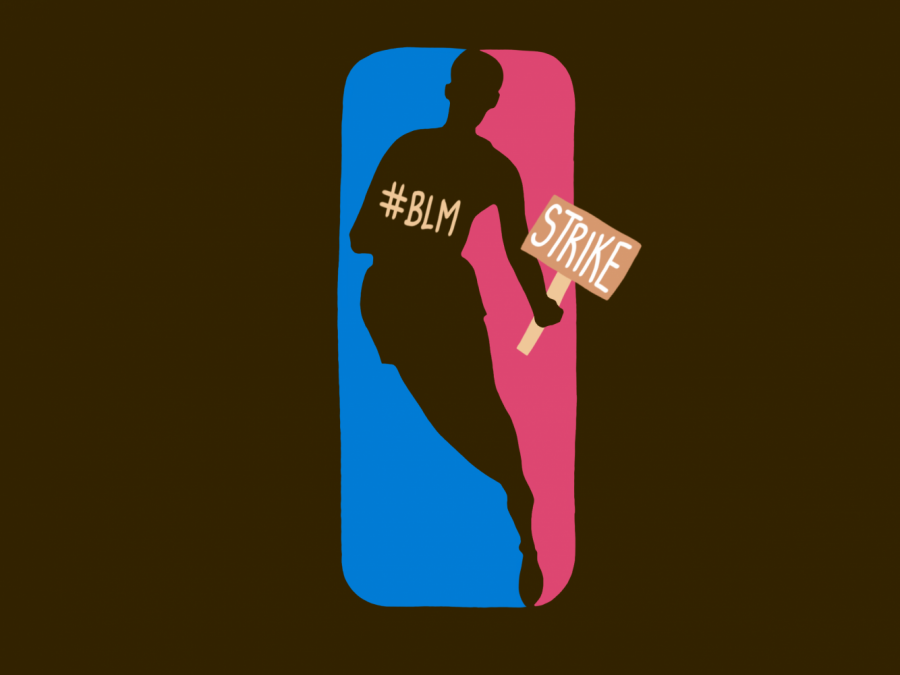 The NBA promised to be at the forefront of movements for social justice. The NBA players' strike is the latest reminder that their promise has not been backed with action.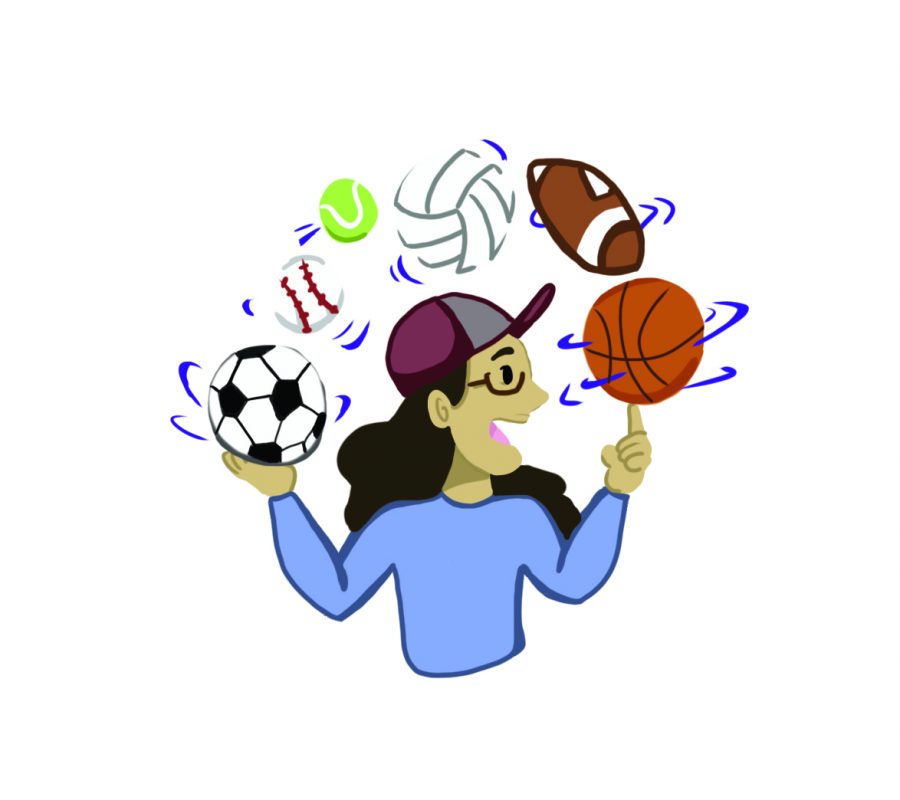 Following multiple abuse scandals and a lack of transparency, the sport's national authority has failed to prove that it will protect its gymnasts.