All content by Daniel Haas
After a surprising playoff appearance last season, New York Knicks fans entered the 2021-22 NBA season with frenzied optimism. Head coach Tom Thibodeau has so far failed to meet these higher expectations.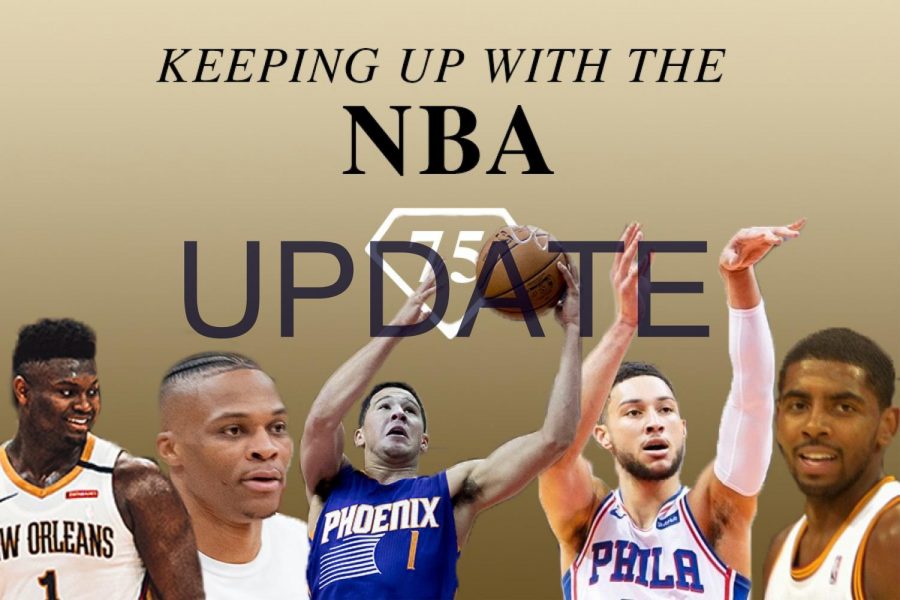 The NBA's latest rule change for the 2021-22 season will have a significant impact on the league's brightest stars.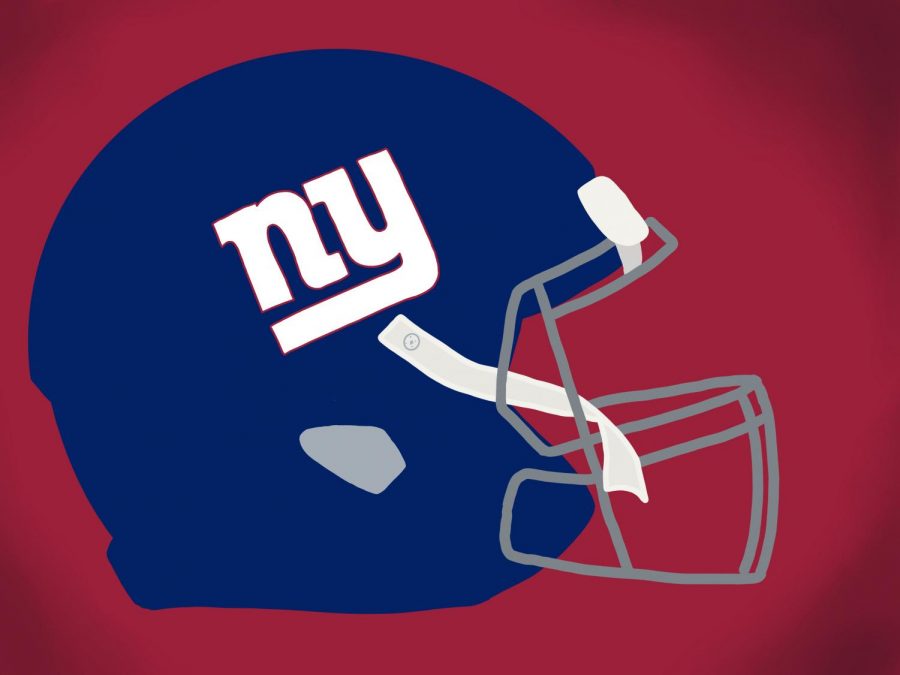 Despite a 1-5 start to the 2021-22 NFL season, New York Giants fans can still feel optimistic about the future.