Small Business Series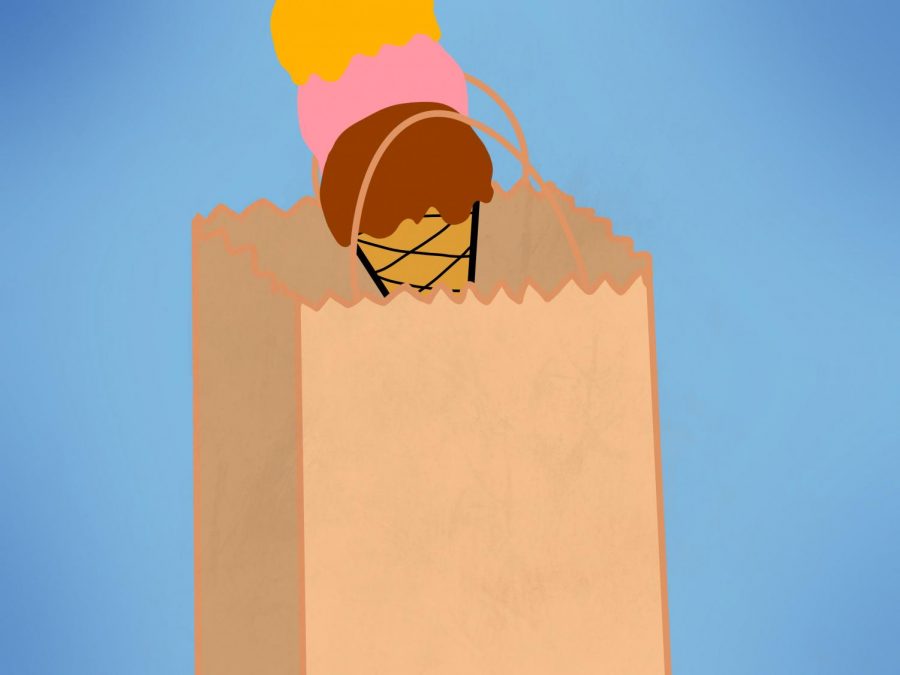 An ice cream startup founded by NYU alumni Deborah Tanudirjo and Liz Margaretha supports the AAPI community with Asian-inspired flavors and philanthropy.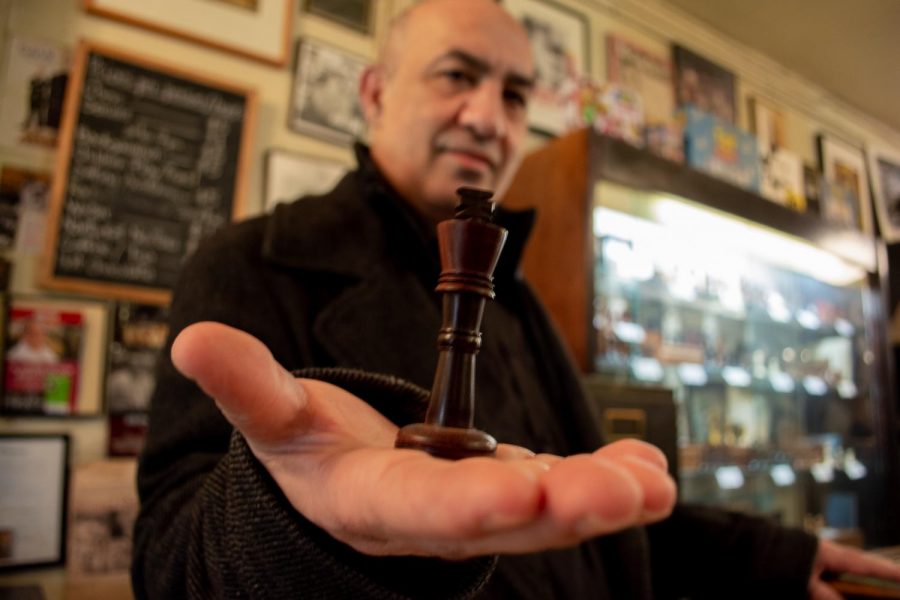 Owner Imad Khachan shares what chess meant to him growing up in Lebanon, how Chess Forum became a Greenwich Village icon and what the pandemic and "The Queen's Gambit" mean for contemporary chess culture.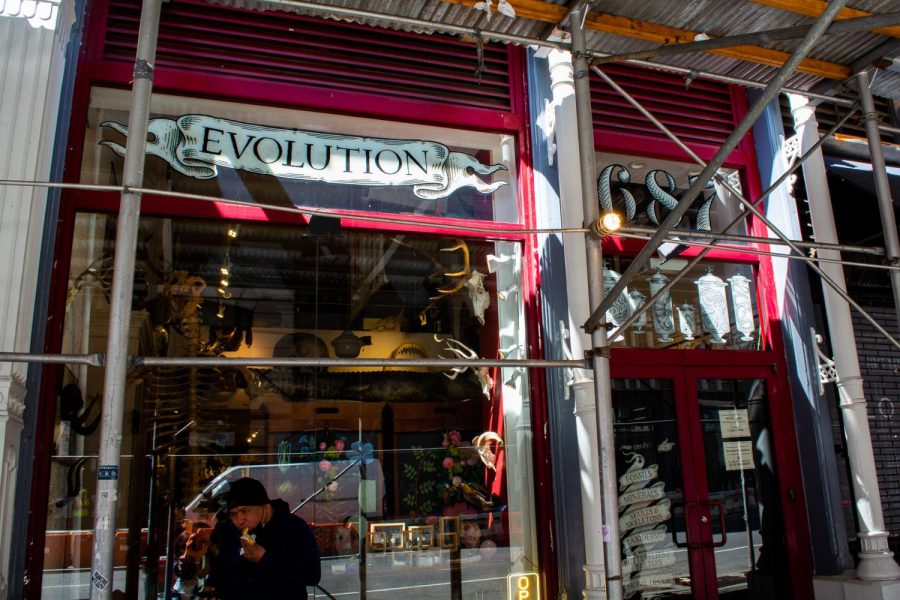 The Evolution Store is a local family-owned business with an eclectic collection that makes it feel less like a shop and more like a museum. This article is part of WSN's small business series.