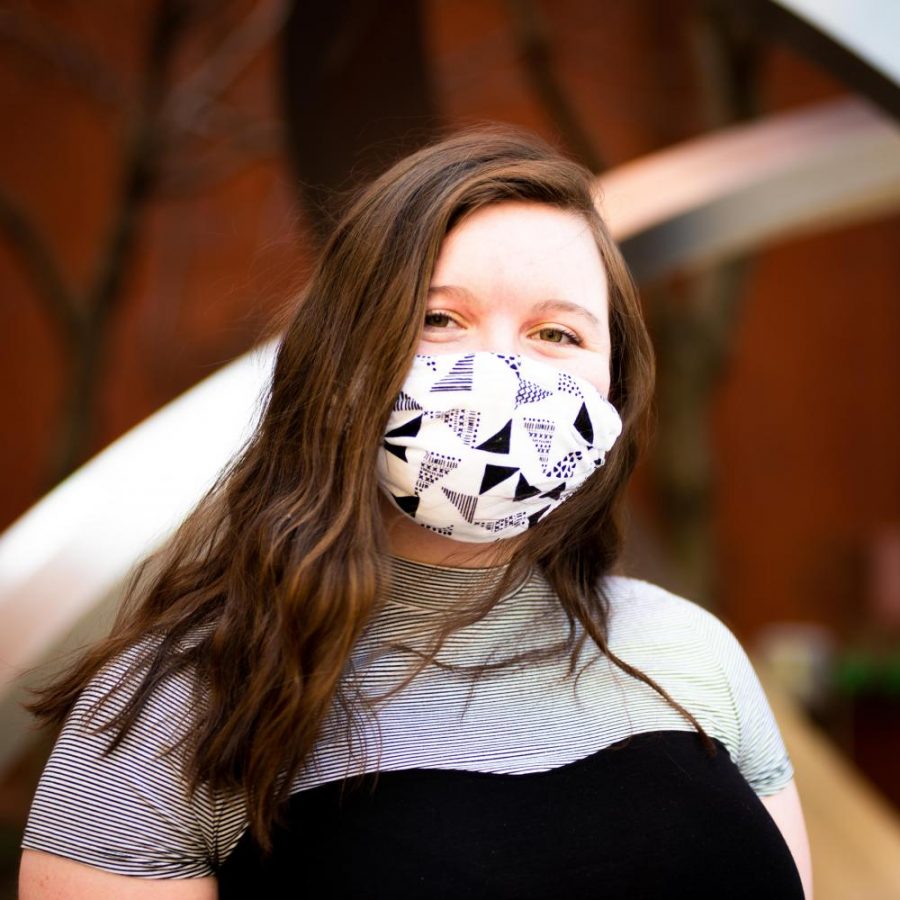 Sam Brinton, Beauty & Style Editor
All content by Sam Brinton
Beauty & Style Editor Sam Brinton and videographer Shaina Ahmed took to Washington Square Park to get a sense of NYU students' spring style in this year's mini-edition of Fringe.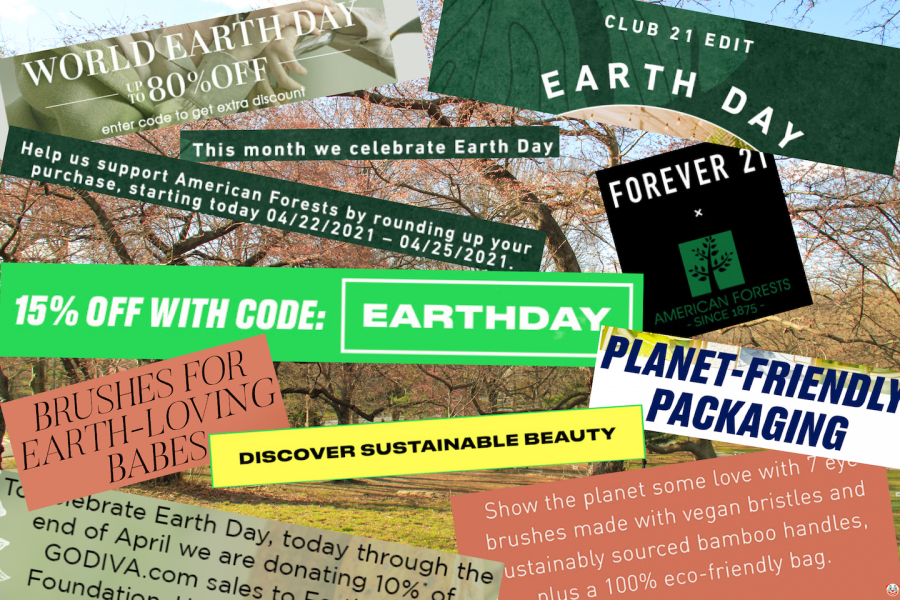 Greenwashing dupes consumers into spending their hard-earned green on unsustainable and unethical products.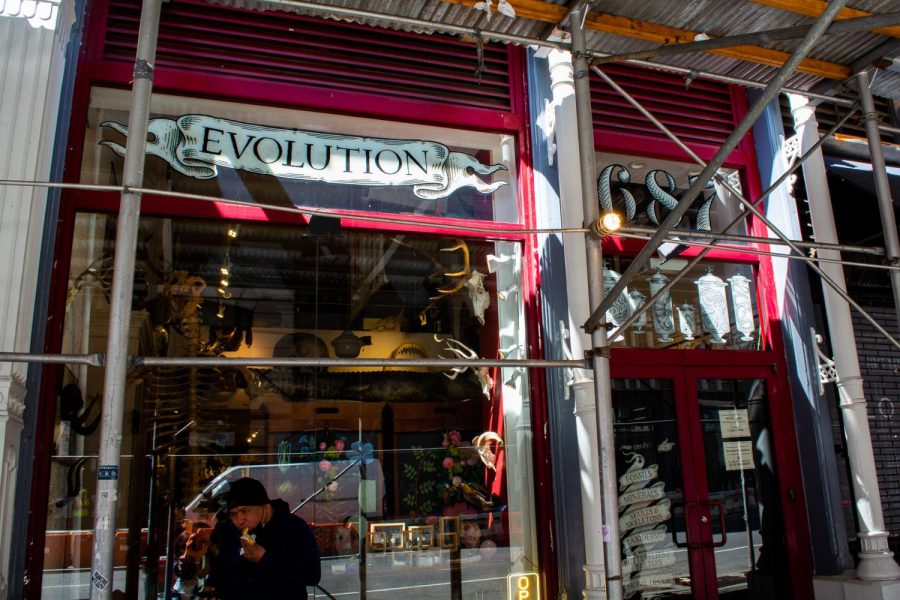 The Evolution Store is a local family-owned business with an eclectic collection that makes it feel less like a shop and more like a museum. This article is part of WSN's small business series.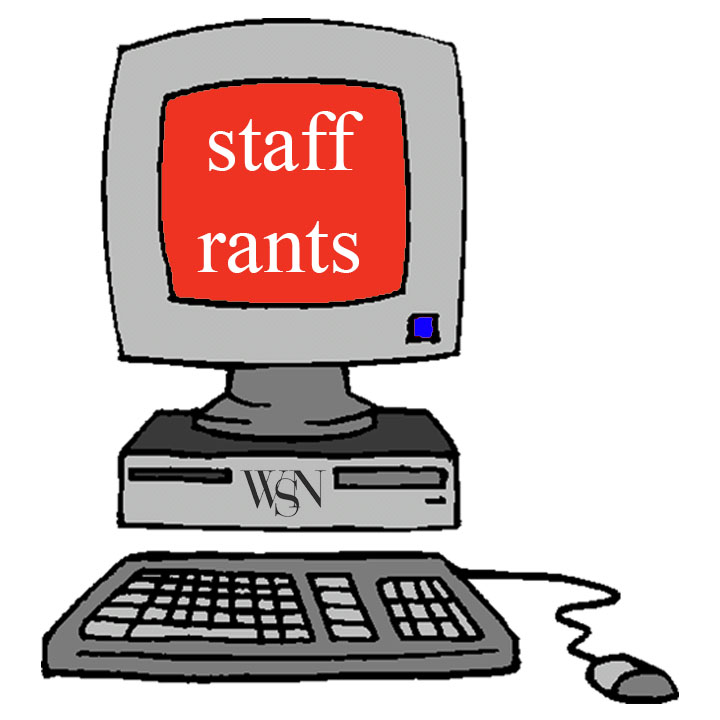 Some things are fun to touch, and some things aren't — it's not too complicated. Let our staff tell you why.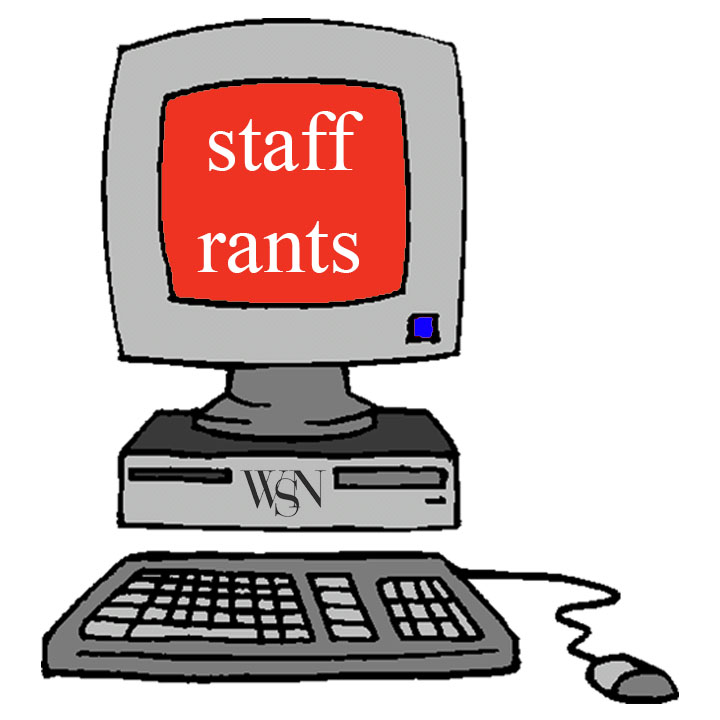 Welcome Week might technically be over, but it lives on forever in the hearts of our staff. Here's why.