The Arts Issue | Fall 2018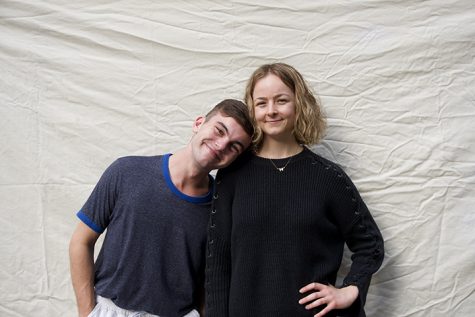 Every semester, WSN produces superlative-like, special themed issues known as Influential and Up-and-Comers. These long-form profiles work to highlight students both at the center of the NYU community and the fore of their fields and majors. While the school's pool of artists makes multiple appearances every year, we decided to dedicate another semesterly issue, the Arts Issue, to the students who inspired us and impressed their professors with their art, through the mediums of comedy, dance, jazz, rap and spoken and written word.
When it came to influencers, our minds immediately went to sketch comedy group Hammerkatz. One of the older entertainment troupes on campus, its monthly shows attract the masses, and its members have gone on to work on "30 Rock" and "Saturday Night Live" — not to mention the 11-member group is a riot to photograph in a small space. When we thought of talent on the rise, we went straight to the receipts, and it was hard to pass on dancer and Princess Grace honoree Aliza Russell and WSN favorite Jesediah. Both artists have already gained significant attention through accolades and publicity, but what really solidified their place in this issue were the messages behind their crafts.
Admittedly, WSN rarely covers student writers, which led us to our choices of Rachel Main and Melissa Lozada-Olivia. Main, a playwright and screenwriter, and Lozada-Olivia, a spoken word poet, both yearn to tell salient stories, as all great writers do. Timo Vollbrecht, a saxophonist and doctoral student in Jazz Performance and Composition, was brought to us by a professor absolutely gobsmacked by his musical dissertation.
We tend to focus mostly on genres of pop and rap, but for this issue, we wanted to highlight a student in love with the improvisational nature of jazz. Roaming the blocks that make up campus, you never know when you're walking past the next Baryshnikov, Mozart or Dickinson. It's important to stop, lift your head up from your phone screen and consider the breadth of talent found in this distinct community, and this semester's Arts Issue is just the tip of the iceberg.
— Ryan Mikel and Daniella Nichinson, Arts Editors
---
Telling Stories in Search of Universality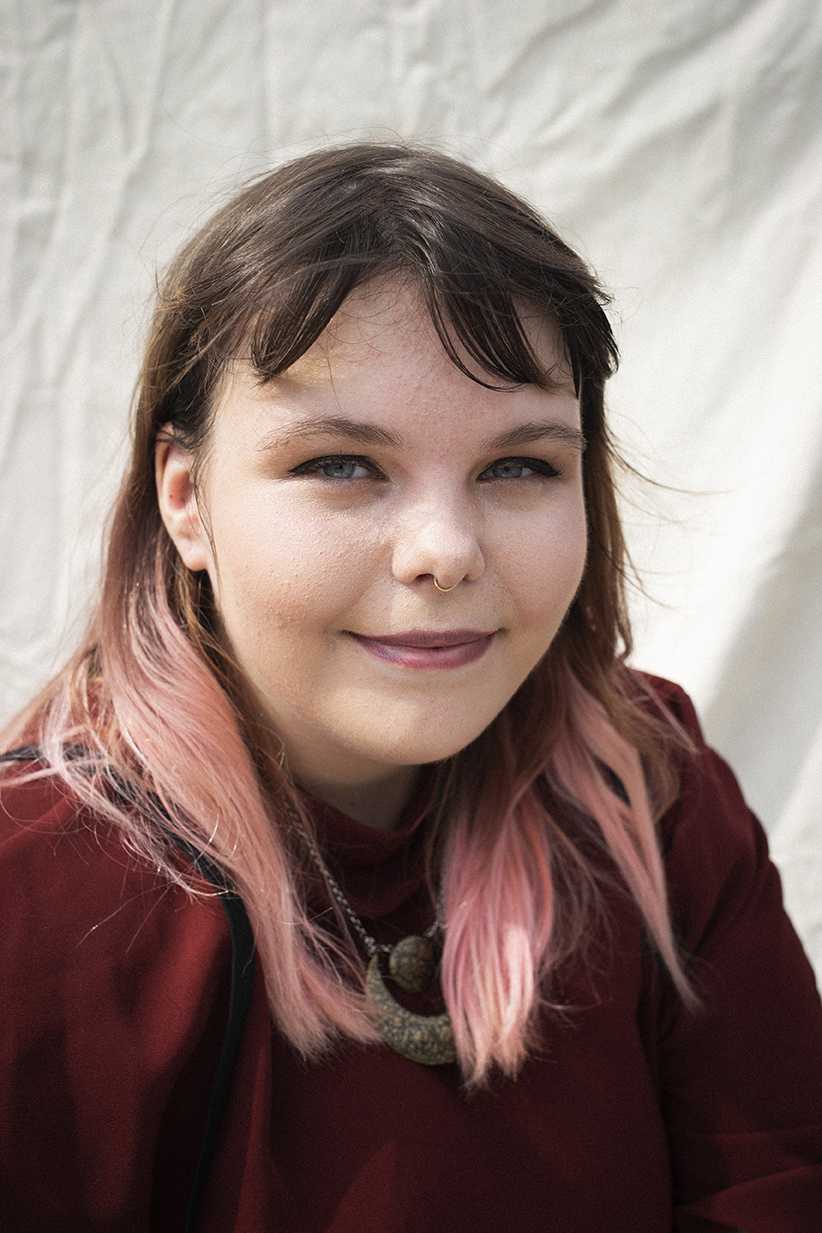 Parable of the Prolific Son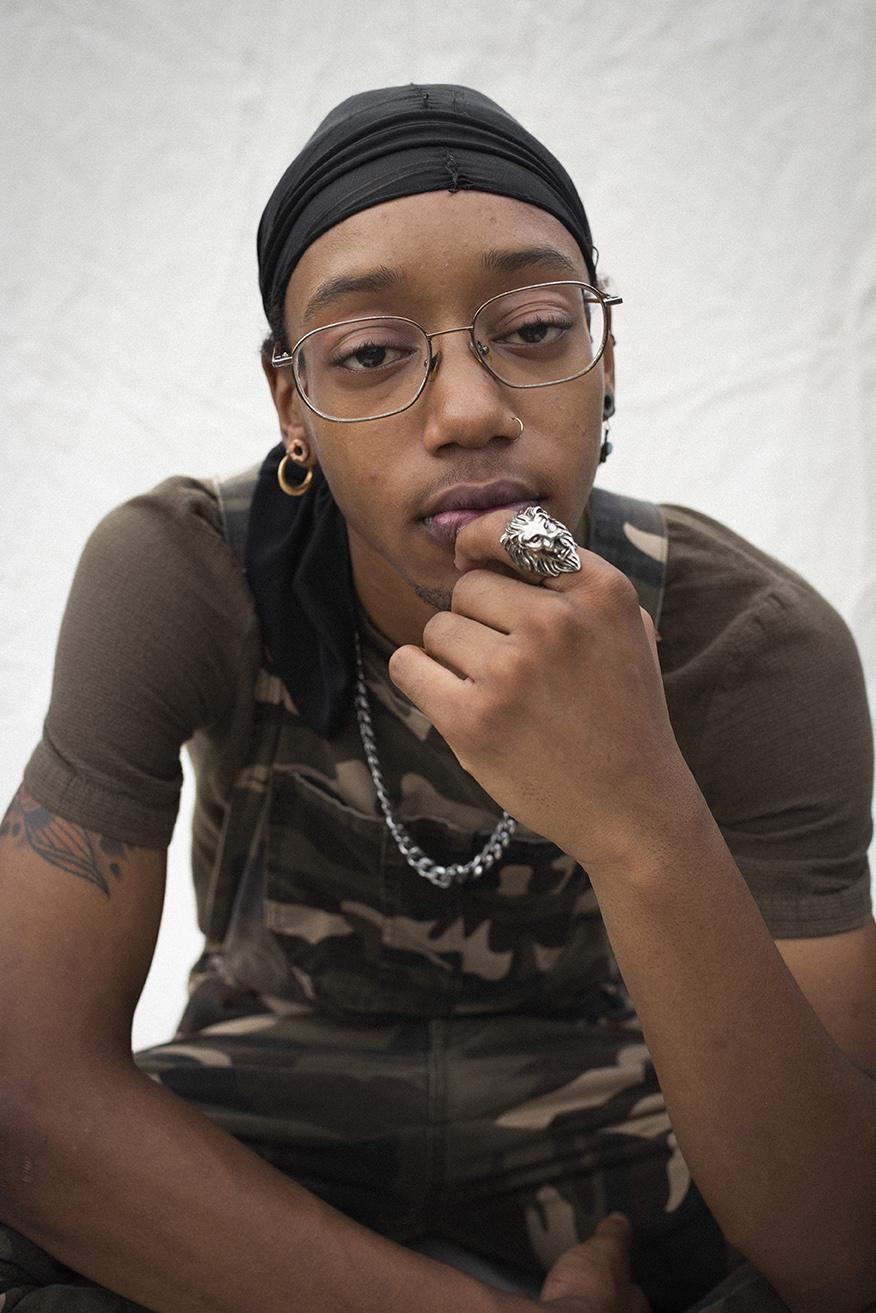 Sketches, Not Skits!
Doesn't Want to Be Relatable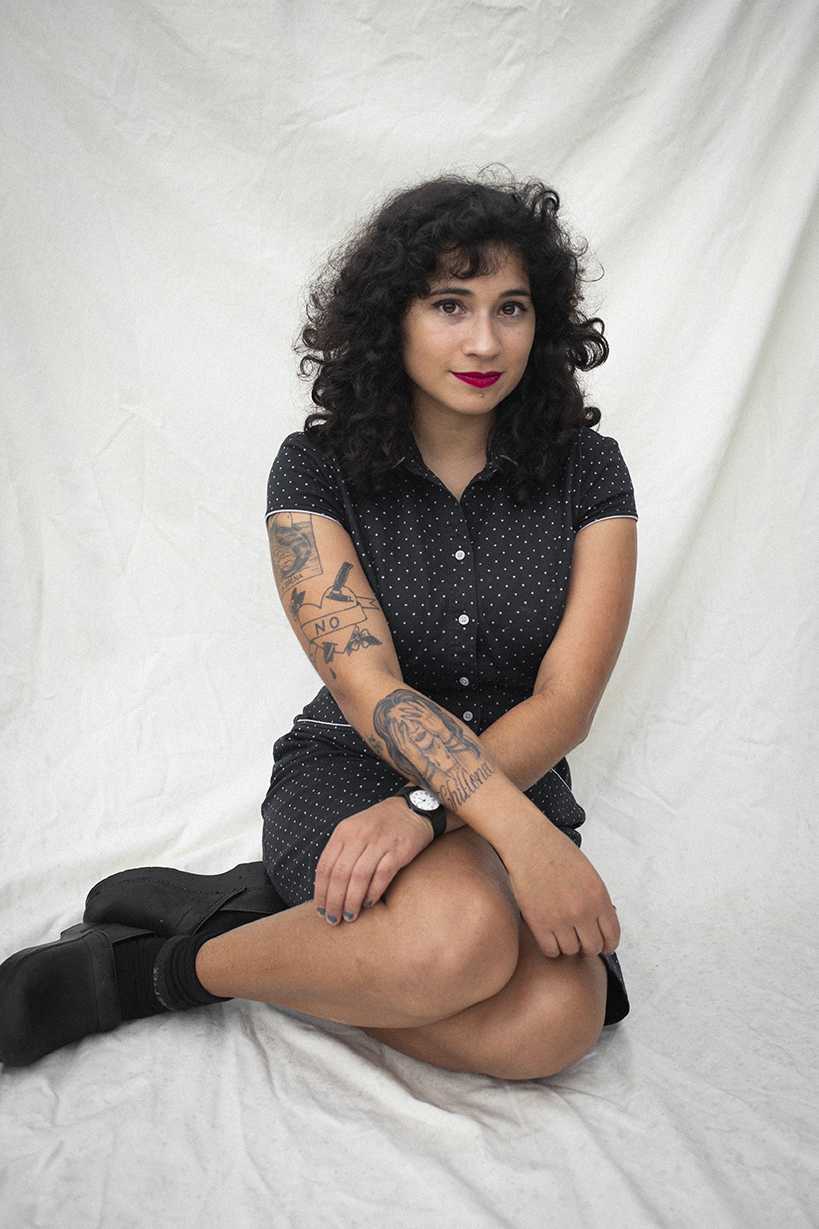 Painting Musical Portraits of Humanity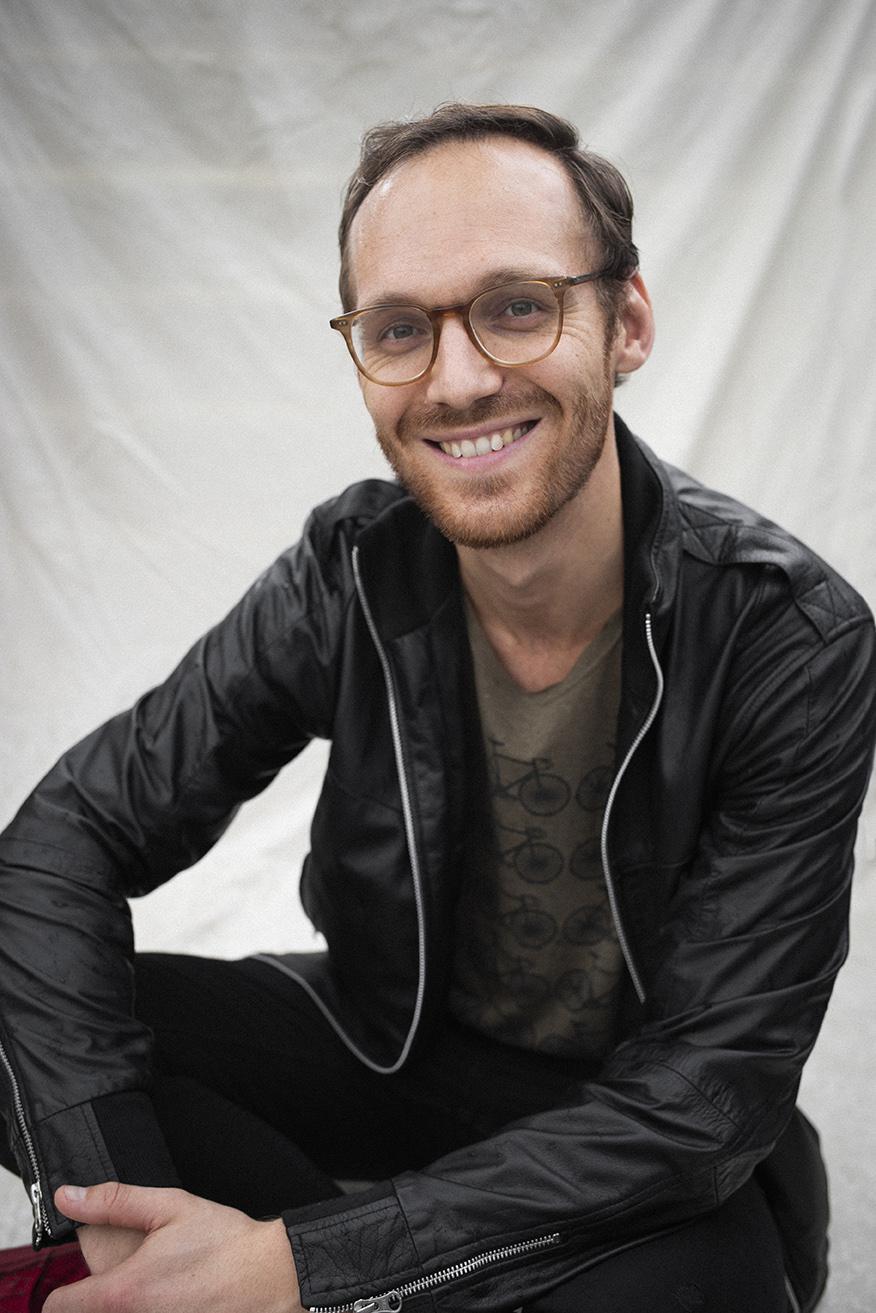 From Kansas City to Princess Grace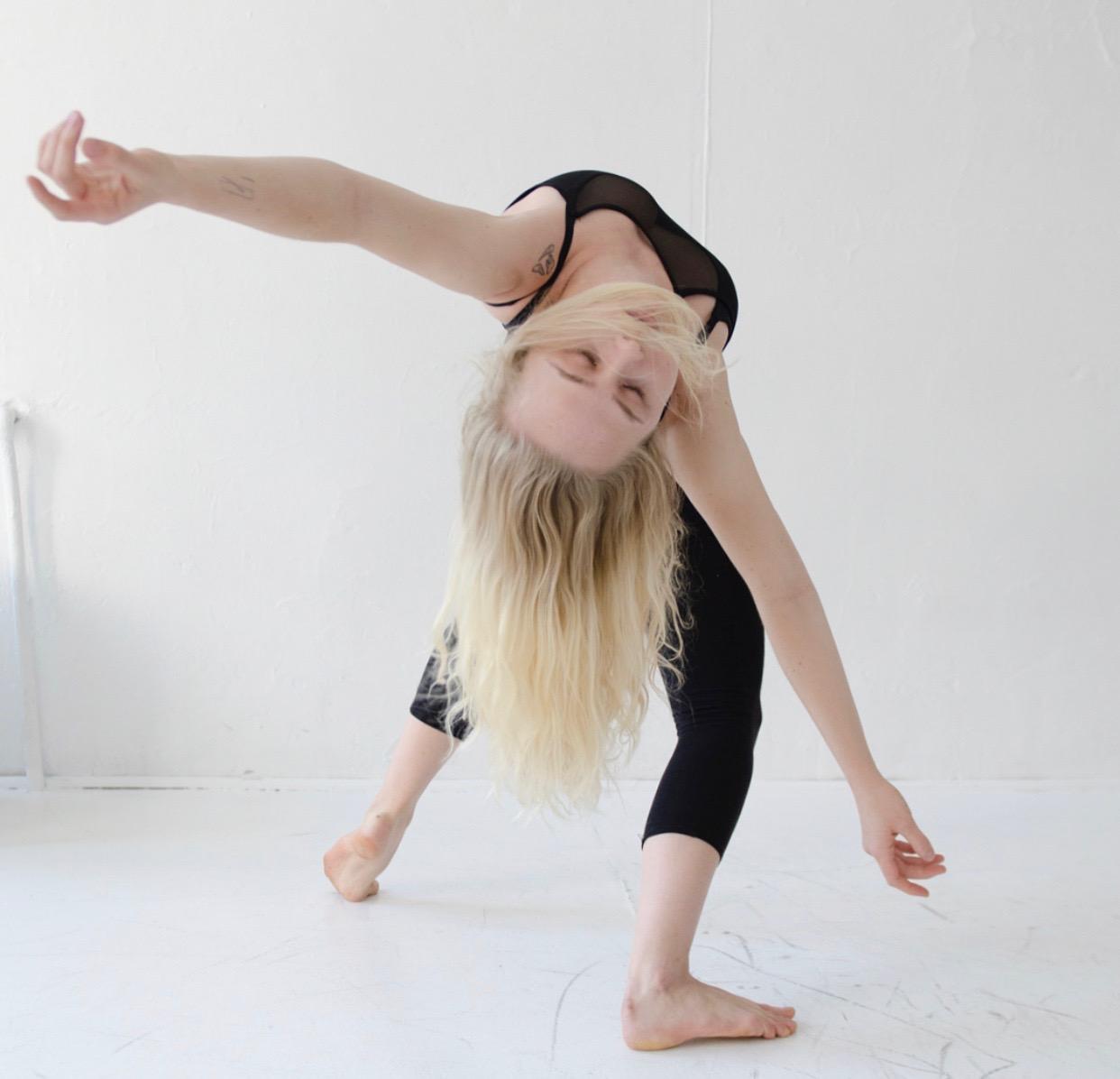 [td_smart_list_end]
---
Behind the Scenes