Vegan Options Transform Fast-Casual Dining
Vegan sausages are making headlines now. Why is the growing trend of plant-based fast food causing such uproar?
There's no escaping veganism these days, whether on the internet, in restaurants or, apparently, even in bakeries famous for their meat selection. The vegan community has always received flak for its growing influence, but the response to Gregg's vegan sausage roll was on another level.
Following the online uproar over the roll, many customers threatened to boycott the popular British brand following the introduction of the new item. Despite this, the sales of this vegan sausage skyrocketed and many stores sold out.
Steinhardt sophomore Katrina Ramazan, who has been vegan for over a year, had a definitive opinion on the simultaneous disdain and desire for vegan products.
"I don't really understand why anyone would be upset over a business offering more options for their customers," Ramazan said. "Clearly there is a demand for it. No one is forcing non-vegans to eat the vegan food — why care so much? It's just silly."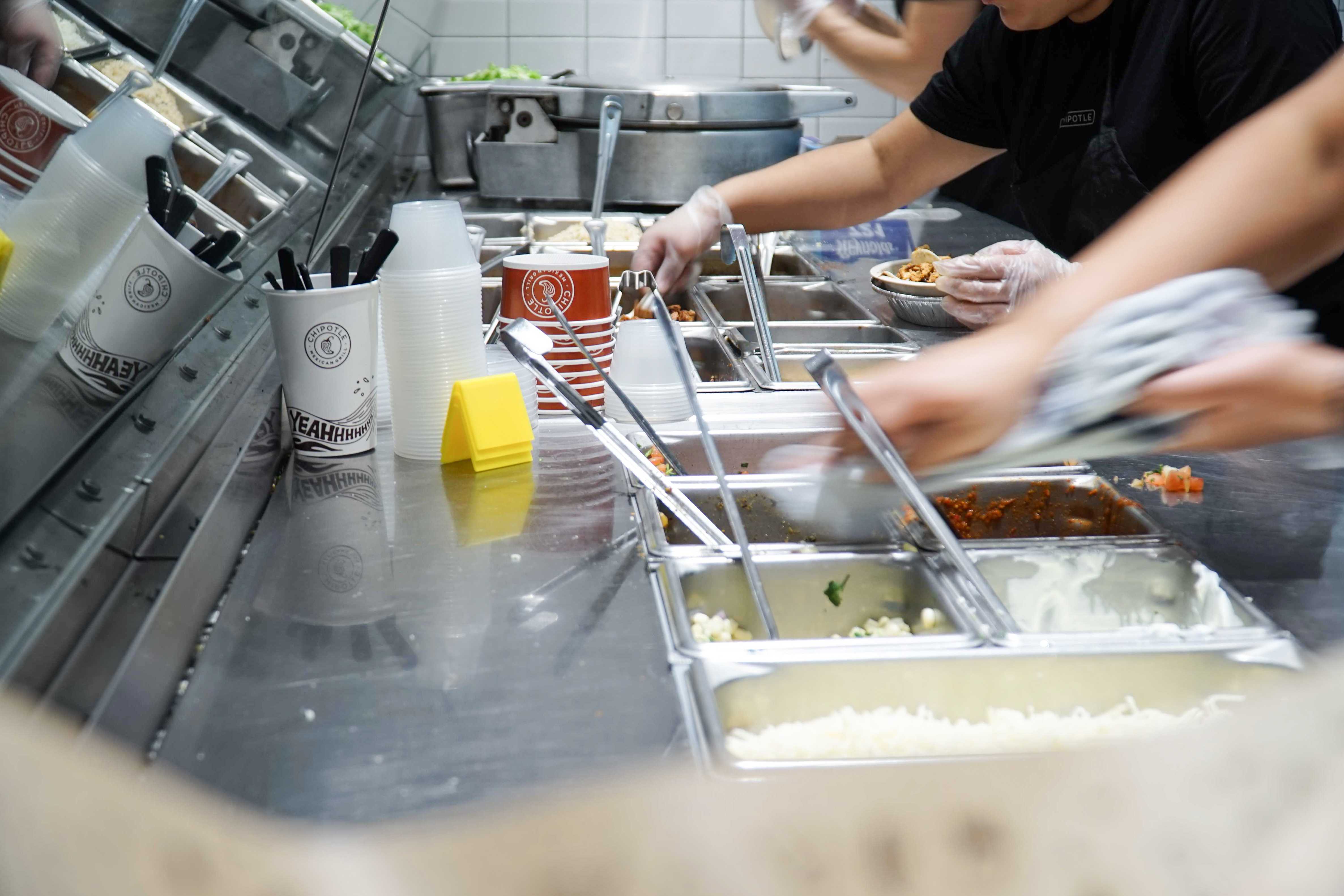 Many fast food chains are jumping on the plant-based bandwagon. Restaurants such as Taco Bell and Domino's have incorporated or announced plans to incorporate vegan items into their menu. LS sophomore Lila Jacobs believes this trend is taking off at such a fast pace for a reason.
"I think it's growing in popularity because more people are getting concerned with climate change and the internet is playing an important role in spreading that message," she said. "Contrary to popular belief, lots of internet vegans are pretty kind and accessible nowadays, not preachy, and I think that helps the movement."
It may come as a surprise to some that many fast food chains have always offered vegan options. Jacobs, who has been vegan for over two years, recommended Chipotle, and chains like Subway and IHOP have also had vegan options for quite a while now.
A surge in plant-based popularity was the introduction of completely vegan restaurants. New York-based by CHLOE. is one such restaurant. It's pricey for fast food, but its vegan alternatives are advertised to be comparable in taste to the real animal products themselves.
"by CHLOE.'s chocolate chip cookies are my favorite chocolate chip cookies, period, even better than non-vegan ones. You wouldn't even be able to tell that some of their items are vegan," CAS sophomore Sehejneet Sethi said. "The Italian meatball sub and bacon mac and cheese taste exactly like real meat to me, but without the harmful effects to the environment."
Many different cuisines also have all-vegan restaurants.
"I like the barbeque fake pork at Buddha Bodai," CAS Junior Karen Wang said. "I think [food like this] is growing in popularity for a lot of reasons — global warming, animal abuse and people just wanting to lose weight."
Though there have been mixed reviews about fast food turning vegan, it's safe to say that the industry is expanding to include  more consumers.
A version of this article appears in the Monday, Feb. 4, 2019, print edition. Email Ria Mittal at [email protected]