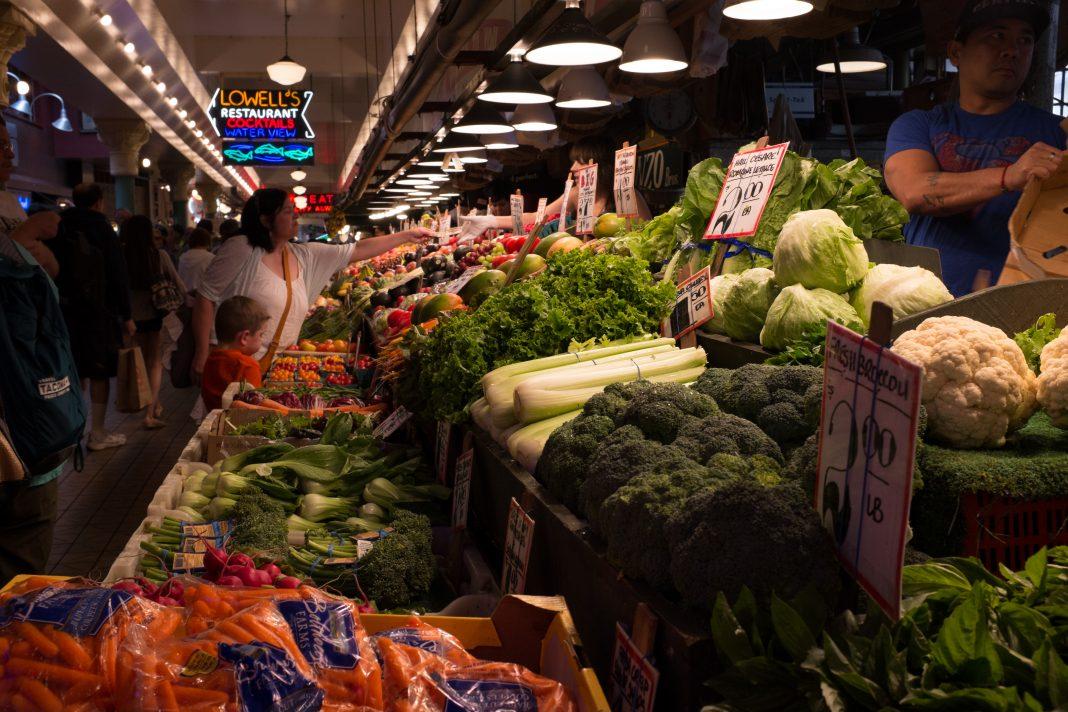 It is much more difficult to find composting facilities in New York than in other cities, and 80 percent of what we recycle still ends up in the landfill. NYU is actively pursuing more sustainable practices by implementing composting facilities in most dining halls, encouraging use of reusable utensils and cutting back on disposable straw. However, there's still a lot of work to be done to mitigate the culture of waste that large cities facilitate.
For students who come from eco-friendly cities, it has been surprising to learn about how New York deals with its trash.
CAS first-year Renee Reed, from Irvine, California, has definitely noticed a change in waste management practices between New York and her hometown.
"Almost everything is recycled and plastic bags at stores cost money, so most people use reusable bags when shopping," she said in reference to Irvine. "Honestly, while living in California, I don't think I threw a water bottle out in a landfill trash can since probably 2007."
Reed's practices definitely changed when she moved to the city, and she argued that it's harder to keep up sustainable habits at NYU.
"I think people in [New York City] over-consume because it's part of the culture here in the city," Izzy Gonzalez, a first-year from Seattle, Washington, said.
"Nobody recycles here. I'm used to food places having a huge place to put compost, a medium place to put recycling and a tiny hole for garbage. I even heard that some places have compost but eventually throw it into the trash."
So why is it so hard to compost and recycle in the city? In 2015, Mayor Bill de Blasio's Zero Waste initiative was started with the goal of reducing landfill use by 30% by the year 2030, largely through integrating composting initiatives throughout the city. However, the program, which implemented brown composting bins in all five boroughs, has been largely unsuccessful and cost the city $15.7 million in 2018.
However, composting is becoming easier, with nonprofits like the NYC Compost Project and GrowNYC providing places to drop off food scraps at places like farmers' markets and stops on the subway. For LS sophomore Lyle Shipp, from Vail, Colorado, not having accessible composting or recycling facilities was an adjustment.
"The town of Vail is very committed to being sustainable," Shipp said. "There is a plastic bag ban in the grocery stores, and Vail Resorts is attempting to become zero waste. We also have single stream recycling and a small compost bin in my house."
It can be easy to go through waste quickly and without much thought in a city as fast-paced as New York City. For students like Gonzalez, it's a bit of a culture shock to see the different relationship New Yorkers have with sustainability.
"I feel like in Seattle it's just the culture, but I think there's more of a 'what difference is one person going to make' culture here," Gonzalez said.
There is less of a dialogue surrounding sustainable waste habits, causing people to consume more without considering the implications.
"Education was huge in Vail, and most people knew that waste should be minimized to conserve our beautiful planet," Shipp said. "Unfortunately, in New York, it's very easy to ignore or not know the negative effects of the amount of trash produced."
Email Priya Subberwal at [email protected]