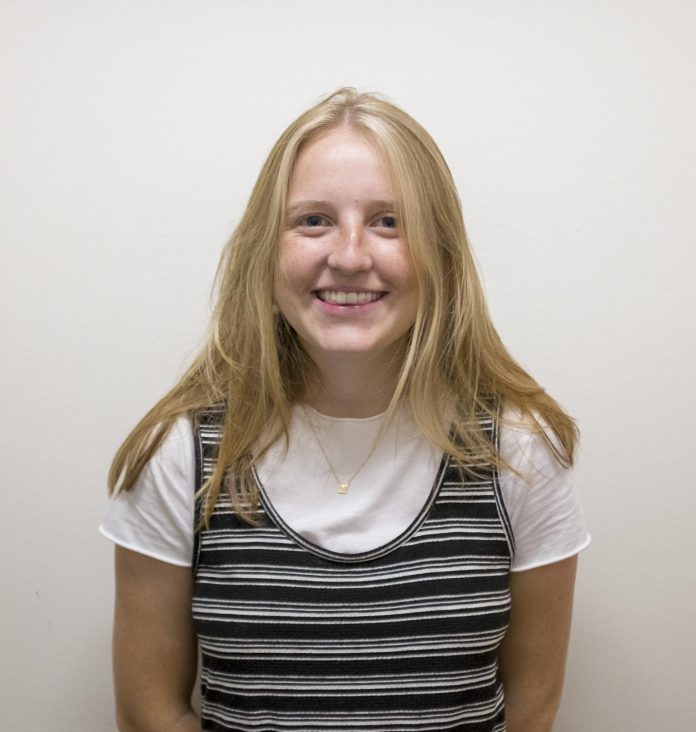 Having a Target down the block is extremely convenient. After moving into University Residence Hall two weeks ago, I realized I was missing a few necessities like toothpaste, cereal and kitchen supplies. Luckily for me, there's a Target on Avenue A and 14th Street, which is just a quick 8-minute walk from my dorm. Everything I could possibly need was a short walk away. Blinded by the benefits, I never considered what this Target displaced. It was only when I learned the store was new to the East Village that I researched the effects it has had on the surrounding community, specifically in terms of gentrification. As useful as Targets may be, a line must be drawn between convenience and preserving community.
Gentrification, at its essence, is the renovation of a district for the benefit of the middle to upper class. Historically, the East Village has been known for its diverse residents, independent voices and its status as the birthplace of punk rock. However, in recent years, the East Village has evolved into a community with steadily rising housing prices, and a decreasing array of mom-and-pop stores and independent restaurants, coffee shops and bars. In their place have appeared the large, well-known characterless retail brands. While these superstores are convenient, oftentimes local businesses are disregarded. Instead of accentuating or building off of what already exists, gentrification destroys what once was.
When large retailers, like Target, build new locations in changing communities like the East Village, they make it tougher for local businesses to compete. Local businesses are often threatened by the possibility of rising rents in the area, while — at the same time — consumers revert to the big name brands they see and read about in the media. Losing local businesses takes away from the authenticity and history of the area, and instead transforms a local community into yet another indistinguishable commercialized mecca. Collectively, this all forces longtime residents to leave for more affordable housing beyond what was once their community.
This all leads to the question of balancing progress with community. One way is to include the community in the planning process of major retail and housing developments from the start, so that their needs and priorities are not disregarded. Implementing policy tools like the Low-Income Housing Tax Credit can help preserve housing diversity, so that there are still affordable housing options for families with low incomes who want to stay in their community. Supporting zoning plans like The Coalition to Protect Chinatown and the Lower East Side focuses more on protecting the current citizens, while regulating new developments in the community. These zoning plans mandate that there must be a certain percent of affordable housing in each community. Another way to include the community is to preserve authenticity and history by requiring new developments like Target to hire a certain percentage of employees from within a certain block radius of its location. Employment is a vital way these establishments can make sure they are giving back to instead of just taking from the communities they place themselves in.
Change is something that can be considered valuable, and development isn't always a bad thing. New York still has the densest concentration of storefront businesses in the U.S. by far. But sometimes in the name of change, preservation of the iconic city we've all come to know and love can be lost. If we gentrify every district with big name retail chains, then we lose the unique sense of community that only New York neighborhoods can offer.
Opinions expressed on the editorial pages are not necessarily those of WSN, and our publication of opinions is not an endorsement of them.
Email Maren Naegele at [email protected]