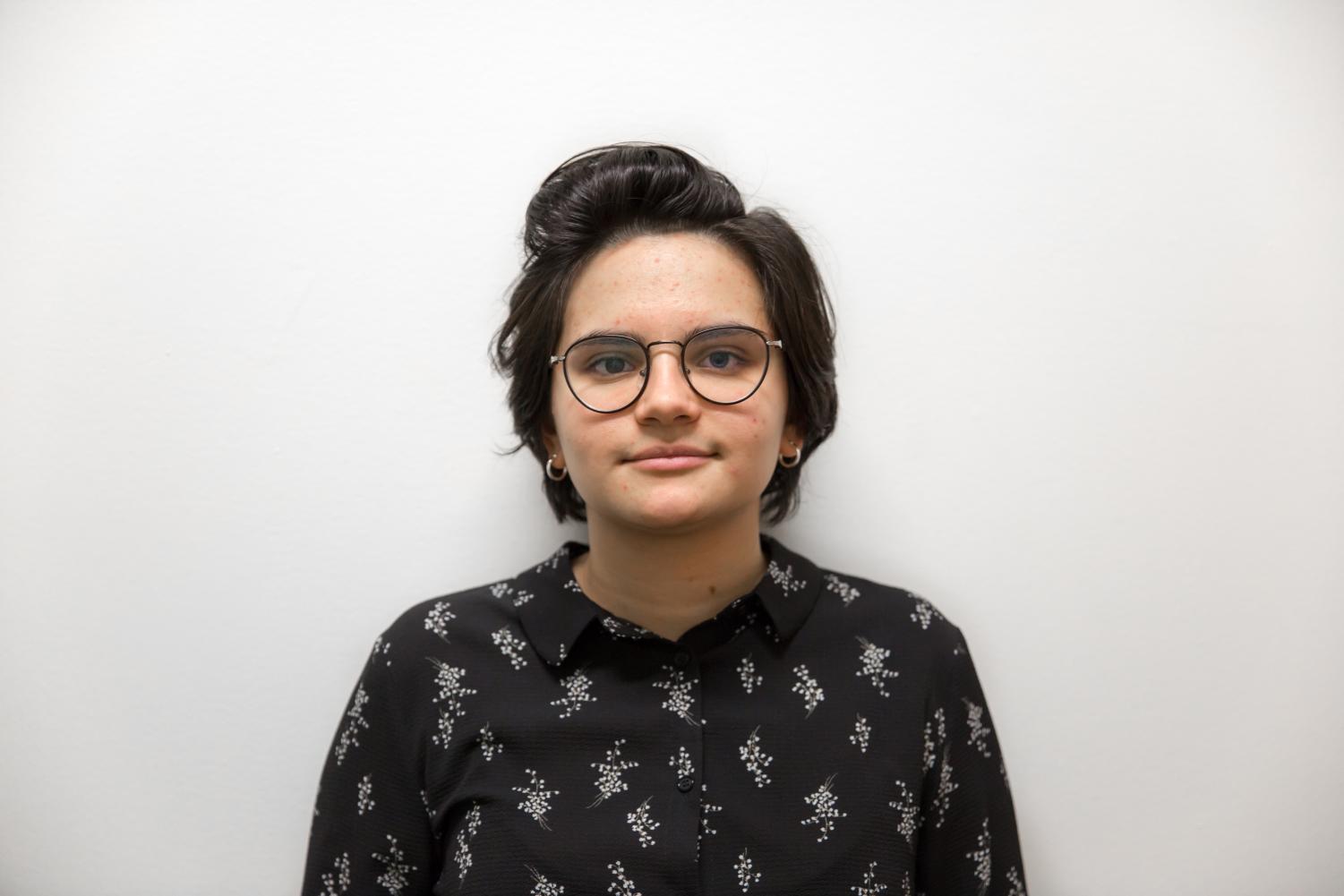 LGBTQ representation in mainstream media has improved drastically. Not only have we seen more gay movies, but these movies have also dominated award ceremonies. The most recent installment of this streak of success for LGBTQ films is Luca Guadagnino's movie adaptation of the novel "Call Me By Your Name." The movie has garnered undeniable success inside and outside of the LGBTQ audience group. Despite this, a dissonance has emerged from within the gay community itself. While many wish to see LGBTQ actors cast in LGBTQ roles, the battle for gay visibility isn't one that will be won by casting homosexuals in homosexual roles; it is one that will be won by fighting to get more gay people working in the industry and behind the camera.
Some have declined to watch "Call Me By Your Name," a story of the romantic relationship between 17-year-old Elio and graduate student Oliver, whose paths meet one summer in Italy. This is because Timothée Chalamet and Armie Hammer, who play the protagonists, are presumably straight. The justification is related to representation and visibility. LGBTQ artists are still being oppressed by systemic injustices, and need to show the world that they are here. However, the issue for gay representation is very different from that of transgender representation, or representation of people of color. Casting a man to play a transgender woman, like Eddie Redmayne was in "The Danish Girl," or whitewashing a character of color by casting a white actress, such as in "Ghost In The Shell," raises very different questions. These instances erase certain bodies from the visual landscape of entertainment. But when a straight actor performs the part of a gay person, they are doing exactly what is asked of them: acting.
In the same way gay actors can believably play the role of a straight person, like Ellen Page did in "Juno" and "Whip It," straight actors can successfully take on the role of a gay individual. The notion that, in order to believably act out a love story between two men, one needs to have experienced such love in real life undermines the very concept of acting. That is concerning because despite the rise in queer content being produced, the number of gay characters in film and TV is, while increasing, still dramatically inferior to that of straight characters. In an industry in which coming out remains a risky career move, gay actors and actresses shouldn't have to fear being restricted to playing gay roles. For this to not be an issue, straight actors should not be prevented from accepting gay roles.
In our own Tisch School of the Arts, students are preparing to take on the world of entertainment. Future gay actors should not be caged into any roles, and future gay directors and writers should produce the stories that matter to them with the knowledge that the casting is truly open. Chalamet and Hammer's performances in "Call Me By Your Name" were admirable. If you still want to boycott "Call Me By Your Name," don't do it because of the casting.
Opinions expressed on the editorial pages are not necessarily those of WSN, and our publication of opinions is not an endorsement of them.
A version of this appeared in the Monday, February 5 print edition. Email Julia Elia Leschi at [email protected]