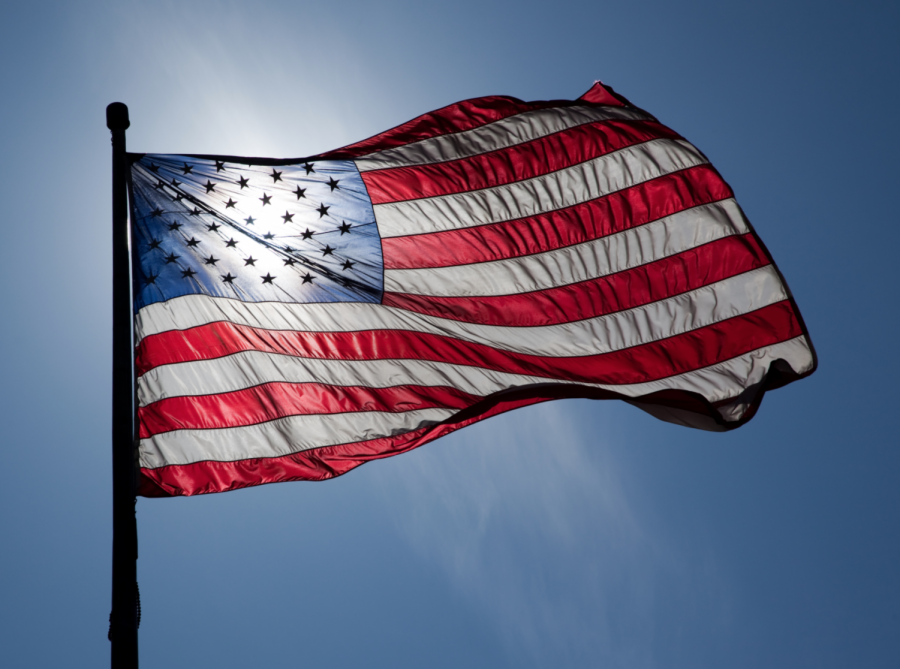 For the fifth year in a row, NYU has come out on top in the ranking of universities with the most international students and students studying abroad.
The 2018 Open Doors Report, released Nov. 13 by the Institute of International Education, found that the number of international students in the United States in the 2017 to 2018 academic year reached a record high of 1,094,792 students. This marked the third consecutive year that the country's international student enrollment weighed in at over one million students.
There were 17,550 international students enrolled at NYU during the 2017 to 2018 academic year, up from 17,326 students in the 2016 to 2017 academic year, according to NYU spokesperson Shonna Keogan.
"In addition to our international recruiting efforts, we see these results as a direct outgrowth of our extensive global presence — encompassing three degree-granting campuses and 11 study away sites — which has served to increase NYU's visibility and enhance its reputation internationally," Keogan wrote in an email to WSN. "We also continuously develop and innovate programming at all our [study-away] sites to help facilitate the study abroad experience for all students, regardless of their area of concentration."
Although total enrollment of international students in the U.S. increased by 1.5 percent from the previous academic year, new enrollment of international students in this same time period fell by 6.6 percent, continuing a trend first seen in the 2015 to 2016 report.
For NYU's part, the university experienced an increase of 174 international students between the 2016 to 2017 academic year and the 2017 to 2018 academic year. However, the university's press release on these rankings stated an increase of 2,000 international students between the 2015 to 2016 academic year and the 2017 to 2018 academic year, suggesting that the growth in international student enrollment has slowed.
Although NYU has come in first place for its total enrollment of international students, CAS senior and international student Mako Asatiani said first place in quantity does not necessarily speak to the university's quality. Asatiani, who hails from the country of Georgia, had never been to the United States before she came to attend NYU's Washington Square campus.
"NYU's healthcare, housing and all that was really unfamiliar to me — I mean the structure of it, since it is different in Georgia," Asatiani said. "Not only was I going to live alone for the first time, but also I was going to live in a completely different environment and NYU could've definitely done more to explain that to us."
NYU also ranked first in the report's assessment of the number of students who received academic credit for studying abroad in the 2016 to 2017 academic year, sending 4,436 students abroad that year.
LS first-year Robert Hixon is studying abroad at NYU Paris this semester and described a more positive experience.
"NYU was definitely supportive through the application process," Robert said. "The admissions office answered my emails and the admissions officers I met at tours and information sessions were really helpful."
Email Sarah Jackson at [email protected]