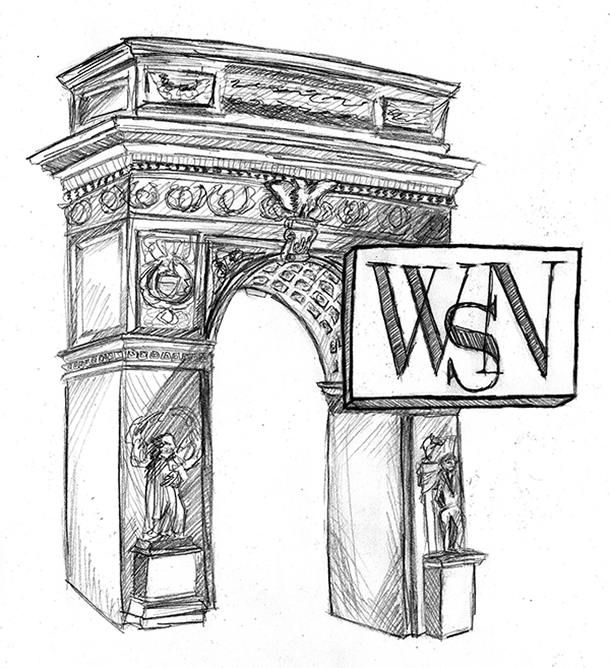 This past Tuesday, Florida State University had to indefinitely suspend all fraternity and sorority activities throughout campus in response to the death of a student during a pledging term. John Thrasher, FSU's president, commented on the decision, stating that Greek life activities will remain suspended for as long as it takes for the students to adopt a new culture in regards to fraternities and sororities. Although this case is the most recent one, it is not the only tragedy as hazing-related incidents have become all too common. Because of this, universities should take a different approach in regulating fraternities.
Last February, Penn State University ceased Greek life parties that provided alcohol after the death of a 19-year-old student. At Louisiana State University, the death of a fraternity pledge caused the school to halt Greek life activities for an entire week. Even here at NYU, our chapters of Phi Gamma Delta (FIJI) and Pi Kappa Alpha (PIKE) have been suspended for five years due to hazing allegations.
However, the simple shutdown of a fraternity may not be enough to stop the dangers that come with participating in Greek life. It is unlikely that FSU's Greek life will cease to be active. When a fraternity or sorority is shut down by the administration at any college, members rarely stop holding parties or initiating new members — they simply go underground. When this happens, underground frat parties and initiation events become far more dangerous, because without regulations and a risk of punishment, hazing can go unchecked. This is because there is little university-sanctioned incentive to contact the proper authorities or emergency services should a dangerous situation arise. The benefits of properly regulating Greek life with common sense policy far outweigh the risks of paving the way for it to go unrestrained.
While we agree that Greek organizations accused of misconduct should be punished and regulated, cutting ties with them completely is the wrong approach. The FSU administration stated that they would allow the organizations to continue activities after the school develops new regulations and practices, but this should have been the first step. Universities should ensure clear communication between Greek life and the administration. Furthermore, a scheduled check-in system with all on-campus frats and sororities would also greatly benefit the safety standards in Greek life. Closing down a fraternity or suspending its activities as the immediate consequence would not fundamentally fix the problems that lead to tragedies — the frats will mostly be driven to operate by themselves. That being the case, an active Greek life that is not officially sanctioned and monitored by the university can turn out to be more dangerous for student life.
Email the WSN Editorial Board at [email protected]