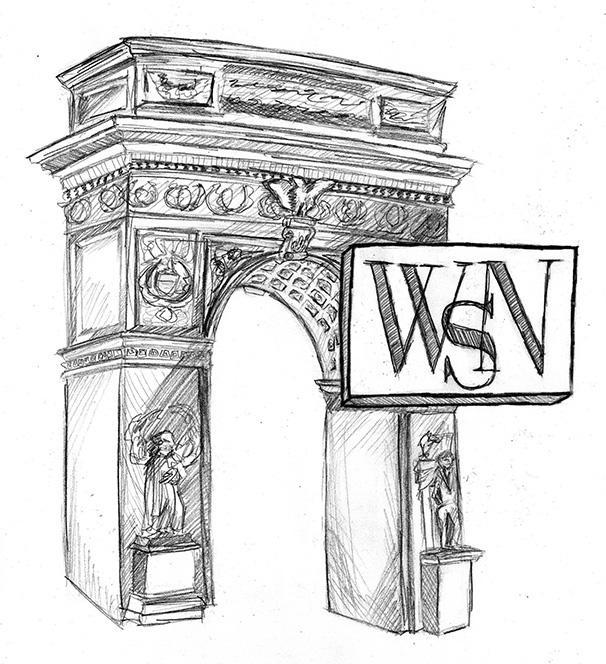 Last week, Cambridge University announced that its all-female college would start admitting transgender women. This announcement comes after other leading female-only universities — such as Barnard College and Smith College — started accepting transgender women. While this may seem like a small victory, this announcement highlights how much being queer affects the most essential aspects of modern life, such as college.
Cambridge University certainly did not pioneer the idea of accepting transgender students into all-women colleges: renowned all-women colleges in the U.S., like Spelman, Mount Holyoke and Wellesley started accepting transgender female students in the past three years. But before this, transgender women were not admitted at all. Imagine being extremely qualified for a top-tier university but being denied admission simply because of your gender identity.
If someone who identifies as a woman has the qualifications to get into a female-only university, she should be admitted, regardless of gender identity. This basic fact is something that far too many people have taken for granted over the years. However, this news is proof that there is still work needed to be done. News such as this should not be viewed as a new phenomenon that is just happening now, since a change like this is long overdue.
Despite this accomplishment, far too many issues still plague LGBTQ students on college campuses. For example, a quarter of all transgender students have experienced some form of sexual assault while in college, according to a survey by the Association of American Universities.
While usually this editorial board focuses on calling out continuing problems on college campuses, we felt it was very important to bring attention to this announcement. Colleges are often assumed to be progressive havens, but the fact that transgender women were once banned from enrolling shows that colleges are still in the process of allowing transgender students equal access to education. Individuals should not be limited because of their sexual orientation, gender or sex when choosing a university. Education is often referred to as a liberating experience, and its pursuit should not be restricted.
Email the WSN Editorial Board at [email protected]