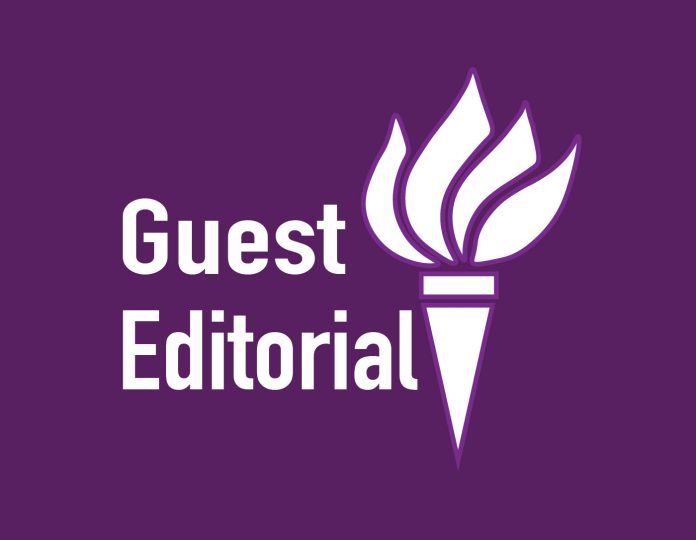 For the last seven years, I've lived in the middle of nowhere.
A community brimming with citizens rooted in similar beliefs and backgrounds — who have almost no tolerance for contrasting opinions — and a lack of socioeconomic and racial diversity, my small hometown seemed like a giant bubble I could not escape from. When I first moved to the bubble in middle school, whispers about me spread pervasively throughout the halls.
And while other students nonchalantly described the personal jet they took to St. Barts or a new beach house they acquired in Aruba over spring break, I'd spend spring break binging Netflix shows on my laptop. As soon as senior year rolled around, I yearned to study at a college that would not only encourage me to freely express my own opinions, but would also grant me the opportunity to engage with other students of various backgrounds and viewpoints.
After reading through my college acceptance letters, I chose to attend NYU not just for its phenomenal academic programs, but also because no other college came close to NYU in terms of cultivating diversity among students. At last, I'd pop out of the bubble of my hometown and explore the urban wilderness of New York City.
Just from walking around NYU during Admitted Students Day, I could immediately sense its difference from my hometown. During my tour, I chatted with other students, who were from the other side of the country and even from across the globe, and I found that listening to their drastically different experiences and backgrounds was so interesting that I decided to keep in contact with many of them and even developed a few close friendships. The palpable diversity throughout NYU amazes me, and I am ecstatic to learn more about other students' cultures and backgrounds this semester.
With this new and different home away from home, maybe I will discover a new passion for a hobby I never thought I would pursue, like rock climbing during Welcome Week or cooking international delicacies. Maybe I will rush a sorority or bond over basic things like doing my own laundry every week with my floormates. Maybe I'll even get published in WSN for the first — and hopefully not the last — time.
Opinions expressed on the editorial pages are not necessarily those of WSN, and our publication of opinions is not an endorsement of them.
A version of this appeared in the Tuesday, Sep. 5 print edition. Email Cara Zambrano at [email protected]