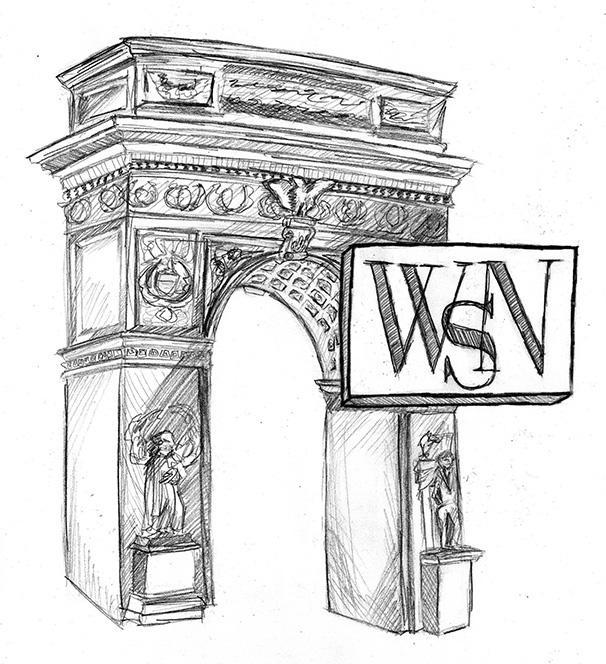 While NYU may rank in the top colleges for student diversity, this doesn't seem to be the case for the faculty and administration. According to reporting done by WSN's Deputy News Editor Sayer Devlin — following his sit-in of the University Senate meeting on Thursday, where the Diversity, Equity and Inclusion task force gave a report — 83 percent of tenured and tenure track professors are white and 70 percent are male, excluding assistants and associates. While NYU's lack of diversity among faculty members aligns with a national trend, as a university that frequently boasts about its commitment to diversity and inclusion among its students, NYU should be held accountable for not applying similar standards to its faculty.
It is extremely important for educational institutions to maintain a faculty that is representative of its students. Not only does representation increase racial and gender awareness, it also provides an atmosphere of relatability and understanding for minority students. A more racially and gender diverse faculty will inevitably result in a learning environment that is conducive to more frequent and open discussions of race, gender and culture. As found in a Stanford University study on the educational benefits of diversity, students who had more contact with diverse ideas, information and people reported an increased level of complex and social and historical thinking.
According to its website, "NYU is committed to building a culture that respects and embraces diversity, inclusion and equity." Yet the university has fallen in line with the dismal trend of lagging diversity within higher education faculty and administration. Although many have provided reasonings for this trend, NYU's extremely diverse pool of students deserves to be represented within the faculty and administration that are providing their educational experience. Given its highly diverse community, NYU should be a leader of diversity and inclusion efforts among higher education.
As it stands now, NYU's faculty and administration diversity statistics are unacceptable and do not represent the university's claimed commitment to diversity and inclusion. Enacting methods to increase racial and gender diversity among faculty members would better serve our community and create an inclusive learning environment for the many minorities that we represent. NYU must publicly recognize these deficits in diversity and their negative effects on the entirety of its student body, and promptly enact new methods for inclusion.
Email the WSN Editorial Board at [email protected]