Staff Recs: Favorite Songs to Have Fun To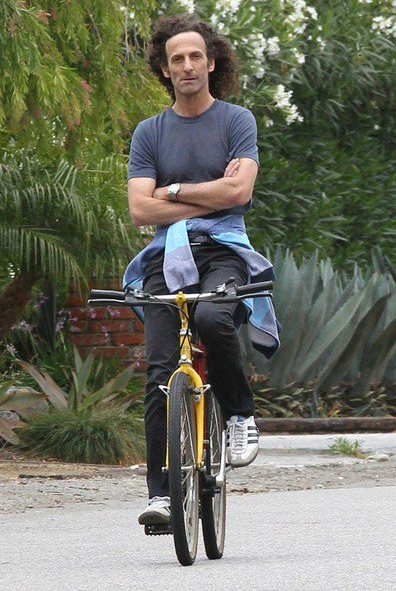 We're being euphemistic when we say "fun." But every good time has a soundtrack, at least in the world of the Arts desk, so here are our staff picks for the best songs to put on your extra-special playlist for those extra-special — or maybe not-so-special, we won't judge — nights.
"Redbone," Childish Gambino
Because there is no such thing as a song too on the nose. — Thomas Price, Opinion Editor
"Wake Up," Hilary Duff
In my preteen days, this carefree tune about traveling the globe was what I blasted when I dreamed of my exciting future adult life. Now that I actually have a somewhat exciting life in New York, I blast it to motivate me to actually do fun things instead of sleeping all day. — Taylor Rogers, Features Editor

"Butterfly," Jason Mraz
Don't be too quick to judge the "I'm Yours," feel-good, happily-romantic Mraz — "Butterfly" might be the sexiest song in my iTunes library. Maybe that says something about me and not about Mraz, but I implore you to give it a shot. It's arguably more sincere and more fun to listen to than "I'm Yours," and if you're feeling both in the mood and like you'd be able to laugh with your partner and not have them get too offended, it's worth it. — Hailey Nuthals, Arts Editor
"Post Break-Up Sex," The Vaccines
I'm going to pull a wild card and say Post Break-Up Sex by The Vaccines. I know the name may have some … implications … but it is the perfect mix between raunchy, rocky and raw. — Jemima McEvoy, News Editor
Email the WSN Staff at [email protected].