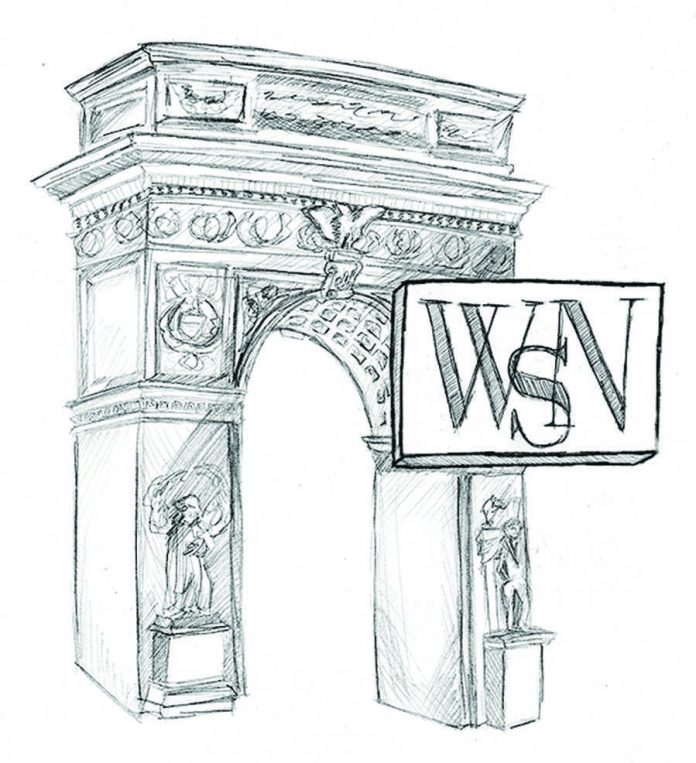 This week, President Donald Trump released his first budget plan, which includes cuts in practically every department from NASA to the Environmental Protection Agency, according to the Washington Post. Despite this part of the budget plan not receiving a lot of attention, Trump's cuts to the Department of Education are the most terrifying of all. College is extremely expensive — in fact, a recent BuzzFeed News report estimated that in 2018,  a four-year U.S. college education will cost approximately $500,000. The government needs to do everything it can to make college more affordable. However, Trump's budget will make higher education less accessible. This will affect millions of Americans — at both public and private universities like NYU — and is inordinately unacceptable.
Trump's budget proposal is largely consistent with promises made during the campaign season as well as with the platform of the Republican party. Nearly 20 government agencies would see their budgets slashed anywhere from one to 30 percent, and currently the only agencies that would see their budgets increase are Veterans Affairs, Homeland Security and the Department of Defense, according to the New York Times. Meanwhile, the New York Times cited that $2.8 billion going to Homeland Security will fund early construction of the Trump border wall and generally bolster security on the U.S.-Mexico border.
Further exploring the educational aspect of the budget cut, Trump's proposal directly affects students enrolled in higher education institutions. His proposal would not only have devastating effects among all college students, but would also specifically cut $5 billion of aid for low-income students — support that is severely needed. From this $5 billion cut, $3.9 billion would be taken from Pell Grant funds — a federal grant that helps low-income students afford a higher education — which 20 percent of NYU students utilize according to university's records. Under the budget cut, it is clear that the resulting savings would not go toward bettering the education system either. Trump is also planning to reduce the Federal Work-Study allocation, which provides subsidized wages for on- and off-campus jobs resulting in $23,634,145 for NYU students, and he wants to entirely cut the Supplemental Education Opportunity Grant. SEOG provides more aid for low-income students, starting with the neediest Pell Grant recipients. Trump claims that his budget would help make college education more affordable, but instead, these plans make higher education less attainable for low-income students.
Trump's proposed education cuts have left the future of academic opportunity in America ambiguous. With the elimination of vital programs that support young students in their pursuit of higher education as well as programs that help affordability — many of which are used by NYU students — this budget proposal will have worrying consequences.
A version of this article appeared in the Monday, March 20 print edition. 
Email WSN Editorial Board at [email protected]