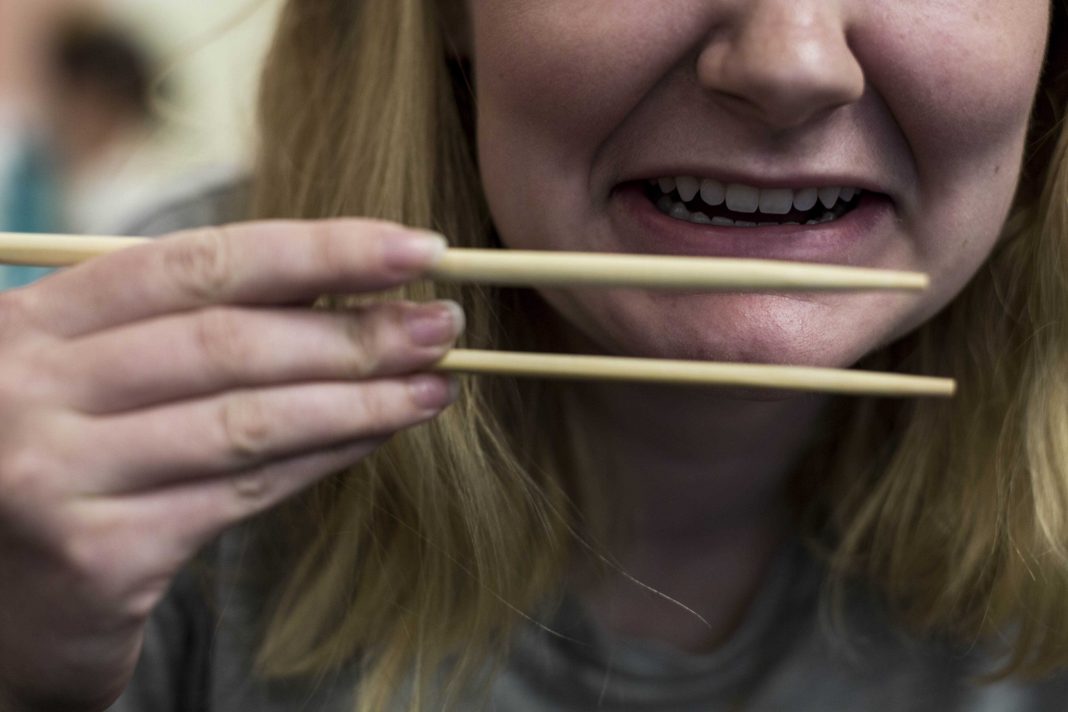 New York may have some of the best restaurants in the world, but there are definitely a few bad eggs. Whether it be because of overzealous waitresses that are a little too touchy, unsanitary conditions or undercooked food, some restaurants are
downright lousy.
Even though food trucks often get a bad rap, they are held to the same sanitation standards as brick-and-mortar restaurants and are inspected at least once a year. Still, it is difficult to ensure that food is always at the right temperature in food trucks. Meat could have been lying out for an unknown amount of time and cold foods might feel more like room temperature. This has led to some awful experiences for students like Steinhardt junior Kerim Wilhelm.
"I got food poisoning from the Spotted Pig food truck once," Wilhelm said. "I could tell while I was eating it. I was like, 'This is not good.' I was out for two days. Now I tell everyone when I walk by, 'This place gave me
food poisoning.'"
Even upscale restaurants are not exempt from undercooked food and unacceptable service. When CAS junior Libby Torres dined at Perry Street in the West Village with her friends, they expected a delicious fine-dining experience.
"They were so rude to us because we had a Groupon," Torres said. "My friend realized her chicken was undercooked and some of us had already eaten all of ours. We sent it back and one of us got sick."
But the experience was not all bad. The restaurant did attempt to atone for its mistakes.
"They gave us free dessert at least," Torres said.
Food poisoning aside, even small things can make or break a meal. Steinhardt senior Sebastian Coloma had a big complaint about a little critter.
"I saw a rat in the Au Bon Pain on Union Square right before my food came out," Coloma said. "But I still ate the breakfast sandwich."
One of the most shocking stories came from Gallatin junior Jack Johnston. His night at Zampa, an Asian fusion restaurant, began normally, but ended rather unexpectedly.
"It looked like a Victorian cottage inside and it was very nice, very weird," Johnston said. "Rachel was kind of a balding woman, very nice, with coarse hands. We talked a lot about psychics and she gave prompt service. But I choked on an edamame bean and she insisted on giving me the Heimlich, even when I said she didn't need to. I didn't like that very much."
Next time you dine out, remember that a restaurant's appearance doesn't always indicate its quality.
A version of this article appeared in the Monday, Nov. 7 print edition. Email Camille Larkins at [email protected]nyunews.com.