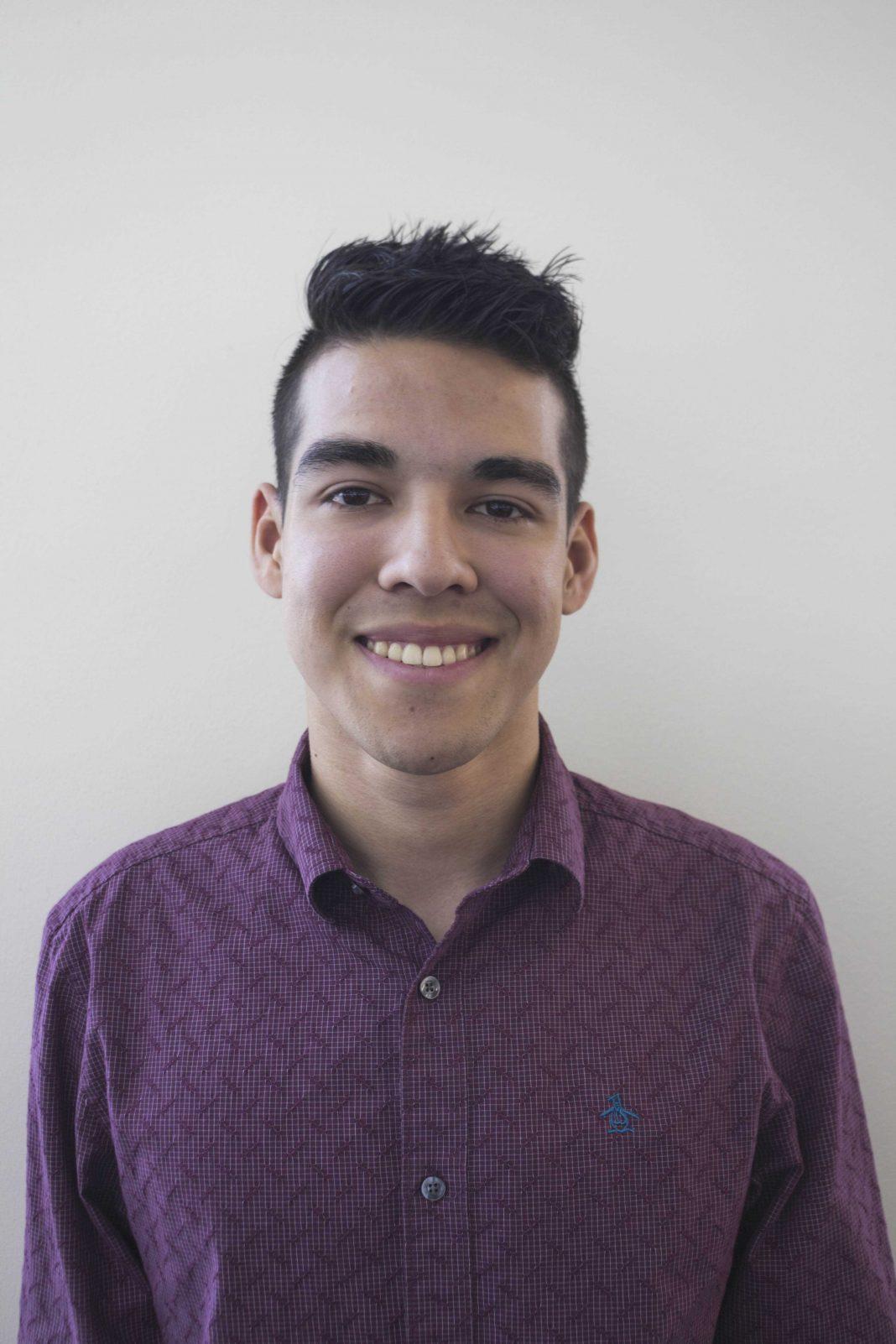 For Tisch sophomore Jacob Iritani, balancing an internship with his packed Film and Television course load is not an easy feat. On any given day, Iritani can be found either in class, on Kimmel Center's seventh floor doing homework or commuting to Brooklyn for his internship at Hillary For America. While this might seem daunting to most, Iritani has definitely found a way to make it work.
Working on the video team on Hillary Clinton's campaign, Iritani finds himself responsible for a large part of the video content on Facebook and other social media platforms. Since his classes take up five days of his week, he usually finds himself working on the campaign on weekends from 10 a.m. to 5 p.m. — around 20 hours each week.
However, factoring in the 30-minute commute to and from Brooklyn, this internship takes up a majority of his weekends. Despite the time commitment, Iritani absolutely loves working at the campaign.
"The video team is very close-knit and they are all very impassioned by what they are doing," Iritani said. "Having the ability to contribute to a cause I'm passionate about is an incredible opportunity."
For most people, this kind of schedule might seem impossible to balance, but Iritani says that he knew what he was getting into, and that helped him to mentally prepare himself for the workload.
"I realized that I can't push off work anymore because, when I know I have time, I have to do certain work during that time," Iritani said. "When I have free time, I know I have to get something done or else it won't get done."
Being aware of his busy schedule motivates Iritani to be meticulous about following his calendar. In terms of his social life, having his girlfriend and a few other friends also working at the campaign allows for him to still be social while working as hard as he does. This awareness relieves Iritani of some of his stress because he knows exactly how much work to expect from all of these activities.
"I think realizing my own limits is definitely the most important thing for balancing my work and school," Iritani said.
Email Dyanna Fleites-Cruz at [email protected]