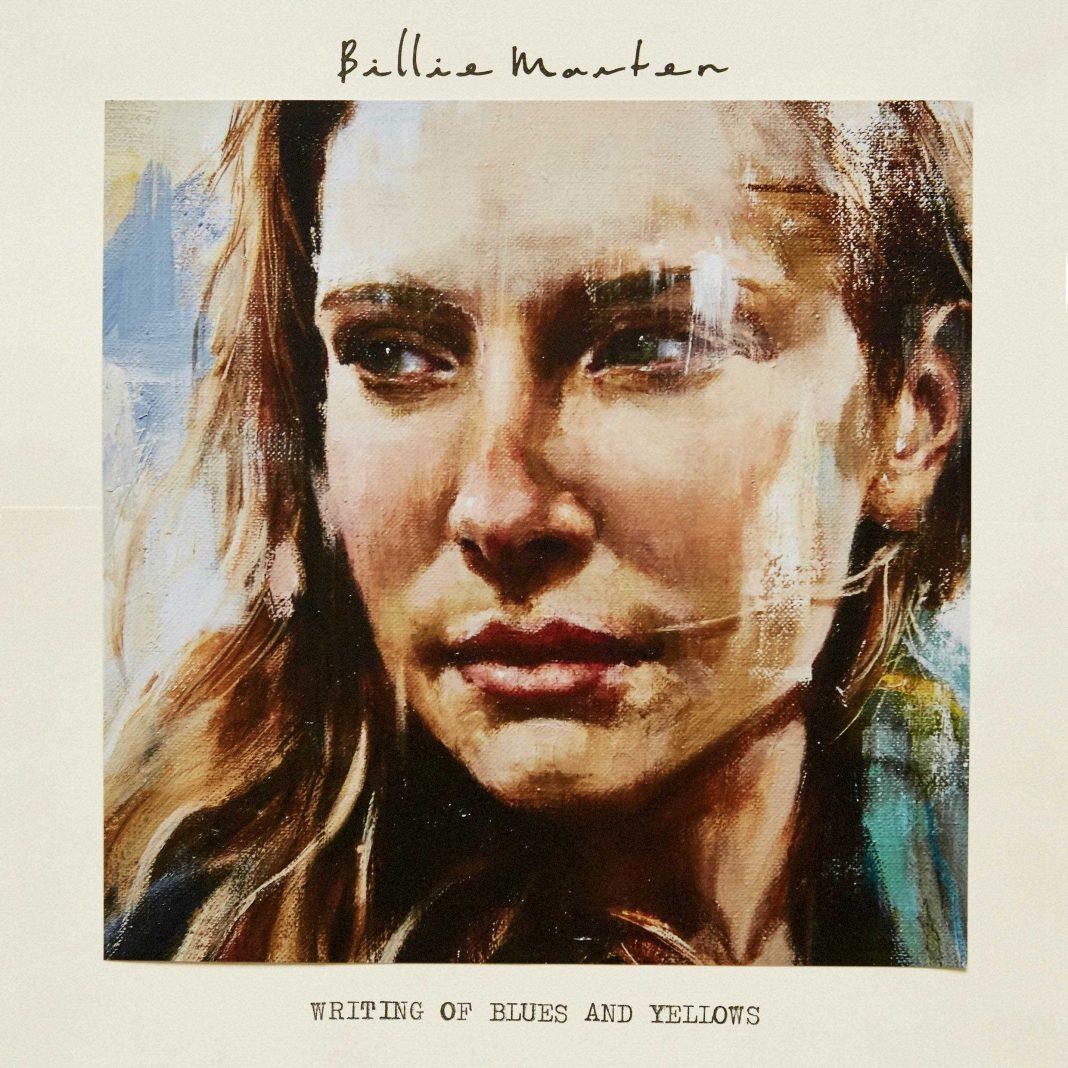 Singer-songwriter Billie Marten marks herself as a triple threat on her debut album. "Writing of Blues and Yellows," released on Friday, combines a golden voice, prodigious guitar prowess and poetic, unabashedly honest songwriting. The 17-year-old musician hails from Ripon, North Yorkshire, England — a location that she features prominently in songs such as "Heavy Weather," in which she writes of a journey through an English winter. Marten's connection to home is a salient theme on the album; in fact, the final song on the album, an impromptu cover of Edward Barton's "It's a Fine Day," was recorded at her home, with the faint accompaniment of birds outside her window and her father mowing the lawn.
While embracing her home and history, her lyrics frequently channel wanderlust and restlessness, contrasting the desire to find happiness in the present with the need to further explore the world. In this way, Marten bends time and space, imagining distant lands and lives in relation to her own, crafting narratives that seem magically suspended in time while reflecting on the passage of time.
Marten is a natural songwriter both in her seemingly effortless ability to construct emotionally articulate narratives and also in her frequent use of naturalistic imagery and themes. However, in contrast to an idyllic portrayal, her songs utilize the natural world as a mirror for human experience, reflecting both the highs and lows in songs such as "Hello Sunshine," in which the sea and sky are juxtaposed as differing states of mind. This contrast between "blues" and "yellows," to which the album title alludes, is a prominent theme throughout these songs. Marten's attention often seems drawn to the horizon, imagining it as the gateway to the beautiful unknown in songs such as "Live" and "Untitled," but also reflecting a restlessness and determination that permeates songs such as "Lionhearted" but is tempered by a degree of self-doubt on others, such as "Green."
Sonically, "Writing of Blues and Yellows" is often sparse. Yet, it remains always stunning, largely due to exceptional attention to detail in both production and orchestration. Many of the most memorable moments on the album are understated, and listeners will happily stumble upon them unwittingly. For instance, the end of "Lionhearted" features a moment where Marten harmonizes her vocal melody with a contrapuntal melody on the guitar as her voice loops and layers before fading out. In "Milk & Honey," her bare voice lingers on a note as she sings of savoring the moment.
Besides Marten herself, other performers on the album deliver subtly brilliant performances, such as producer Rich Cooper, whose bass drum in "Lionhearted" feels like the heartbeat Marten sings about. Marten's musical influences are also reflected on the album, as "Milk & Honey" alludes to a Nick Drake song of the same name, while the intertwining of melody and harmony in guitar and voice throughout the album evokes the song-crafting of  Joni Mitchell.
Despite her humble beginnings, Marten is a rising star in the United Kingdom, garnering a nomination last year for the prestigious BBC "Sound Of…" poll, previously won by Adele and Ellie Goulding. She also worked with leading producers such as Cam Blackwood, best known for his work with George Ezra and Gavin James. Considering her age, many have said that Marten is ahead of her time. This is wrong — without a doubt, Billie Marten's time is now.
"Writing of Blues and Yellows" will be released on Sept. 23 on Chess Club / RCA Victor Records.
A version of this article appeared in the Monday, Sept. 19 print edition. Email Kevin Hannon at [email protected]