SXSW: Best and Worst On-Stage Fashion of the Week
Raekwon + Ghostface Killah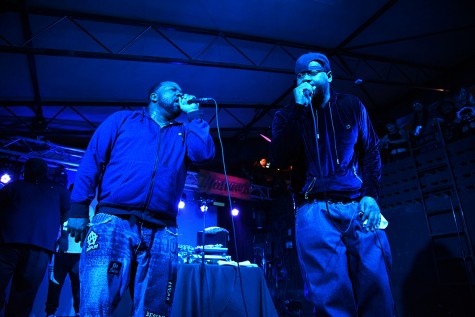 While this Wu-Tang duo may be killin' the music game, they are far from being "Fashion Killahs." Raekwon wore a pair of patchwork-destroyed denim jorts. While separately, destroyed denim, patchwork denim and jorts hold their own in the fashion trend world, combining these aesthetics makes for a fashion nightmare reminiscent of the early 2000s music star. 
BANNERS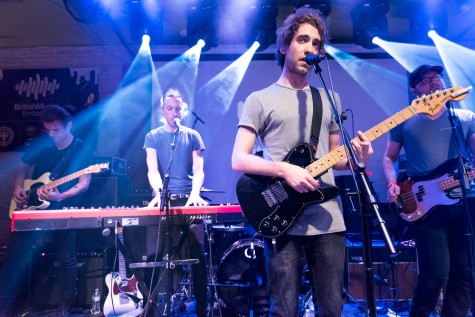 The BANNERS' style was like its sound, "good but not unique." The overall look of the band was normcore and basic. However, I don't really see anything wrong with that, since normcore is a huge trend amongst both women and men and makes fashion much more accessible.
Anderson .Paak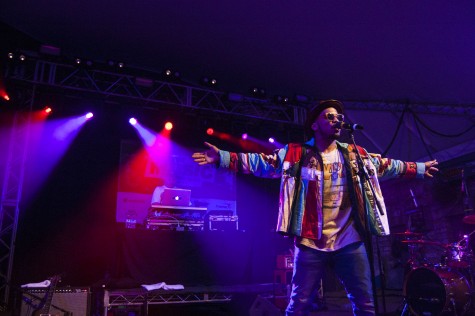 Anderson .Paak, who "exuded pure positive energy as he danced around on stage, singing soulful songs" according to our arts editor, similarly exuded positive and soulful vibes through his amazing jacket. It was evident through Paak's ensemble that someone who has as much fun similarly likes to have fun with fashion.
Declan McKenna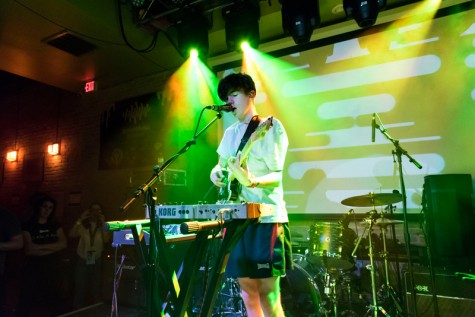 The young British artist's fashion style reflects his age of 17 and juxtaposes his rather mature and complex music style. The retro running shorts and plain white T-shirt paired with classic white high-top converse was an interesting choice but there was no doubt he was comfortable.
Get Inuit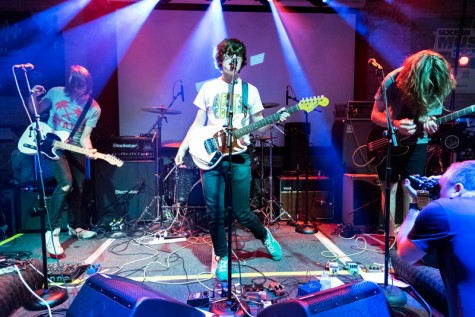 This band's style was as unique as their self-proclaimed genre of "dirty pop." Every band member's look featured a graphic T-shirt, which I feel is an underrated aspect of men's fashion. It can say so much about a man's style, his interests and his personality, and I appreciated the individuality of this band's aesthetic both musically and stylistically.
Into It. Over It.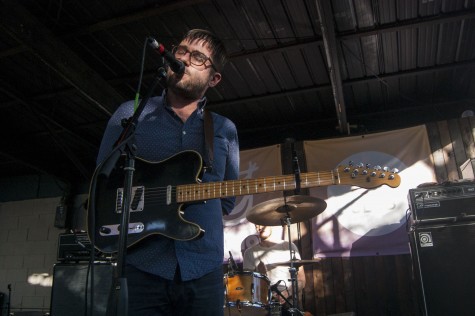 To quote the band's namesake, I am both into it and over it, and by "it" I mean their style. I'm into it because their looks were pretty basic TopMan straight-off-the-rack pairings, but I'm over it because I've seen it so many times before.
A version of this article appeared in the March 21st print edition. Email Gabriella Bower at [email protected]