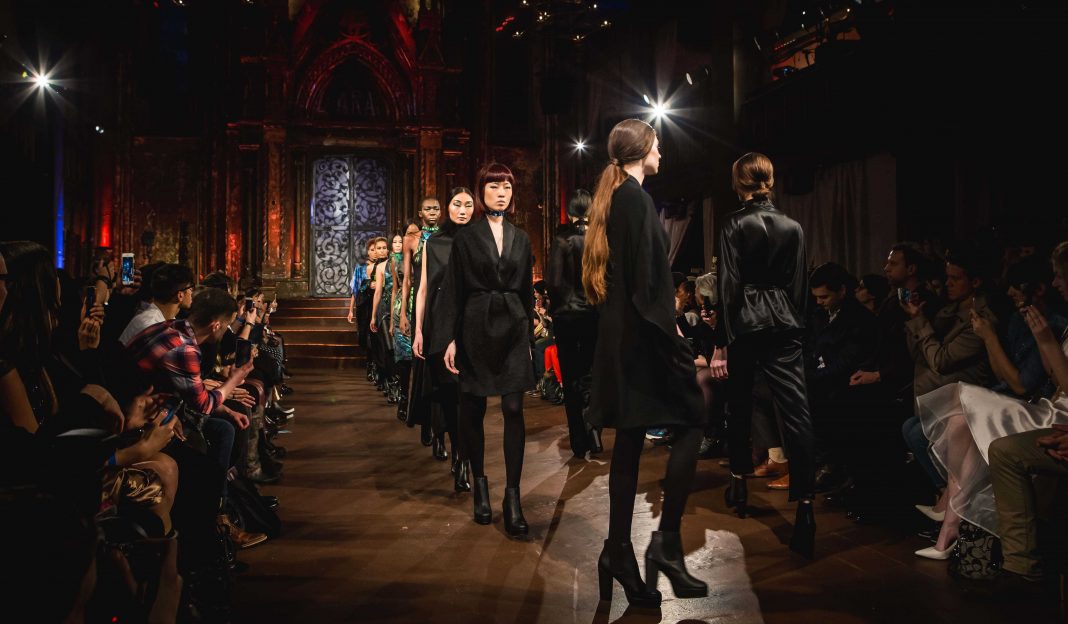 The most important people in the fashion industry aren't the designers, editors or models — they are the consumers. Without them, the industry would have no reason to exist. Many high-fashion brands are attempting to satiate the consumers' needs by showing see now, buy now — or direct-to-consumer — collections at Fall 2016 fashion weeks. This means that the collections currently being shown will be immediately available to shoppers online or in retail spaces.
The see now, buy now approach is being met with mixed reviews. Ralph Toledano, the president of Mode à Paris, adamantly opposed the idea of direct-to-consumer collections. Synchronizing fashion shows with retail availability changes the idea of seasonal collections. Without all designers adopting the practice, some designers are releasing collections for the current season, while others are showing collections designed for six months from now.
Karl Lagerfeld, creative director of Chanel, Fendi and his namesake brand, also rejected the direct-to-consumer strategy. In an article from businessoffashion.com, Lagerfeld expressed that direct-to-consumer may be able to work alongside traditional runway shows, but there are many production complications that could arise. Designers would have to begin producing the clothing six months in advance of fashion week, and keeping the collection from any media would be difficult.
While designers that showed at Paris decided to stick to tradition, there are several from New York and London fashion weeks that will be giving direct-to-consumer collections a try come fall. One of the designers already embracing the new consumer trend is Diane von Furstenburg, who chose to include a see now, buy now capsule collection within her Fall 2016 Ready-to-Wear show. You can anticipate direct-to-consumer collections in Sep. 2016 from Tommy Hilfiger and Burberry as well.
As Milan's Autumn/Winter 2016 Fashion Week came to an end, it seemed that Italian designers became wary of direct-to-consumer approach. Not wanting to fully commit, Prada, which showed Feb. 25, featured two new handbags on the see now, buy now platform. Following the show, the Pionniere and Cahier bags became immediately available for purchase at select Prada stores in Milan, London, Paris and New York.
For those who can afford to purchase pieces straight from the runway, direct-to-consumer collections are ideal for staying on top of the latest fashions. The consumer-centric practice may disrupt the status quo, but it's a win-win for brands that want immediate profit and shoppers who can't wait for the clothes to reach the racks. Now that the idea is out there, it's unlikely that see now, buy now will be eliminated for the sake of the traditional fashion calendar.
A version of this article appeared in the March 7 print edition. Email Sophie Fay Shaw at [email protected]