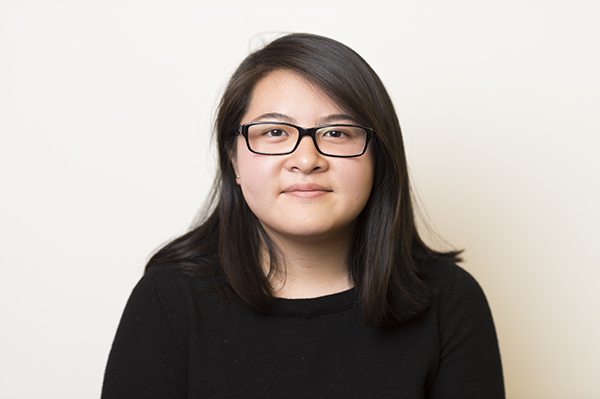 Taking a walk through any part of San Francisco reveals much of the city's natural beauty: rolling hills, stunning architecture and verdant squares around every corner. But equally apparent to any visitor is the amount of homeless individuals on the sidewalks. The homeless population of San Francisco has long been a fixture of the city, but the numbers as of late have been increasing.
Many homeless are simply people who are down on their luck, displaced by the new prosperity in a region that draws much of its fame and infamy from its proximity to Silicon Valley. But as tensions and tempers flare between the encroaching walls of gentrification and those who find themselves forced out of their old homes, the parallels between San Francisco's issues with homelessness and New York's are clear.
Both cities are struggling mightily with the sheer numbers of homeless people visible on the streets, many of whom have been recently driven out by high housing prices and lack of job opportunities. New York has been in denial of its problem for a long time, with Mayor Bill de Blasio acquiescing and admitting that homelessness is not a condition that can be easily and quietly dealt with. The amount of homeless people has been steadily rising in the city, reaching a peak of over 60,000 people counted in New York's shelter system.
To solve this conundrum, San Francisco and New York have been trying out many different fixes, and neither has really found a solution. San Francisco's myriad of plans have either failed entirely or not produced a definitive result, with many members of the homeless population resisting being moved into protective housing shelters. San Francisco is currently trying to deal with the repercussions of years of disorganization, failed policy and mixed messages from the city's administrations.
New York would be wise to not follow San Francisco's lead. The de Blasio administration has at least been trying to keep ahead of the tide by moving the homeless either into shelters or by busing and flying homeless families out of city limits entirely. However, those policies are unsustainable, and without more focused attempts to rehabilitate and provide for the homeless, New York might have a similar situation on
its hands.
The de Blasio administration showed that it was capable of utilizing its resources to provide housing and shelter for homeless populations early this year. As winter storm Jonas struck the East Coast, the city really made an effort to keep centers and shelters open to more people looking to wait out the storm. The challenge now is whether or not the city can sustain that level of aid for the other 364 days of the year, not just in times when the public outcry is deafening.
Opinions expressed on the editorial pages are not necessarily those of WSN, and our publication of opinions is not an endorsement of them.
A version of this article appeared in the Monday, March 7 print edition. Email Emily Fong at [email protected]