Hollywood Gives Women a Second Chance to Tell Their Stories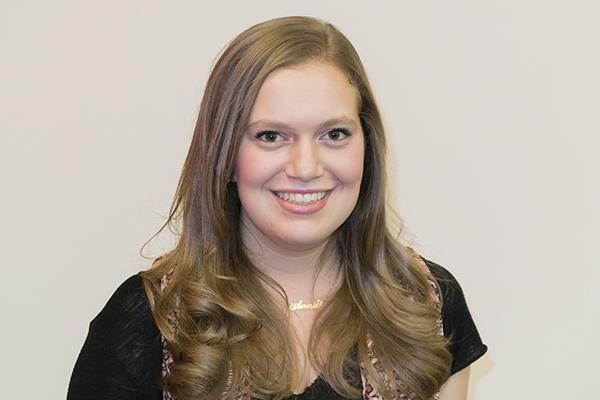 It is safe to say that not many college students know of Marcia Clark or Anita Hill. Both women are lawyers who came to prominence in the 1990s: Clark for her role as prosecutor in the O.J. Simpson murder case and Hill for her testimony accusing Clarence Thomas of sexual harassment during his Supreme Court confirmation hearings. These two women shared the mutual experience of being unjustly lambasted by the misogynistic culture and media landscape of the time. Only this year are they finally getting credit for their brave and bold actions, largely because of the Hollywood projects telling their side of the story.
The new FX miniseries, "The People v. O.J. Simpson," provides insights into the proceedings of the famed athlete's 1995 murder trial. As a strong female presence in the heavily male courtroom, Clark faced sexist comments from Simpson's defense team and even the Judge, Lance Ito. She also faced animosity from the press in tabloid coverage that leaked topless photos and sensationalized Clark's custody battle. After her high-profile defeat in court, Clark led a relatively low-key life while remaining widely known as the catty woman with a bad haircut who bungled the O.J. Simpson case. However, the FX miniseries and the interviews Clark has given in recent years provide a fairer, more accurate portrait of Clark: a single mother fighting a case in a male-dominated field, only to be punished for it. Finally, Clark's story is being told without sexist criticism running through it.
Anita Hill, currently a professor at Brandeis University, got her start in law working for then-Judge Clarence Thomas. When President George H.W. Bush nominated Thomas to the Supreme Court in 1991, Hill found herself thrust into the spotlight after a leaked interview forced her to testify before the all-male Senate Judiciary Committee on the subject of Thomas' sexual harassment of her. Hill provided compelling examples of Thomas' inappropriate behavior, but was ultimately dismissed as a liar upon Thomas' confirmation to the court. This injustice has influenced much of Hill's later work in women's studies, and is the subject of an upcoming HBO film, "Confirmation," which hopefully will portray Hill as the honest, unflinching woman that she is.
Like other victims of sexist attacks and sexual harassment and assaults, Clark and Hill have been silenced for far too long. Their personal narratives, hijacked from the start, were then forgotten once the 90s ended. Despite this, both women set a high standard for women in the following decades. The stories of bold female figures need to be told truthfully, and now — thanks to Hollywood — they finally are.
Opinions expressed on the editorial pages are not necessarily those of WSN, and our publication of opinions is not an endorsement of them.
Email Annie Cohen at [email protected]