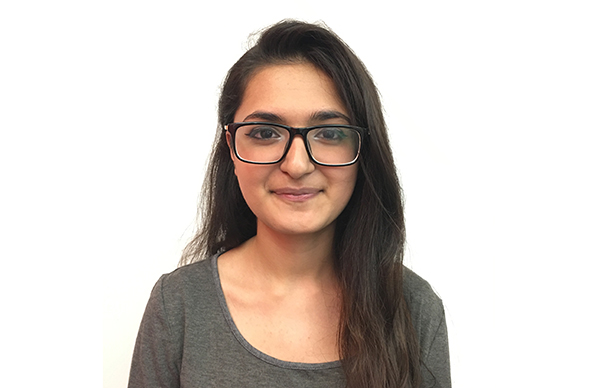 Women of color have body hair. This is an obvious and unnecessary statement to make, but we would be hard-pressed to find anyone who has ever made that specific statement. Even as I matured and began following the intersectional feminist beat, I was never given the opportunity to appreciate my own body – hair and all.
As a brown woman from a brown community, I was hit with a sense of overwhelming relief and joy when I encountered an 18-year-old brown girl from Texas on Twitter. She had the audacity to share casual selfies in her t-shirt and underwear on Twitter which showed her stomach and thighs with natural body hair. She was met with ridicule and humiliating retweets, mostly by men, but that was nothing compared to the immense outpouring of support and applause she received from brown women internationally. No doubt that relief is due to finally seeing a woman flaunt her brown female body. Being able to see another woman in the media with a body similar to their own is a luxury brown women have rarely ever been afforded.
One might argue that body hair has always been on the forefront of feminist issues. Making women uncomfortable with their natural bodies is one of the most destructive manifestations of the patriarchy. Unfortunately, body hair representation has been almost entirely exclusive to white women and their body hair. Body hair positivity has always been the domain of blond or brunette on white skin. Though any hair acceptance is a great leap forwards by itself, the overwhelming whiteness of body-positive imagery today is far from enough.
Young girls grow up submerged in media, tossed and turned by the myriad of tweets and posts that they come across every day. When a brown woman receives backlash just for owning her body, audiences feel that. And when the same brown woman is unfazed by the backlash, audiences learn from that. Suraiya's apparent nonchalance with her own body hair is a state of mind most women spend years trying to achieve. At 18, she stands rock-steady, totally unfazed by the embarrassment that she would typically be drowning in. Her indifference is the lesson we need. She showed us all that holding our heads high is easy. All it took was two selfies.
Opinions expressed on the editorial pages are not necessarily those of WSN, and our publication of opinions is not an endorsement of them.
Email Pragya Gianani at [email protected]