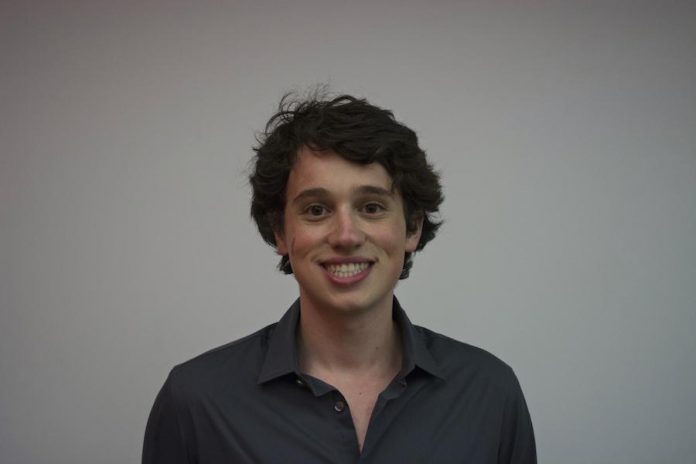 As racial tensions continue to boil in universities across the country, more and more college students are bringing light to the fact that that the namesakes of beloved buildings on campus have troubling pasts. At Princeton, protesters aim to convince the university to rename the Woodrow Wilson School of Public and International Affairs. Students argue that Wilson, one of the United State's most racist presidents, must not be implicitly revered by their university. Similarly, New York City Mayor Bill de Blasio urged Yale University to rename residential hall Calhoun College. Named after politician John C. Calhoun, this building memorializes one of the most stringent defenders of slavery in American history. NYU is not exempt from the list of colleges with controversially named buildings. Bobst Library invokes a poisonous legacy, similar to that of Wilson and Calhoun.
Bobst Library, named after Elmer Holmes Bobst, is a core component of NYU's history. Not only did it inspire the creation of the official NYU mascot, but it is the hub of study for thousands of students each day. Elmer Holmes Bobst, however, was not as innocuous as the building named after him. In 1972, Bobst wrote a letter to President Richard Nixon, in which he said most Jews lack "true love" for the United States and "Jews have troubled the world from the very beginning. If this beloved country of ours ever falls apart, the blame rightly should be attributed to the malicious action of Jews in complete control of our communications." Furthermore, he attributed the hardships of 200 million Americans to Jews.
Odious speech such as this has no place in a university that is supposed to promote tolerance. By population, NYU enrolls more Jews than any other private institution. The fact that NYU has not removed the Bobst name is outrageous, and sends a clear message to Jews on campus that tolerance is secondary to trustee donations. Just last week, NYU President John Sexton and Provost David McLaughlin issued several statements on diversity and inclusion. At the moment, with Bobst Library under its current title, NYU leadership is failing miserably in their goal to "reassure all [NYU] students that they are valued and belong here."

This issue is actually quite simple: it will not be resolved until NYU strips all references to Elmer Holmes Bobst. In the meantime, students must take action through a wholescale boycott of Bobst Library. Unless you attend a class in the library or need a book, there really is no reason to go there. There are several other places that are as good if not better than Bobst in which to study. I encourage everyone, regardless of religion, to eschew Bobst, thus compelling a name change. It is an easy and effective way to promote civil rights throughout campus – a phrase not often heard recently.
Opinions expressed on the editorial pages are not necessarily those of WSN, and our publication of opinions is not an endorsement of them.
Email Max Schachere at [email protected]