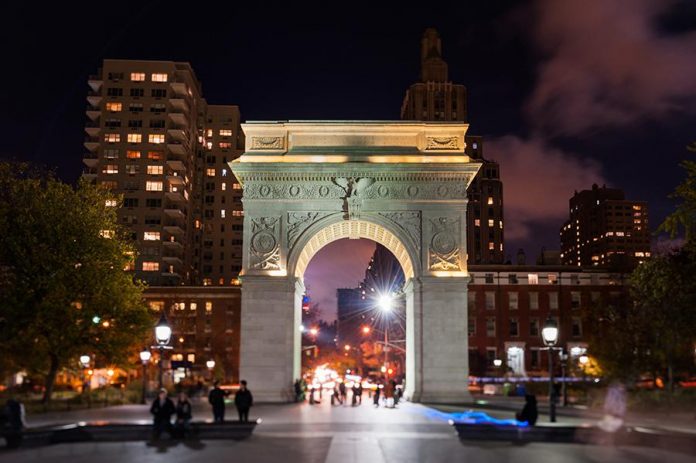 This month saw national conversations about race relations on campuses come to NYU, with the establishment of an alleged white students' union coming just days after the administration rolled out a comprehensive plan to expand diversity initiatives. The Center for Multicultural Education and Programming saw its funding doubled as part of a series of steps President John Sexton is taking to improve inclusion on campus. While some have claimed that the administration is not going far enough, these initiatives will almost certainly make a material difference in the lives of students. Though activists should absolutely ensure the university follows through on their word, change comes in small steps and the administration's pledges should be seen as encouraging milestones toward progress.
By and large, the NYU administration has taken many positive steps toward addressing the concerns of minority students on campus. More funding for CMEP means more resources devoted toward raising awareness of minority rights issues. It means more events encouraging students to present their experiences and have meaningful dialogues about diversity. It means more opportunities for NYU students and staff to learn from each other and create a more accepting community. Progress cannot be made without robust and continuous conversation, and the fact that the university is so willing to facilitate that conversation bodes well for the future of race relations at NYU.
Any good conversation requires reflection from both sides. The Black and Brown Coalition at NYU recently released a list of demands regarding the administration's treatment of marginalized groups, and though the majority are impactful and reasonable, others seem to be grasping at straws. The demand to reallocate "funds (donations, endowments and trusts) attached to the names of documented racists such that Students of Color are directly benefited by NYU accepting such funds," is not focusing on a pressing issue. Additionally, the demand to name campus buildings after activists unrelated to NYU is nonsensical. By no means should a symbolic gesture like renaming take priority over more concrete and immediate concerns.

At the end of this calendar year, Andrew Hamilton will replace Sexton as president of the university, and the responsibility to sustain and grow these initiatives will fall to him. It remains to be seen what his approach will be, but it is comforting to know that his faculty will receive diversity training, his newly appointed Director of Global Diversity will be hard at work and his university will be better equipped than ever to participate in dialogues concerning racial justice. Ultimately, it is Hamilton's duty as incoming president to keep the channels of communication alive. So long as his administration is receptive to the concerns of students and is willing to work with the larger NYU community in good faith, we will get closer and closer to getting minority students the rights they deserve.
Email the WSN Editorial Board at [email protected]