Victoria's Secret changes are positive, but not enough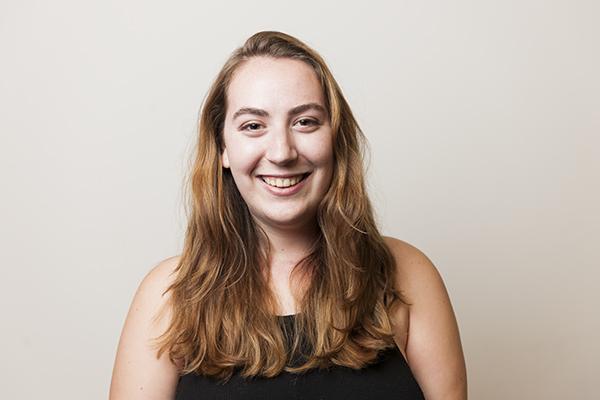 When talking about body positivity, Victoria's Secret is generally not what comes to mind. But just this past week, the lingerie empire made the first few steps in the right direction to alter their narrow beauty standards. Angolan model Maria Borges made headlines and history when photos were released of her sporting natural hair at the Victoria's Secret Fashion Show — the first time a model of color has done so for the event. Straying from the typical long, wavy extensions seen at the show, Borges was able to bring a side of beauty that has never touched the Victoria's Secret runway.
The brand's annual televised fashion show, which filmed in New York this past Thursday, is set to bring in both ratings and profits as millions will watch the celebrity-studded event in December. And although many who will tune in aren't looking to purchase the avant-garde ensembles presented on the runway, the Victoria's Secret Angels themselves serve as examples of both beauty and fitness inspiration. But besides Borges' history-making hairstyle, Victoria's Secret didn't do much else to to change their presentation in women's standards of beauty, despite body image being a large part of the media surrounding the show.
Social media celebrity and model Gigi Hadid, who made her Victoria's Secret debut this year, has even received backlash by another model on her body image, being called curvy in comparison to the other models. Hadid, who, according to her agency portfolio, is a sample size two, is being critiqued because her body type may not identically align with other Angels. Though Hadid still boasts a model's body, the fact that she had to defend her shape to others reflects clearly that the brand's body standard is far from accepting a better range of silhouettes for the runway.
And body criticism isn't new for the underwear brand. This past year, the brand faced social media backlash on its "A Body for Every Body" campaign, which was previously called "A Perfect Body." The ad campaign, which was meant to highlight the company's range in styles of bras, consisted of pictures of a group of women, all of whom had similar modelesque bodies. Though the original title was the main form of complaint, social media users also noted the lack of diversity of body types displayed, hinting that Victoria's Secret only had one type in mind to call perfect — what is seen in their campaigns and on their runways.
Although it seems that Victoria's Secret is making slight alterations to their otherwise cookie-cutter image, the changes aren't enough. Since the average dress size for women in the United States is 12-14 and the average bra size is 34DD, these sizes should be reflected in the brand's campaigns and shows.
Opinions expressed on the editorial pages are not necessarily those of WSN, and our publication of opinions is not an endorsement of them.
A version of this article appeared in the November 16 print edition. Email Dana Reszutek at [email protected]