Sexism alive and well in U.S. politics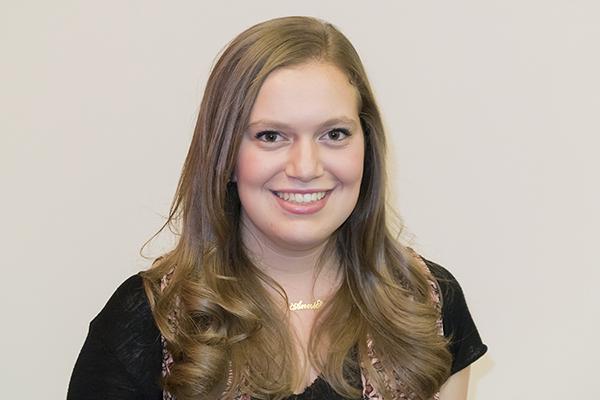 In the wake of two high-profile congressional hearings, the underrepresentation of females in Congress has recently become illuminated. Hillary Clinton's marathon 11-hour appearance before a select House of Representatives committee, as well as the testimony of Planned Parenthood's president Cecile Richards, have proven how quickly and often Congress devolves into no more than a partisan witch-hunt. Given the current low rates of women serving in either branch of Congress — just 88 in the House of Representatives and 20 in the Senate — it is no wonder that women are being unfairly targeted.
Clinton's hearing, ostensibly to further investigate her role in the 2012 terrorist attacks in Benghazi, instead shed light on all that is wrong with the way such hearings operate. The Republicans on the committee appeared to be as ignorant as they were aggressive. To her credit, Clinton remained stoic throughout, occasionally flashing a wry grin or a shake of her head when angered male committee members would interrupt or yell at her. During Richard's hearing, she was interrupted or cut off by Republicans 44 times. Indeed, a lack of respect and even common courtesy to women in the political realm has become a pattern.
Prior to her most recent congressional testimony, Clinton appeared on a podcast where she aired some of her frustrations with how women in politics are treated, claiming that they are held to a totally different standard than men. New York Senator Kirsten Gillibrand has also spoken out recently about harassment that she has endured from male colleagues while serving in Congress. From rude comments about her weight to unwanted touching, Gillibrand's account of institutional sexism is incredibly alarming, especially when such behaviors occur in what is supposed to be a community representative of the United States at large.
The recent conduct during congressional hearings is reminiscent of the 1991 testimony of Anita Hill over claims that the then Supreme Court Justice-nominee Clarence Thomas had repeatedly sexually harassed her. The all-white, all-male Senate Judiciary Committee condescendingly questioned Hill about the alleged harassment, grilling her about details like pubic hair and penis size before ultimately dismissing her claims and confirming Thomas to the Supreme Court. Simply put, the spectacle of predominantly white, predominantly male members of Congress hounding composed, resolute women must end. The result of such displays are never positive, and only lead to increased feelings of alienation on both sides.
Come 2016, the number of female senators and representatives will hopefully grow to better represent the American electorate. Perhaps then women will be heard when they speak out, and not forced to painstakingly justify each and every move they make.
Opinions expressed on the editorial pages are not necessarily those of WSN, and our publication of opinions is not an endorsement of them.
A version of this article appeared in the November 2 print edition. Email Annie Cohen at [email protected]