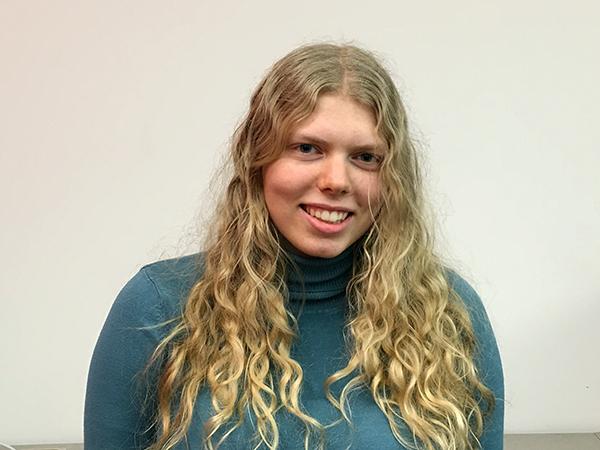 As a member of NYU Divest, I am one of many voices worldwide asking their university to divest from fossil fuels. Since 2012, we have made compelling arguments in favor of divestment. We have discussed the need to stand up to fossil fuel companies who finance bad science and use their wealth to prevent political action. We have shown that we will not stop until NYU makes the right decision. However, we usually don't talk about our own vulnerability and fear.
I am a scared student who is anxious about the future. Lives have already been devastated by climate change, from the Syrian refugees to the victims of Superstorm Sandy. Climate change disproportionately impacts the most vulnerable among us, like women, impoverished people and people of color. But eventually, no one will be safe. We will all suffer when superstorms, megadroughts, flooding, food shortages, mass extinction and resulting war become the terrifying norm. Tired of watching our leaders react much too slowly, I am turning instead to my university for protection. I am asking NYU, as an institution committed to public service as well as scientific fact, to take action. Divestment will not solve climate change by itself. In a situation this serious, every voice of influence must stand strongly on the side of reason, and money talks. A global crisis needs a global leader, and NYU can be that leader. But we are running out of time.
In May 2014, President Sexton promised NYU Divest that we could present to the Board of Trustees in June 2015 if they passed a favorable resolution. Though the resolution passed in April, we were not invited to the June meeting, and have not been put in contact with a member on the Board as promised. We have heard nothing from the administration in response to our concerns about remaining transparent. This has to change. Climate change will not wait for bureaucracy.
We are at a critical point in time. United Nations climate negotiations are happening this December in Paris, and with so much at stake, we need those with influence to take public action. This crisis demands that each of us take a side. Our silence and inaction demonstrates a preference for business as usual over the wellbeing of the next generation.
We cannot solve problems with the same line of thinking that created them. We cannot call ourselves sustainable but invest in our own demise. We cannot pretend to prepare students for the future without taking steps to ensure that they have a future. I am asking President Sexton to become our ally, and help us secure fossil fuel divestment as part of his legacy at NYU. We want the same thing: a university that creates a more thoughtful, compassionate world. Let's work together.
Opinions expressed on the editorial pages are not necessarily those of WSN, and our publication of opinions is not an endorsement of them. 
Olivia Rich is a member of NYU Divest. Email her at [email protected].