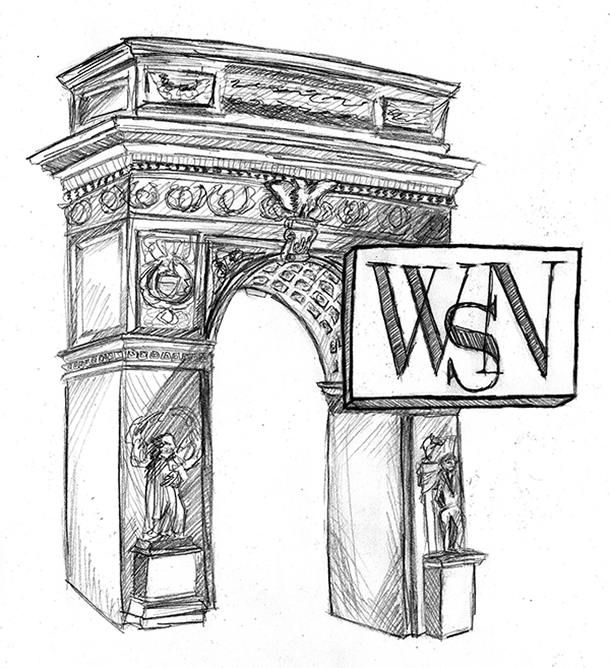 On April 30, the NYU University Senate overwhelmingly voted in favor of NYU ceasing any new investments in fossil fuel funds. The resolution, which acknowledged that climate change is "a critical issue" which must be addressed, was welcomed by NYU Divest, a student group which pressures the university to end fossil fuel investment. In an interview with Capital New York, a member of NYU Divest said that President Sexton promised the group an opportunity to present to the board of trustees at a June meeting, something which was also reported in WSN in April. But the summer is now over, and the meeting never occurred. Members of NYU Divest are rightly agitated that the university is moving so sluggishly. In a world where sea levels are rising faster every year, NYU cannot afford to dole out half-hearted promises of change to its students.
As an institution that supports sustainability, there should be no argument: NYU ought to divest from fossil fuel companies. Divestment would serve as a much-needed disruption to the fossil fuel industry that would bring attention to the environmental issues involved. Moreover, divestment would be an important signal that NYU, a world-renowned academic institution, understands the immediate and long-term effects that fossil fuels on the Earth and understands that social institutions must do their part to eliminate as many of these harms as possible.
Although some claim that divestment will significantly hurt NYU's endowment, investments in the fossil fuel industry only account for approximately four percent of NYU's endowment. Divestment will also allow NYU to redirect its investments toward industries that align with NYU's vision to be sustainable. In the past, numerous divestment campaigns have proven to be successful. For instance, divestment from the South African Apartheid government in the 1970s and 1980s severely weakened the Apartheid government and brought democracy and equality to the people of South Africa. More recently, the government of Norway divested $900 billion from its sovereign coal fund, which improved their finances as well as the environment.
NYU owes it not only to its students, but to future generations to divest from fossil fuels. Though NYU's mission statement promises that the institution is dedicated to "inventing new ways to meet humanity's challenges," it resolutely places its stakes on a fossil fuel economy that is actively destroying our planet. The task NYU faces is not an easy one: combating climate change is arguably the defining challenge of the 21st century. But as in the anti-apartheid and civil rights movements, future generations seldom forgive those who are on the wrong side of history. It remains to be seen which side NYU will choose.
Email the WSN Editorial Board at [email protected]