NYU should avoid marketing their current celebrity students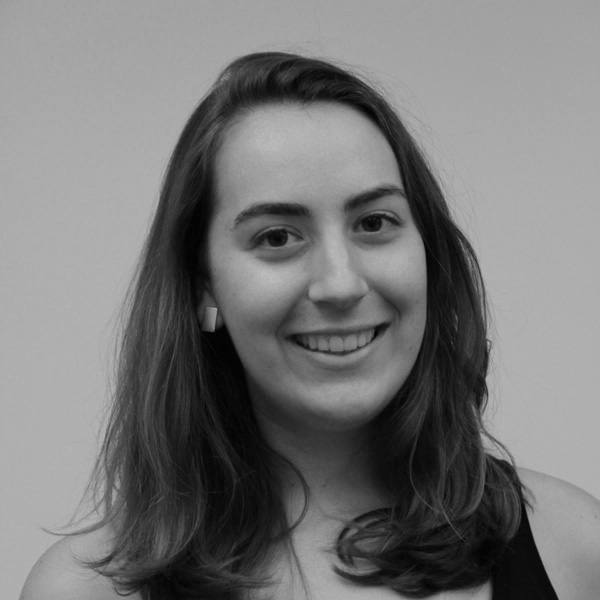 Celebrity buzz around the NYU campus is not exactly news. From constant Alec Baldwin sightings to bumping into Spike Lee outside the Tisch building, seeing the rich and famous around school basically comes with the acceptance letter. Headlines in major fashion publications and gossip columns have already welcomed the latest star to join NYU's campus. Karlie Kloss, part of the class of 2019, even highlighted her own first-day jitters on her own Instagram account, which earned nearly 200,000 likes on social media. Other notable alumni include the Sprouse twins and Haley Joel Osment. With the idea of the celebrity slowly overwhelming our generation's mindset, it is unsurprising that a university would join in the fame-obsessed ideal. However, adding extra attention to these famous, but still enrolled, students can be seen as not only taking advantage of paying undergraduates, but also putting an unfair spotlight on hardworking individuals.
It comes as no surprise that NYU, like all colleges, displays its alumni as a sign that their students go on to prosperous careers. On the university's school-specific sites, alumni that have gone on to great success are noted in the hope of attracting prospective students who dream of mirroring that success. Displaying instances of fame that may have been precipitated by an NYU education is a completely fair, not to mention, smart marketing strategy — the more celebrity alumni a university can claim, the greater the boost to its reputation. But with recent stars joining the NYU undergraduate community, the celebrity-student crossover may have crossed the line.
Even before Kloss' first day, the university had already featured in an advertorial video a current, famous undergraduate: Olympic medalist Nastia Liukin. Liukin, who is a student in the School of Professional Studies, sat in Washington Square Park to discuss her transition from gymnast to NYU student. The video combines montages of Liukin's athletic career and shots of the Washington Square campus, indicating that she is now moving on to tackling her latest role as a student. Using a blatant endorsement tactic, NYU successfully spotlighted the celebrity specifically for marketing their program, seemingly taking advantage of a famous
student's attendance.
Although with celebrities it is harder to differentiate success caused before or by the university itself, it is important to recognize the line between students and alumni, active academics versus successful, working professionals. While it is understandable that NYU would want to attract students by showing off how they can go to school with celebrities, this tactic ignores that Kloss and Liukin are students like everyone else. They are here to learn, not to entertain their classmates. NYU must acknowledge that a famous student's role is not to promote its school more than any other undergraduate.
Opinions expressed on the editorial pages are not necessarily those of WSN, and our publication of opinions is not an endorsement of them. 
A version of this article appeared in the Tuesday, September 8 print edition. Email Dana Reszutek at dreszutek@nyunews.com.