by CHLOE serves up affordable vegan fare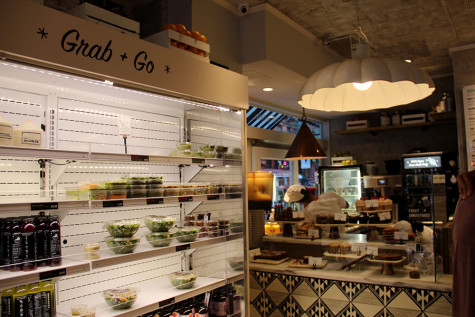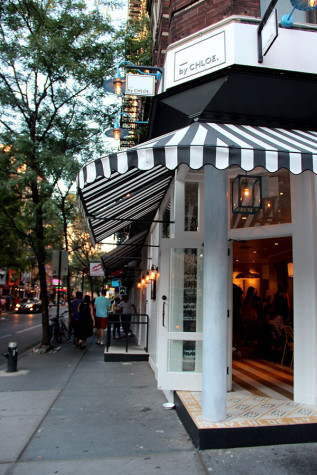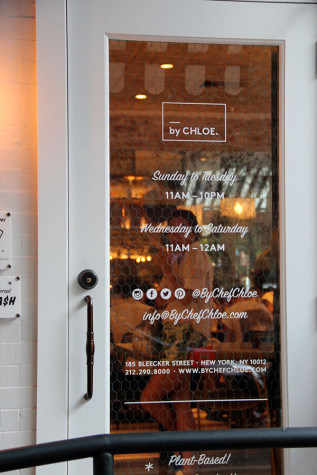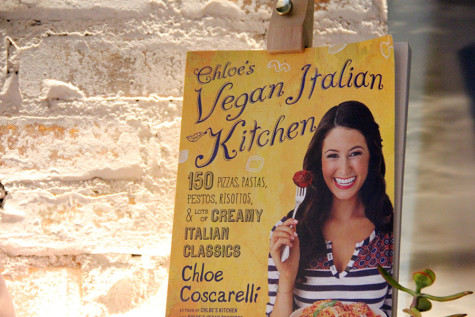 Being vegan in the Big Apple is quite hard, especially if you lead the life of a busy college student. However, if you are that college student who is taking veganism out for a spin on these Manhattan streets, there might be a solution: by CHLOE. Opened this summer by celebrity chef Chloe Coscarelli, this restaurant doesn't offer your ordinary vegan fare. Located at 185 Bleecker St.,  this is the place to hang out with your friends between classes or grab a quick bite on the way to work.
By CHLOE is a completely vegan, all-natural restaurant. What immediately makes by CHLOE stand out from other trending health food pit stops is that it is casual, quick and easy. For a college student with a million things to do even before taking into account a restrictive diet, by CHLOE is an
important resource.
The menu at by CHLOE encompasses anything and everything. From gluten-free ice cream to a classic burger and mac 'n' cheese made with sweet potato cheese substitute, by CHLOE has many foods vegans thought they had to give up. All of the salads can be made gluten-free upon request, as well as a few of the burgers and sandwiches. Still want more than just an entree? From the soup of the day to sweet potato fries, the sides menu is drool-worthy. The restaurant also has full bakery and sells an array of fresh juices. 
Most vegan spots tack on a hefty price tag, but by CHLOE leaves less of a dent in your wallet. While By CHLOE is not cheap, the portions and the quality of food match the price, unlike many similar restaurants.
Eating is not just eating. It's going out to dinner with your roommates or grabbing coffee with a few people from your class. For those on a restrictive diet, these casual outings can turn into a chore. But vegan and non-vegans alike can enjoy by CHLOE. Good food is good no matter what, and by CHLOE definitely impresses in that category.
Just minutes away from Washington Square Park, by CHLOE is a great spot to try out if you are a vegan and looking for a quick bite to eat. If you're not a vegan, at least go for the sweet potato fries — they are worth it.
Email Emily at [email protected].