[UPDATE] Strand Bookstore evacuated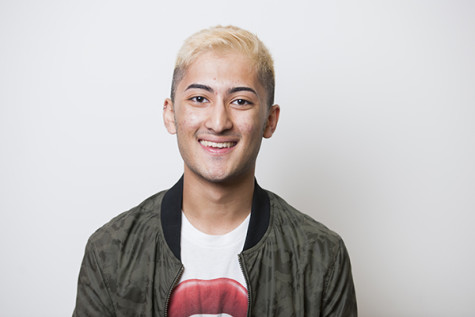 More stories from Kavish Harjai
UPDATE: Around 7 p.m., a spokesperson from the New York Fire Department confirmed the evacuation occurred because something was sprayed into the air, possibly pepper spray.
—
Original story as follows: 
Employees and customers of the Strand Bookstore on 12th St. and Broadway were evacuated yesterday at approximately 4:30 p.m.
Strand customer Reagan Rodriguez said she and her friend were caught off guard by the evacuation.
"[My friend and I] were just inside reading and [my friend] heard people coughing and all of a sudden I felt like something was stuck in my throat," Rodriguez said. "I just started coughing and we noticed everybody was doing the same thing so we just got up because we were scared. We didn't know what was going on."
Rodriguez remained outside the bookstore after the evacuation to learn what caused her to start coughing.
"Some people are saying that it was pepper spray," Rodriguez said. "Nobody knows yet. We are just waiting to find out, because you want to know what you were exposed to."
Four large fire trucks and three command vehicles were at the scene.
Large groups of employees and patrons crowded across the street from the store.
There was caution tape surrounding the portion of the sidewalk in front of the bookstore. Only New York Fire Department employees and Strand administrative staff were allowed within the boundaries of the yellow tape.
Around 4:53 p.m., Strand manager Eddie Sutton said everything seemed to be okay.
"The fire department has checked it out," Sutton said. "They are turning the [air-conditioner] on."
At 4:57 p.m., the evacuation was over and employees and patrons were allowed back in the store.
Email Kavish Harjai at [email protected] 
About the Contributors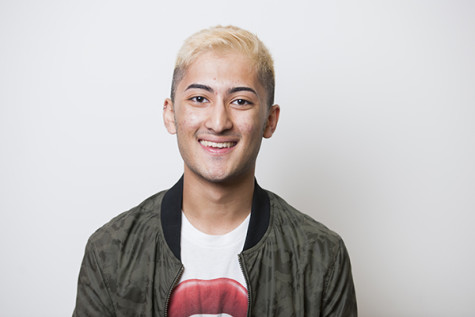 Kavish Harjai, Editor-At-Large
Kavish Harjai is a junior studying psychology and French in CAS. After long nights as a news desk editor and web managing editor, he escaped to Paris for...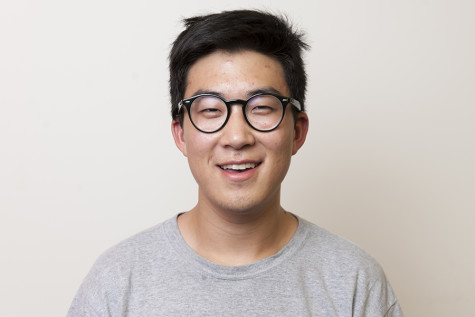 Shawn Paik, Editor-at-Large
Howdy. Y'all can just call me Uncle Lightnin'. I been shootin' since I was just a boy down in Chattanooga, Tennessee. I shot everything from kids to politicians....