Letter from the editor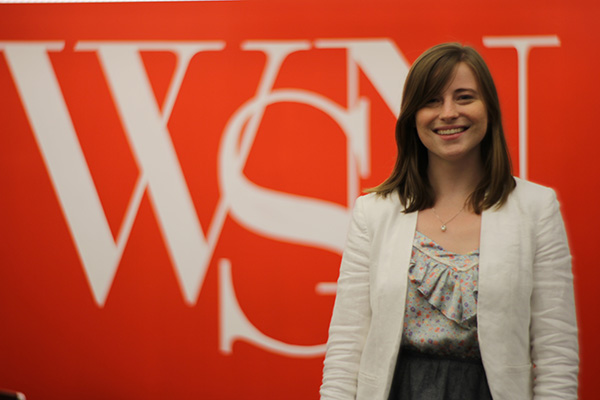 Dear Readers,
As I sat in the WSN office listening to music and trying to write this letter, the song "Pretty Hurts" by Beyoncé came on. In that song, the line "perfection is a disease of a nation" always resonates with me.
We live in a society where self-comparison is the norm. Especially at NYU, where there is so much competition and expectation to excel in every area, we should recognize the epidemic of perfection, and as students we should not expect ourselves to achieve it.
I know that is much easier said than done. It is something I have personally struggled with, but if we begin to recognize the impossible standards we set, we will more easily accept ourselves and appreciate our individuality.
As you adjust to college life, you will be faced with challenges, but you have the ability to overcome them — after all, you are here for a reason — and there are people around you that are always willing to help if you need it.
Don't be afraid to reach out to someone — your RA, a professor, an advisor — if you are unsure of something, and look out for those around you that may appear to need a friend.
Welcome Week can be overwhelming, but it is also an exciting start to your college career. Try to embrace your surroundings and give yourself time to find your place at this vast university.
As you do, I hope you will use WSN as a source of information, inspiration, entertainment and conversation. We will provide you with a representation of NYU — its achievements and imperfections — in an effort to create community.
—Nicole Brown
42nd Managing Team