Top 5 ways to make cash flow over summer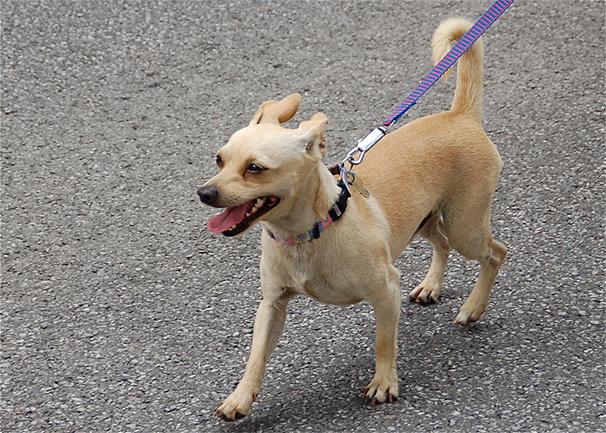 As the school year ends, the flow of extra income stops for many students. If your wallet is feeling a little empty, there are several ways to make cash on the side while taking classes or working at a job or internship.
Resale Shops
To earn some extra spending money, the quickest place to start is right at home in your own closet. Take the time to carefully go through your wardrobe, sort out clothes you no longer wear and bring them to a resale shop. New York City is home to many resale and thrift shops that buy clothes from customers, such as Buffalo Exchange on 11th Street between First and Second avenues and Beacon's Closet on 13th Street and Fifth Avenue.
Online Survey  
Nearly every student spends most of their time on the computer, so one of the easiest — and laziest — methods to earn extra money is by taking online surveys. There are myriad sites that connect with payment companies like PayPal and compensate you for taking lengthy online surveys, including MySurvey, iPoll and Opinion Outpost. But be warned: in order to make a substantial amount of money, you need to take hundreds of surveys, so make sure you have some spare time on your hands.
Babysitting
If you are planning to stay in the city and you are CPR-certified, babysitting is a great option for a summer job. Many working parents are looking for all-day babysitters while their kids are out of school. NYU's CareerNet has a registry system you can browse to find possible gigs. Other online websites, such as urbansitter.com and sittercity.com, can also match you with families looking for sitters. This option often turns into a fulltime job, and pay near the NYU campus is typically good.
Dog Walking/Pet Sitting
If you prefer taking care of animals to watching children, a dog-walking or pet-sitting job may be the best way to spend your summer. For pet sitting, try asking fellow students who are leaving the city if they have pets that need to be watched over the summer. If you are lucky, you might find an  arrangement that allows you to sublet the apartment in exchange for your service. If you would prefer to look for pet care jobs through a website, care.com is a great option. Categorized by the type of position, this site offers job listings that are safer because all of the site's users must fill out a membership application.
Busking
Even if you do not consider yourself particularly talented, bring an instrument to the park on a sunny day and try your luck at busking aka street performance. However, busking is not guaranteed to bring in the cash — your success is based on the crowd's response coupled with your natural talent. But, if anything, busking is a great way to spend a weekend outdoors making music with friends.
A version of this article appeared in the Thursday, May 1 print edition. Dana Reszutek is beauty/style editor. Email her at [email protected]